Major factors that shape the financial market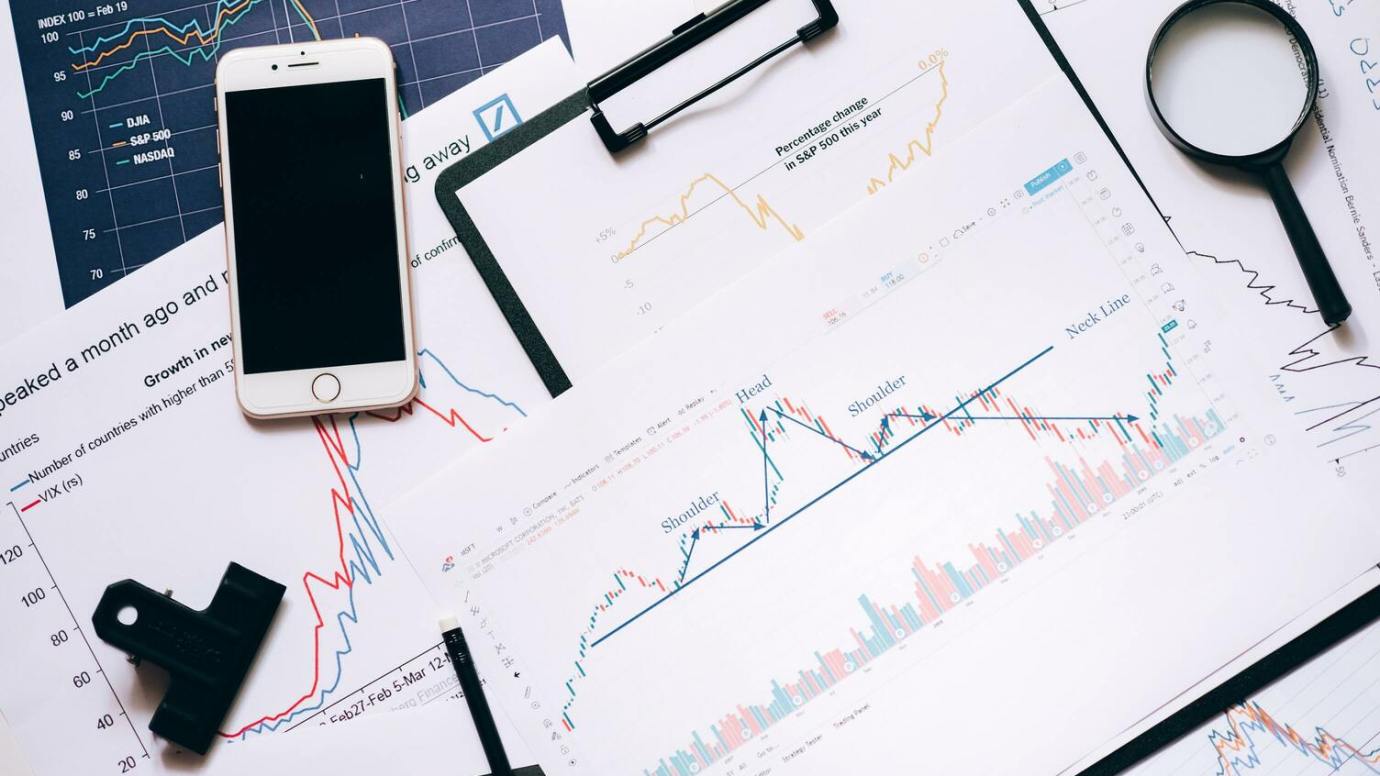 What is Financial Market?
Financial market trends play an important role in business world and affect us all. While organisations are concerned with making sound financial decisions and earning profits, people generally have to focus on issues like budgeting and investments. 
Several factors that shape market trends directly impact consumers, including inflation, demand and supply, growth and more. A recent example is the inflation that soared Europe after the pandemic, causing the European Central Bank to increase its interest rate for the first time in 11 years.
All global happenings directly impact on the financial market, leading to new trends impacting business and activities worldwide. Finance is a subject that we must all understand because any changes in this sector impact us all.
What factors impact the financial market?
Some driving forces impact market movement; by understanding these factors, we can financially plan in life. Factors such as supply and demand, international transactions and more are aspects of the financial market. Even trends like the rise of the gig economy significantly contribute to the changes in the financial sector. 
Discussed below are key elements that impact the financial market.
Supply and demand
Supply and demand are among the core factors that impact financial services and the movement of goods and services. Simply put, "demand" is the number of goods and services that are being bought, and "supply" refers to the number of goods and services being made available for purchase. Any imbalance in the two directly impacts the financial market and leads to price fluctuation. 
The rising oil and gas prices in Europe can be attributed to the increased demand from countries that are recovering from the pandemic. Such a trend is visible globally where commodity prices have increased due to excess demand and supply shortages. Similarly, if the consumer uses less of a particular product, it will cause a surplus in the market causing the prices to go down.
International transaction
In recent times, global financial markets have become increasingly integrated. This has led to the expansion of the financial service industry, with banks and investors tapping into the international markets. 
This has also led to better financial possibilities with emergence of new technologies and innovations. This includes better information systems and advanced use of data to compute and store information. Also, the flow of funds between different countries has impacted various economies. Many developing nations have benefited from the increased import and export of goods and services.
Speculation and expectations
Investors, politicians, and consumers forecast new trends in the financial market. However, each can hold a different opinion on what will shape the market's future and how they should act today. 
Speculation is an important part of the financial market and is concerned with buying a financial asset or instrument with the hope that its price will increase. Speculative investors take risks with the expectation of earning profit. Such decisions are made on the technical analysis of the market, shaping future trends in the financial sector.

How do current trends impact the financial market?
Everything that happens around the world has a direct or indirect impact on the financial market. The pandemic is a recent example of how a major health concern reshaped business and the economy. Additionally, there have been many positive developments that have impacted the financial market. 
One such trend has been the emergence of the gig economy which has impacted work culture and the financial market. Gen Z and millennials are a big part of the gig economy, referring to the exchange of services between employees and skilled professionals. 
The gig economy has been boosted by the use of digital platforms which allows employees to hire freelancers and tap into a diverse talent pool while skilled professionals can work on various projects with different employers. 
This new work set-up is digitised and its market is growing substantially. The gig economy allows employers to hire employees on a diverse pay scale for a limited period. Similarly, it gives employees the freedom to choose to work on their own terms. The gig economy's growth has pushed policymakers to develop compliance norms that offer job security and other benefits to freelance workers. 
Finance remains one of the most stable sectors for pursuing a career. All you need is the right skill set, which can be gained through a good programme such as the MSc Finance & Investment programme offered at the highly ranked BSBI. 
The 18-month accredited programme is offered in partnership with the University for the Creative Arts (UCA) and is taught by expert faculty using modern teaching methods. Students are trained in important topics, such as corporate finance and financial analysis, so they can become qualified for diverse job responsibilities in this sector. 
Along with offering educational excellence, BSBI is involved in many social initiatives that impact society as well as nurture student empathy and leadership.
FAQs
Why should I study MSc Finance & Investment at BSBI?
The BSBI MSc Finance & Investment programme is tailored to those aspiring to an international finance career. The course covers vital topics such as financial analysis, corporate finance, quantitative finance and financial markets. Students will also acquire key skills that are crucial for the current financial market. BSBI's faculty are dedicated to the overall professional development of each individual, ensuring they graduate with the skills and expertise to become thought leaders of tomorrow.
Is the BSBI MSc Finance & Investment programme accredited?
The BSBI MSc Finance & Investment is accredited and offered in partnership with UCA, a reputable esteemed creative institution that ranks highly in the three major UK league tables. 
Interested in finding out more about our MSc Finance & Investment programme? Follow the link below.