7 Very Good Reasons to do Master's in Finance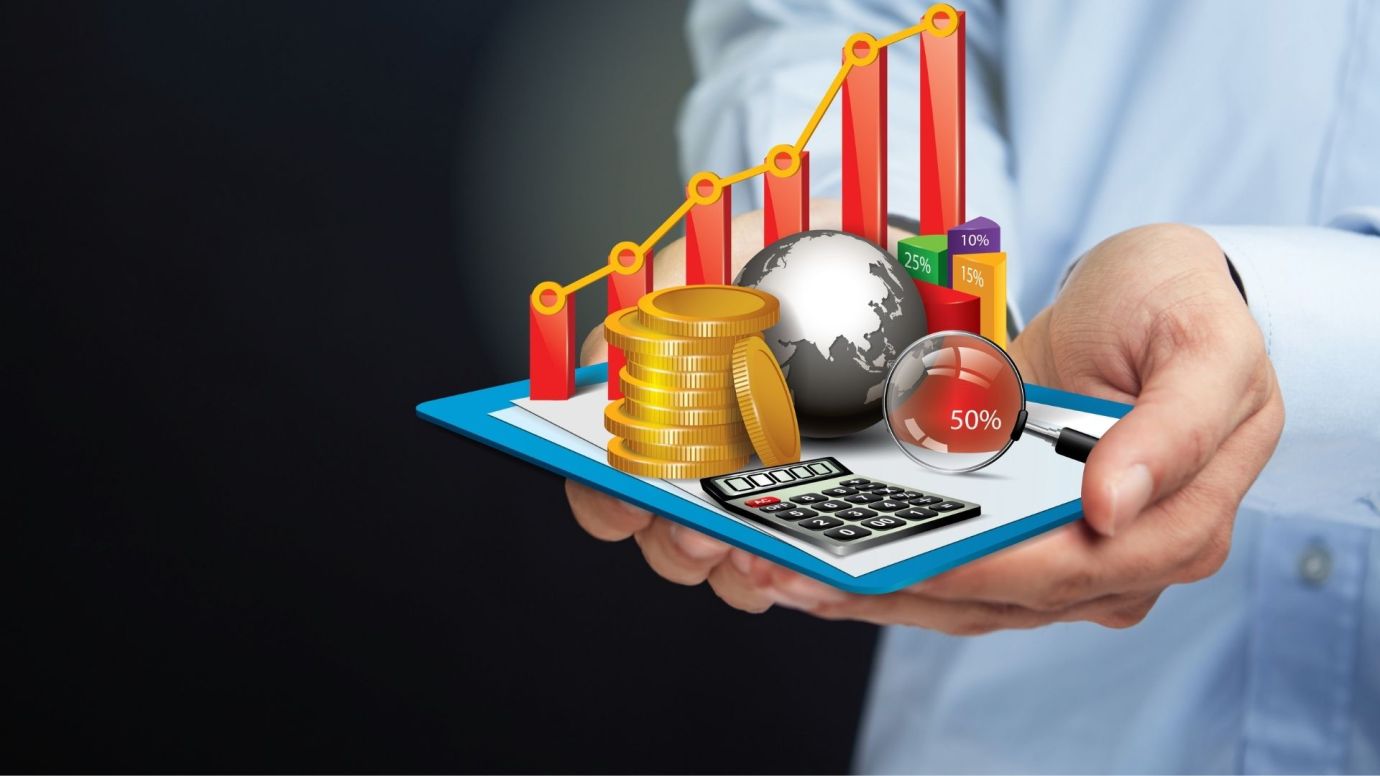 If the economy, investments and management of money matters interest you, it is probably because you have excellent analytical skills. If you have a bachelor's degree in finance, you may consider pursuing  MSc finance to upgrade your skills and reach out for even better opportunities. This will open up better job opportunities while preparing you to work in a field you love.
If you are a finance student, or considering a career in this field, a master in finance is a great way to hone your skills and make a successful career. Read on to learn the best reasons to do a master's in finance.
Finance salaries are high on the job market
Finance is a vocational subject that opens doors to numerous career opportunities. Because it's a global subject, graduates can find work in any part of the world, in departments as varied as insurance to hedge funds, commercial banking or financial management. Even though working in finance is challenging, it is also very financially rewarding. The earning potential depends greatly on your experience, role and the industry.
Some of the most popular job options after a master's in finance are investment banking, stockbroker, insurance broker and financial consultant. The average salary of an investment banker goes up to $97,000. These are only a few roles among the many available with the other roles also paying handsomely.
Job opportunities are increasing for finance
The financial industry is constantly shifting and changing in ways that nobody can predict. For example, the latest trend it is witnessing is financial technology, commonly known as fintech. A few years ago, cryptocurrencies became popular, and while it has lost its initial hype, it is again gaining its popularity back. Whether the world will witness a global digital currency transformation, one thing is certain, you will never be bored to work in finance.
It is constantly evolving and is greatly connected to the development of newer technologies and improvements. According to a report by the US Bureau of Labor, employment in financial and business operations are going to increase by 8% between 2020 to 2030, creating wide-ranging and excellent job opportunities for eligible graduates.
The better your knowledge of finance, the greater your power. Great knowledge of finance is essential for everyone to be successful in their respective fields, and even more so when it comes to putting your own skills to practice, like managing your own money, investing and generating wealth. The earlier you have knowledge about these topics, the better the chances of managing your money well and leading a successful life.
Opportunity to travel around the globe
Finance is a global subject, and every industry has great demand for it. Earning a master's degree is also a sure way of getting to understand the world of global finance and its implications in different universities. As such, this degree will open doors for graduates who want to travel and work in different parts of the world.
Expand your career network
Finance roles are available across all industries and businesses of all sizes. Learning the right skills, going to the right college and using the resources available for students, like seminars, job fairs and workshops will advance your skills and are great opportunities to grow your network in an effective and mindful way. This will help graduates find the right job and opportunity at the right time.
With financial education you can lead a successful life
As a finance student, you will have the added knowledge of courses and financial principles which will help you in the following ways:
Learn how to save money and make budgets

Learn how to set budgets for education, retirement, emergencies, etc.

Understand the difference between assets and liabilities

Understand the role of emotions in money-making decisions

Learn how to invest and plan what to invest in.
When someone is able to master these financial concepts, it's a given that applying them in their personal life becomes a lot easier. Individuals can keep a track of their finances, avoid unnecessary expenses and slowly work towards their financial independence.
Finance degree programmes are affordable
As the importance of finances increases by the day and new technologies are adopted, finance study programmes are also becoming more affordable, providing high-quality education. Many credible universities are now offering programmes taught by a highly-experienced faculty. Courses are curated to the needs of today's students.
Are you considering moving to Germany for further studies and looking for industry relevant courses to pursue? Check out an array of excellent degree and certificate programmes offered by the Berlin School of Business and Innovation and earn your masters in finance in Germany.
BSBI offers several benefits to students such as a dedicated career assistance platform and a combination of face-to-face and online classes. BSBI also provides student-friendly flexible payment options. Click here to learn more.