How to start an event management company?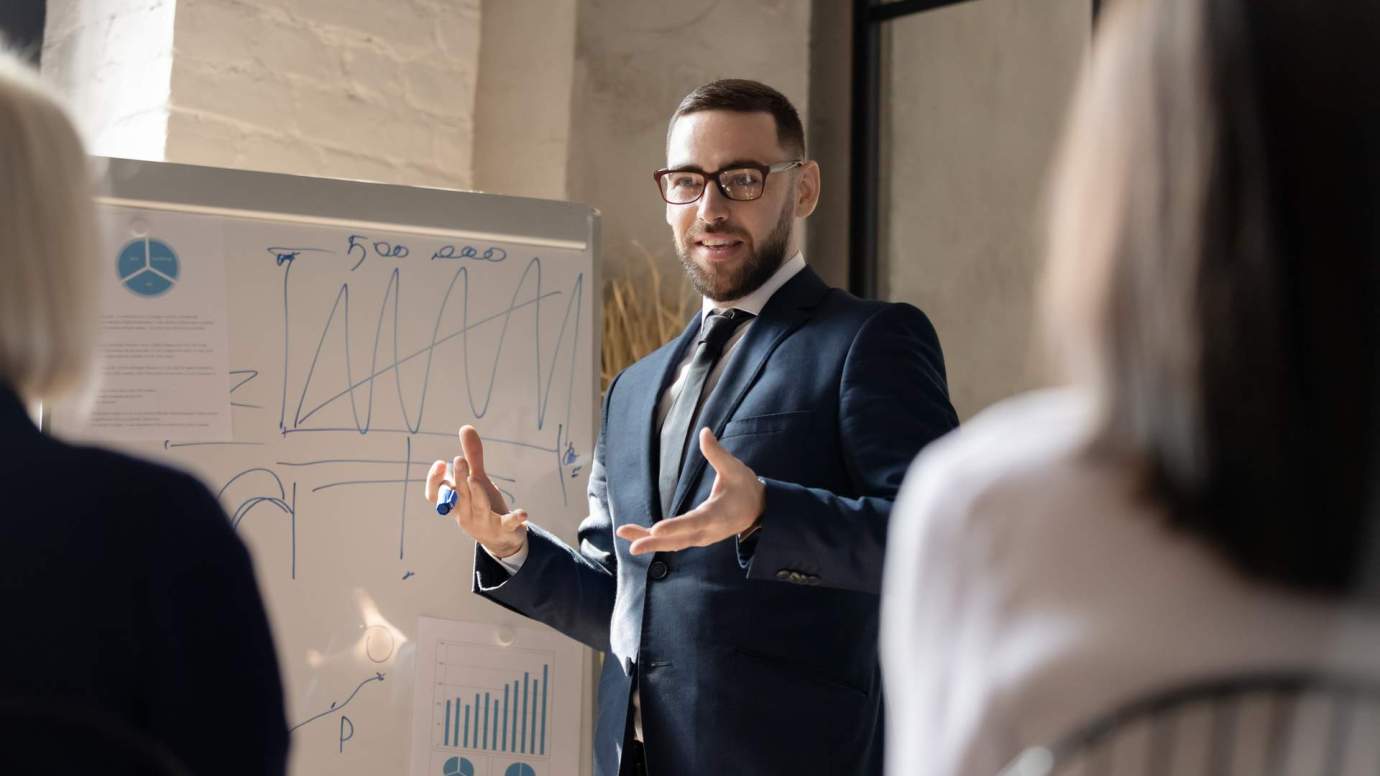 You might have attended multiple weddings, birthday parties, fashion shows, business events, and fundraising events that have been exemplary organised. Usually, such events or parties are organised by event planning companies. So what exactly is event management and how does it work?
What is event management?
Steve John-N, an experienced event manager and consultant, defines event management as the process of creatively applying necessary professional skills in organising a focused event for a target audience to achieve the desired objective.  Key aspects of event management include planning, visualising, and executing concepts, as well as coordinating with clients and budgeting. An event organiser should possess certain skills such as communication, budget management, negotiation, planning, multi-tasking, client management, and labour management.
What does an event management company do?
Similar to marketing and management in general, event management also has certain principles. These steps are better known as the 'Five Cs of Event Management':
Conceptualisation: There are five questions that must be kept in mind while planning or conceptualising an event:
WHY is the event taking place or occurring?
WHO are the stakeholders or the people involved in this event?
WHEN is the event taking place?
WHERE is the event happening?
WHAT exactly is the event all about?
An event will only be successful if the planner takes these questions into account and plans the event accordingly.
Cost: This step involves preparing budgets for events, keeping in mind the cost limit set by the clients. The budget must include detailed information and cost of each component of the event. These budgets can be prepared using event planning software.
Canvassing: Canvassing in event management usually involves obtaining sponsorships and raising funds, advertising the event and networking with industry experts. Canvassing is especially applicable to events where funds are being raised for social causes.
Customising: In this step, the event planning company has to deliver the event according to the requests and demands of the client. This involves accommodating specific requests made by the client, such as a football theme for a birthday party, creating a menu that attends to special dietary requirements, etc.
Carrying out: This step consists of the execution of the entire plan, where all the previous steps culminate. The plan goes through several revisions with respect to client requirements, budget restraints, and external conditions before the plan is actually carried out.
Event management companies and firms should keep these five Cs in mind for planning events. Panning normally starts when the event planner or manager interacts with the client to understand the goals and vision for the upcoming event. They will sit together to prepare a simple budget and decide on a theme. Once the budget is agreed upon by both parties, the event planner will book locations, hire different vendors, obtain essential permits, and make other necessary arrangements. Next, they can move on to hiring speakers if required, inviting guests, and arranging parking and transportation. On the day of the event, all the event coordinators need to be present onsite to solve any problems that may occur. 
The scope of event management
Event management has steadily become an appealing career option for many, and this has now become a multi-million dollar industry. Corporate event planning is one of the most popular types of event planning because organisations host corporate events on a regular basis. These events range from small-scale private events to large, international events.
What are the types of events organised by event management companies?
Event management companies plan and organise a variety of events, such as:
Corporate events;
Business events;
Seminars;
Workshops;
Concerts;
Trade exhibitions and fairs;
Fundraisers;
Conventions and conferences;
Sporting events;
Marketing and promotional events;
Cultural and social functions.
Event management courses
Event management is an uber-competitive industry with new firms springing up on a daily basis. As a result, numerous industry-specific certifications, courses, and degrees have gained popularity. These include:
Certifications: The most popular certifications in the field of event management are:
Certified Meeting Professional (CMP) obtained from the Events Industry Council;
Certified Special Event Professional (CSEP) obtained from The International Live Events Association (ILEA);
Certificate in Meeting Management (CMM) obtained from Meeting Planners International (MPI);
Master's Certificate in Event Management obtained from International Institute of Event Management (IIEM).
These certifications are targeted towards professionals who at least have three years of experience in event management. Each of these certifications helps in expanding the knowledge of the professionals while exploring a variety of concepts.
Online courses: In today's technological age, online courses have gained huge popularity. The same applies to online event management courses. The online courses offered by EVENTful Ventures and QC Event School are well-known. These courses have modules to teach students the skills they need to kick-start a career in event management. Emphasis is also placed on teaching how to use event management software.
University degrees: Earning a university degree is a great way to begin a career in any field. Even if universities do not offer degrees specifically geared towards event management, they can still offer relevant subjects and modules that can look good on the CVs of students who are looking for a career in event management. Some well-known  event management degrees are:
Sc. in Sports and Event Management (dual degree programme) – University of Applied Sciences Europe, in Germany;
A. in International Event Management – IUBH University of Applied Sciences, in Germany;
A. in International Event Management – Karlshochschule International University, in Germany;
A. in Leisure and Events Management – NHL Stenden University of Applied Sciences, in the Netherlands;
MA in International Tourism, Hospitality, and Event Management – Berlin School of Business and Innovation (BSBI).
How to start your own event management company?
Starting an event company is similar to starting any other type of company. Steps should be followed, mistakes should be learned from, and excellent planning and execution must be the norm. These are some steps to keep in mind to make sure your event management business is successful:
Step 1 – Identify event planning skills: Make sure you have the skills necessary to be a good events manager. Another golden tip is to not only surround yourself with people who also display a generous amount of these skills but to make sure that their skillset and personalities can complement the business.
Step 2 – Obtain degrees or certifications: You should have experience in event management before starting your event management firm. Even if you have relevant experience in the area, it's still a good idea to obtain an event management degree or certification as this would help take your experience and know-how to a new level.
Step 3 – Identifying the event management field: While starting an event management company, choosing the correct field is important. For example, you could start off with event planning for organisations and companies, then diversify into other fields such as promotional event planning and wedding planning.
Step 4 – Develop a business plan: This is perhaps the most important step in your journey to set up an event management firm since a sound and solid business plan is key to capture the attention of potential investors and to secure funds. The business plan will include important aspects such as summary, company overview, competitor and industry analysis, marketing plan, operations plan, and financial management.
Step 5 – Cover legal bases: Once the business plan is approved and the funding has been received, the company needs to be registered with relevant authorities and business licenses should be obtained.
Step 6 – Market the company: Once the company is registered, the focus should be on marketing it to attract clients. Digital marketing channels such as social media, email marketing, content marketing, display advertising, and search engine optimisation (SEO) are great tools to spread the word.
If you are interested in pursuing a career in event management, Berlin School of Business and Innovation (BSBI) offers an  MA in International Tourism, Hospitality, and Event Management. This postgraduate course offered by BSBI is also taught on Università Telematica Internazionale UNINETTUNO's e-learning platform.
BSBI focuses on helping students become exceptional leaders in their chosen field. The courses at BSBI are designed with three principles in mind—enterprise, leadership, and success. The courses use hands-on teaching methods, such as case studies, visits to exhibitions and businesses, guest speakers, and classroom discussions.