How to recover your hospitality business from the impact of COVID-19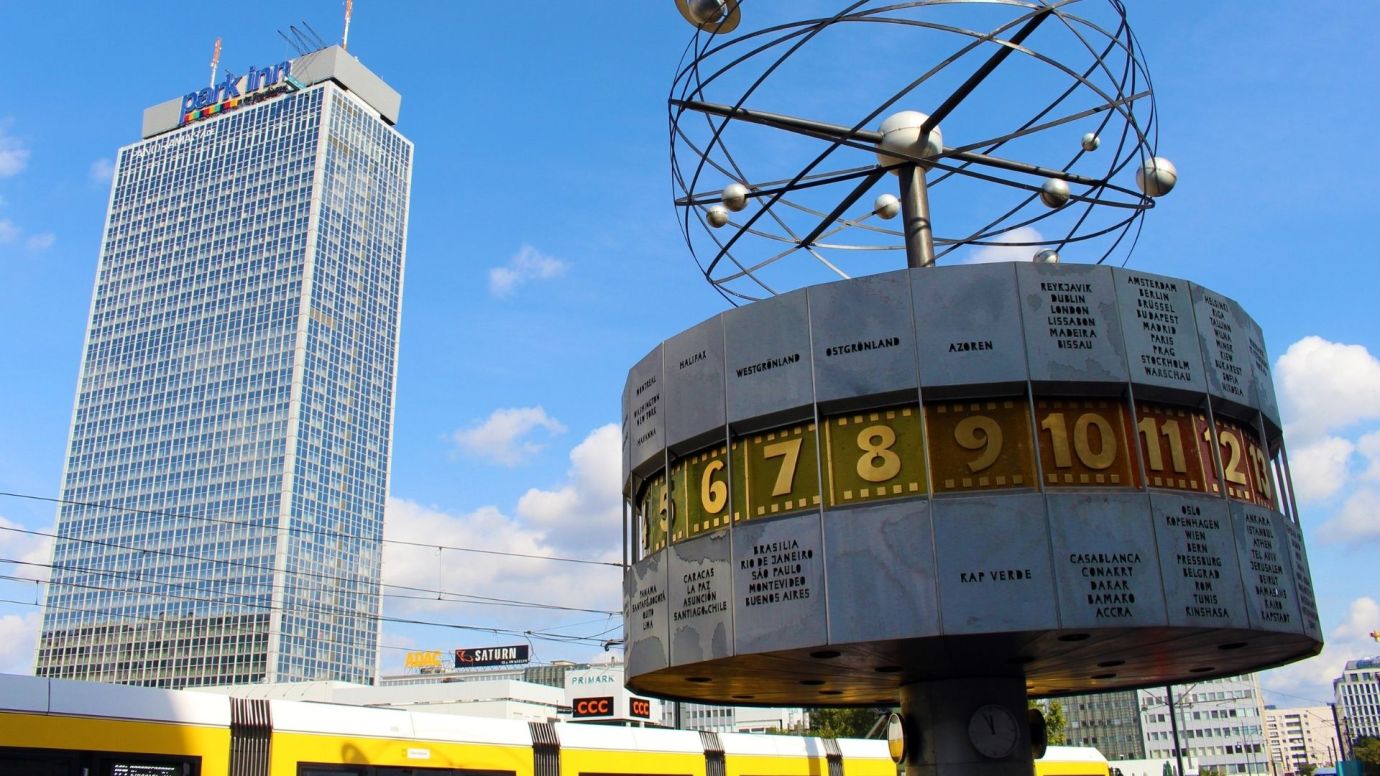 As pandemic restrictions are relaxed, businesses are gearing up to reopen as soon as they can. While this is good news for those working within hospitality management, they must take steps to adapt to the current situation and help their organisation recover from the effects of the COVID-19 lockdown.
This sector contributes massively to Germany's economy as the country is the second strongest corporate travel base in Europe. According to a 2018 report by 'TOPHOTELNEWS', 70.1 million trips were booked within a year in Germany. Given that 27% of these trips were within the country, the German hospitality sector can expect a surge in local travel. 
While the dry spell did bring this industry to a temporary standstill, efforts to resume operations are underway. Hotel owners, travel agents and others in this sector are trying to get a strong head start and numerous methods are being applied.
The impact on hospitality and tourism 
Hospitality and tourism are prominent business sectors of many global nations including Germany. Meetings, incentives, conferences and exhibitions (MICE) are an essential part of the country's tourism as they promote the economy by focusing on new business initiatives. The cancellation of these events has impacted the industry, but Germany is now on the road to recovery. 
There's strong demand for domestic tourism as locals are travelling within their home country. Hotels are complying with safety and sanitation regulations which makes people feel safer about booking their stay. Smaller establishments are also taking the same precautions and are also offering discounts to guests. Due to this, the market is in a good position to bounce back from the pandemic as appropriate steps have been taken to ensure that the hospitality business sector makes a fast recovery. 
Ways to recover hospitality management
Understandably, those working within the industry are searching for ways to get their businesses back on track and to help speed-up the process, we've outlined some pointers below.
Cloud technology 
While lockdown is relaxed, COVID-19 is still around which means social distancing is something every business must work towards. Cloud technology has allowed industries such as hospitality to continue to offer their great services without coming into contact with guests. All operations and hotel processes can now be carried out through a property management system (PMS).  
This cloud-based platform has many benefits and allows staff to control their operations without coming into physical proximity of guests. Checking into rooms and getting meals delivered can also be done through this system. 
Attract millennials 
Berlin is considered one of the EU's most popular destinations, so the occupancy rate will rise here faster than many other cities. According to 'Hospitality Tech News', a hospitality business in Berlin can expect to make a 78-80% recovery in the next 2-3 years. 
Bearing this in mind, this sector has to work on attracting the right crowd that are eager to travel again and this includes millennials. This young and dynamic group is waiting to take advantage of low prices to explore their favourite destinations.
Health and safety 
Travellers are waiting to explore places as restrictions are eased, but you must have a good business recovery plan to get their attention. As an organisation, you should focus on open and transparent communications, discuss safety protocols and highlight the services you're offering. 
You can even go for a soft opening, as a trial, with only essential services like a kitchen, housekeeping and security teams. This shows that you're putting safety first and will attract guests. 
Stay updated 
As an established business, you must stay informed of government directives and protocols. New information is continuously published and you must ensure you share facts with guests and other stakeholders – stick to trusted sources and healthcare providers for the latest news and COVID-19 related information. 
By taking care of these factors, a hospitality business can emerge stronger in the future. Although this will take a good amount of planning and strategizing before a hotel management team can welcome guests, it's important to get your business back up and running now that restrictions have been relaxed.
Students keen to forge a career in hospitality must focus on building a strong foundation. This can be done through a programme like the MA in International Tourism, Hospitality and Event Management from the Berlin School of Business and Innovation (BSBI). The degree is offered in partnership with Universita Telematica Internazionale (UNINETTUNO) and offers research-focused training. Click on the link above for more information and to sign up today! 
This article was written by Nandita Kaushal.