How to achieve your goals in 2023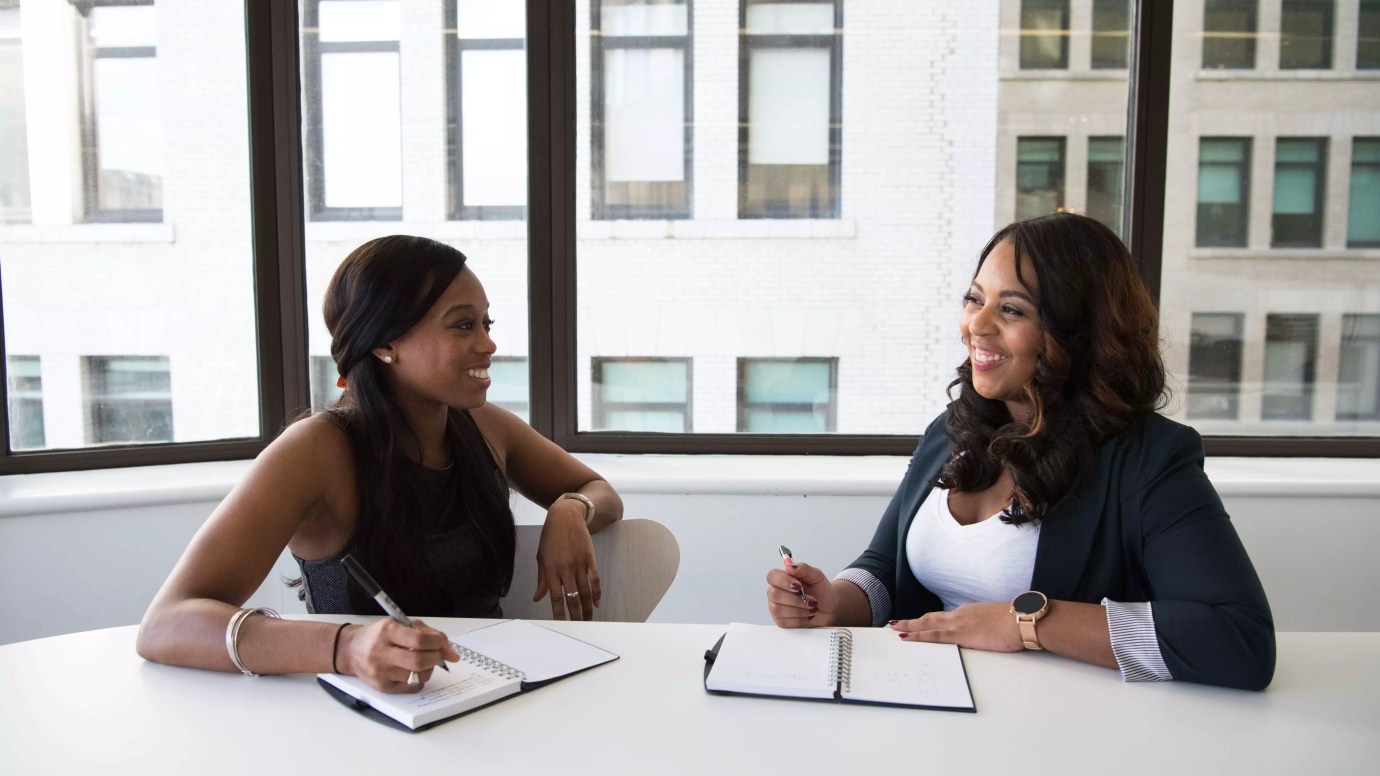 Have you always struggled to achieve your New Year goals? Then don't be disheartened, as around 43% of people fail before February, and sadly, many give up within the first week. These statistics, shared by Inside Out Mastery, clearly indicate that while making goals is easy, achieving them is not so simple. 
The struggle to achieve your goals often happens due to your hectic schedules, juggling between work and other commitments, and perhaps a lack of motivation. So, while you set goals, it is also necessary to have a good strategy to achieve them as well. 
Goal setting is key if you want to accomplish something in life, work on personal enhancement or develop new skills. If you are committed to achieving the objectives that you have set out for 2023, then here are ways you can make them happen. 
Psychology of setting goals 
We start each year with new goals as it gives us a road map and helps us establish early on what we want to achieve. Whether we are a student, an entrepreneur, an artist or an athlete, goals allow us to improve and learn. 
Goal setting is a great way to create future possibilities and on a psychological level, it keeps us charged. Creating positive changes impacts us and helps build self-confidence as well. Making goals and objectives is a key mental skill, keeping us committed to achieving what we want. An important factor, however, is strategizing goals in the correct manner. 
In the sports sector for example, psychologists focus on creating a structure of technique and preparation methods for athletes so they can systematically move towards achieving results. They encourage the athletes to create short, medium and long-term goals, a technique that can be applied in other areas of life as well.
Define your goals 
One main reason why people struggle to achieve their goals is due to a lack of clear and defined objectives. If your goal is 'I will get good grades this year' and you have no framework to achieve that, then chances are that you won't get the desired outcome. 
Instead, if you attribute time-bound objectives to your goal and make a defined plan on how to achieve your goals, your chances of success are much higher. If you take the goal of achieving good grades as an example, then break it into smaller objectives and set a time limit. Going forward, you could set quarterly goals like improving scores on your test, putting in more hours of studies or trying a new learning method.
At the end of each quarter, measure your goals and see what method worked for you. Smaller, time-sensitive goals are easy to achieve and give you the motivation to work on the bigger picture.
 SMART goals 
An elaborate, but effective method of making and achieving defined goals in 2023 is by setting SMART goals. SMART is a popular acronym for "specific, measurable, achievable, relevant and time-bound" which means it contains all the attributes needed to set realistic goals and evaluate them.  
SMART goals help to turn your vague goals into quantifiable and achievable objectives where you can assess your own actions. Here is how you can work towards making SMART goals in 2023. 
Specific goals

– The more specific your goals are, the easier it is to achieve them. For example, instead of deciding to pick a new skill set, be specific about the skill that you want to learn. If you want to learn a new language, determine which one and how you will learn it; through online classes or opting for a full-time program. 
Measure your goals

– Evaluating your goals from time to time is important as it will help you measure your success. This will further your progress and help you understand whether you are moving towards the desired outcome. In the case of learning a new language, you will be able to ascertain the progress you make by how well you can comprehend the language or through the scores you get on your test. 
Set achievable goals

– Your goals can be big, but they have to be realistic. If what you set out to accomplish is realistic and achievable, then you will be able to have a good roadmap and find success at the end of it. 
Stick to relevant goals

– You must make relevant goals because in the end your hard work should translate to your professional or personal development. Learning a new language will help boost your skills and confidence and will also open new opportunities for you. Make sure, however, that your goals are relevant to your field or help you develop as an individual. 
Make a timeline for your goal

– The most effective way to achieve your goals is by making them time-bound. This means assigning a set time limit to your goal, be it a short term one or a long-term one. 
If obtaining quality education is part of your 2023 goal, then the Berlin School of Business & Innovation (BSBI) will help you achieve it. You can choose among a range of undergraduate and postgraduate programmes in a variety of fields such as Tourism and Hospitality, Animation, Digital Marketing, International Business and Management and more. 
Each of the accredited programmes is designed to provide you with the relevant skills that you will need to excel in the modern business world. Students are taught by an expert faculty member using high-tech learning tools including VLE (Virtual Learning Environment). BSBI also has an excellent Student Support Services Team that will help you during your academic journey. In addition, you will have the necessary guidance and support to reach your career goals and connect with prospective employers. 
Interested to know more about BSBI, check out some frequently asked questions here!