How the tourism industry can thrive in the midst of the pandemic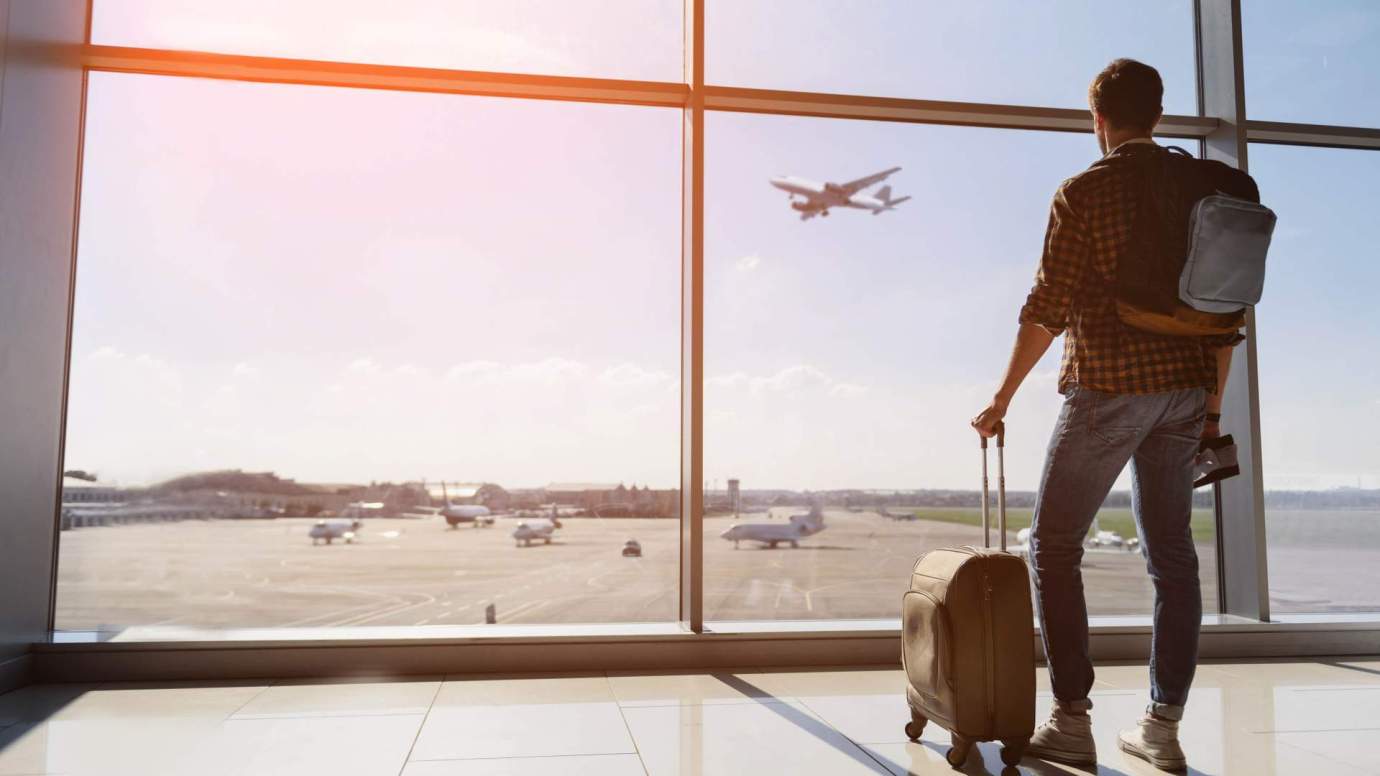 Since Germany went into lockdown on 21 March, there have been questions surrounding when holidaymakers will next get to travel abroad and what the future of the tourism sector will look like. Despite fears that holidays were off the cards for 2020, Germany has been encouraging travellers to keep their plans and enjoy a well needed break. However, the tourism industry will need to adapt and introduce new initiatives in order to keep growing.
Local tourism
In 2015, Germans conducted 115 million travels with two thirds of these being spent abroad. Additionally, Germany is the 3rd most visited country according to a report by the World Economic Forum; if you've studied or worked in the country, you'll know there are an abundance of places to visit including the Berlin Wall in Berlin, the gothic cathedral in Cologne and the Speicherstadt in Hamburg. Therefore, in the short-term at least, German citizens could think about having more local holidays in the country. Some of the most popular tourist destinations include Berlin, Munich and Hamburg, all of which are very accessible from major cities via train. As such, travel companies should be encouraged to market staycations and local holidays to keep the industry moving and to prevent further infection.
Different destinations
German travellers flock to the countries of Italy, Spain and Croatia each year but now it might be time to think about alternative destinations, mainly ones that haven't been so affected by the outbreak. Whilst Spain and Italy have experienced over 470,000 deaths, countries in Eastern Europe haven't been so badly affected. As a result, it might be the case that holidaymakers start travelling to other destinations where the effects have been less detrimental and where social distancing measures are likely to be more relaxed. Those working in the tourism and travel sector should see this as an opportunity to promote tourism in other parts of the world and generate new kinds of holidays in these places.
Adapting
Heiko Maas, Germany's Foreign Minister, recently announced that holidaymakers should keep their plans but not to expect "business as usual". Rather than enjoying the freedoms they once had when travelling, citizens would need to adhere to social distancing guidelines as well as other measures set out across holiday destinations to prevent further spread of the coronavirus.
As such, the key to sustaining the tourism industry is adaptability. Hotels, bars and other facilities will need to introduce new measures that attract tourists while still keeping them safe from the virus. For example, in Berlin, bars have been told they are able to serve alcohol but that it must be done at the customer's table. No counter service will be provided.
There is no doubt that we are still in the midst of the coronavirus pandemic and that the effects of the virus are likely to be felt for a long time yet. However, by adapting and reconsidering the options for holidaying, the tourism industry can still thrive.
Berlin School of Business and Innovation offers an MA in International Tourism, Hospitality and Event Management, designed for individuals wanting to become leaders in the industry. Discover more about studying this programme as well as in Germany's capital, Berlin, a vibrant city filled with culture and history. You can find more details on our website here.