How can studying abroad be a game-changing decision for your career?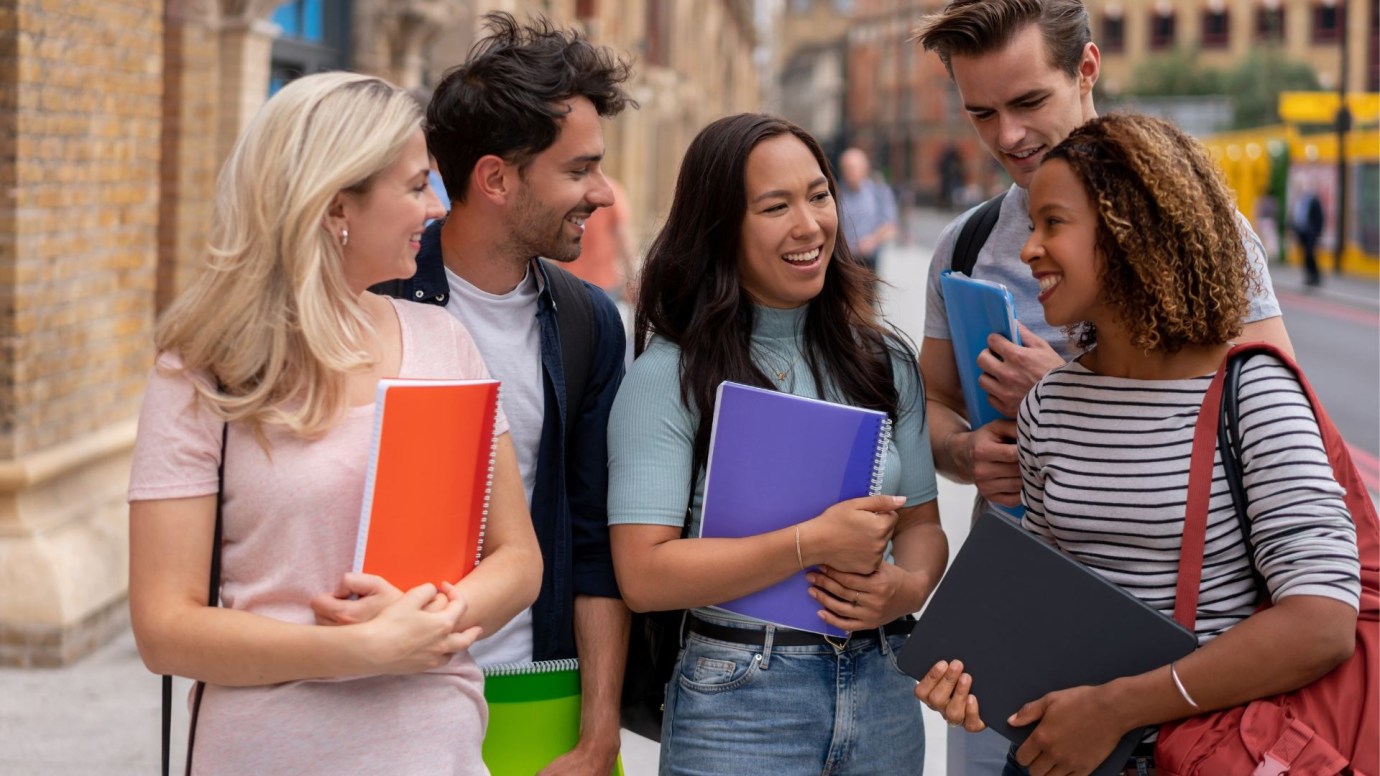 Studying abroad has always fascinated students who are keen to broaden their horizon and step out of their comfort zone. While this is a big step, it has a significant impact on your career and personal development. 
Those who study at an international university gain a global experience where they can network with students from a diverse range of cultures and backgrounds. This helps to build cultural awareness and gain a deeper insight into their own strengths and weaknesses.
There are many reasons to study abroad and in an increasingly globalised world, it is essential that you develop global skills to access a multitude of career opportunities to succeed in the professional world. 
Along with enjoying life-changing experiences, studying internationally can be a gateway to numerous personal and professional opportunities. It can allow you to pursue many unknown avenues that are only accessible to those who enter the international arena. So, what are the main reasons that makes studying abroad an excellent decision that is worth exploring? 
The new work landscape 
We live in the age of technology where digitisation has completely transformed everything. From the way we live, interact and work, everything has undergone tremendous change. The business industry has been significantly impacted by new developments leading to advanced work processes that are supported by A.I and machine learning.
So, where does studying abroad come into the picture? This modern work landscape requires workers who are skilled and versatile, which means that along with technical expertise, they should have soft skills to handle the pressure of the dynamic work sphere.
According to a study from the British Council, employers seek candidates who have intercultural skills and can easily work in a multicultural environment. Individuals who have expertise in time management, problem solving and critical thinking along with a global exposure to foreign markets and varied work styles are desirable candidates for employers. 
One of the main reasons why students should pursue a study abroad programme is the learning that can be gained with international education. It will give you valuable training and exposure that is deemed necessary to thrive in the global job market.  
Addresses the skill gap 
Often, finishing school and completing higher education to gain a degree does not make you the 'finished product'. With limited exposure, your knowledge is restricted to classroom education and you miss out on gaining skills like flexibility, adaptability and cross-cultural communication. 
These key components in skill building have a profound impact on your professional growth and can be easily gained by studying abroad. Students who choose to study at an international destination experience global engagement. The new way of life also helps to build tolerance and a deeper understanding of new people, culture and school of thought. 
There is a greater demand in the job market for individuals who possess these skills and can demonstrate innate leadership qualities. Those who understand foreign markets and have had exposure to different cultures and business environments are better suited to fill the current job roles and are therefore favoured by hiring managers. 
Opportunity to learn about yourself 
Studying abroad is also a game changer on a personal level as you get a chance to learn more about your own qualities. It is an excellent opportunity to see the world and gain a deeper understanding of various things, including the skills you need to develop to succeed in the professional world. 
When you choose to study abroad, you gain more independence and learn how to be more self-sufficient. The entire experience allows you to truly build on your strengths and gives you a chance to work on your weaknesses as well. Apart from academic advantages, being an international student also shifts your perspective of the world as you get a first-hand experience of life outside of your home country. 
Furthermore, the connections that you make during this time can last forever and become excellent networking opportunities that can help you land good job roles in the future. 
If you are looking to study abroad, check out the wide range of accredited  programmes, from Global MBA to Digital Marketing, offered at the reputable Berlin School of Business & Innovation (BSBI). 
Students can choose from undergraduate, postgraduate and doctorate programmes based on their preference and can build a solid career in Germany and worldwide. The BSBI programmes offer an up-to-date curriculum, designed to match modern business requirements. 
BSBI has an experienced faculty who provide a valuable education to students using the latest learning tools. Also, international students get to experience Berlin, which was voted the seventh best student city in a 2018 QS ranking.
To begin your academic journey with BSBI, click below.