How can international students fund their education?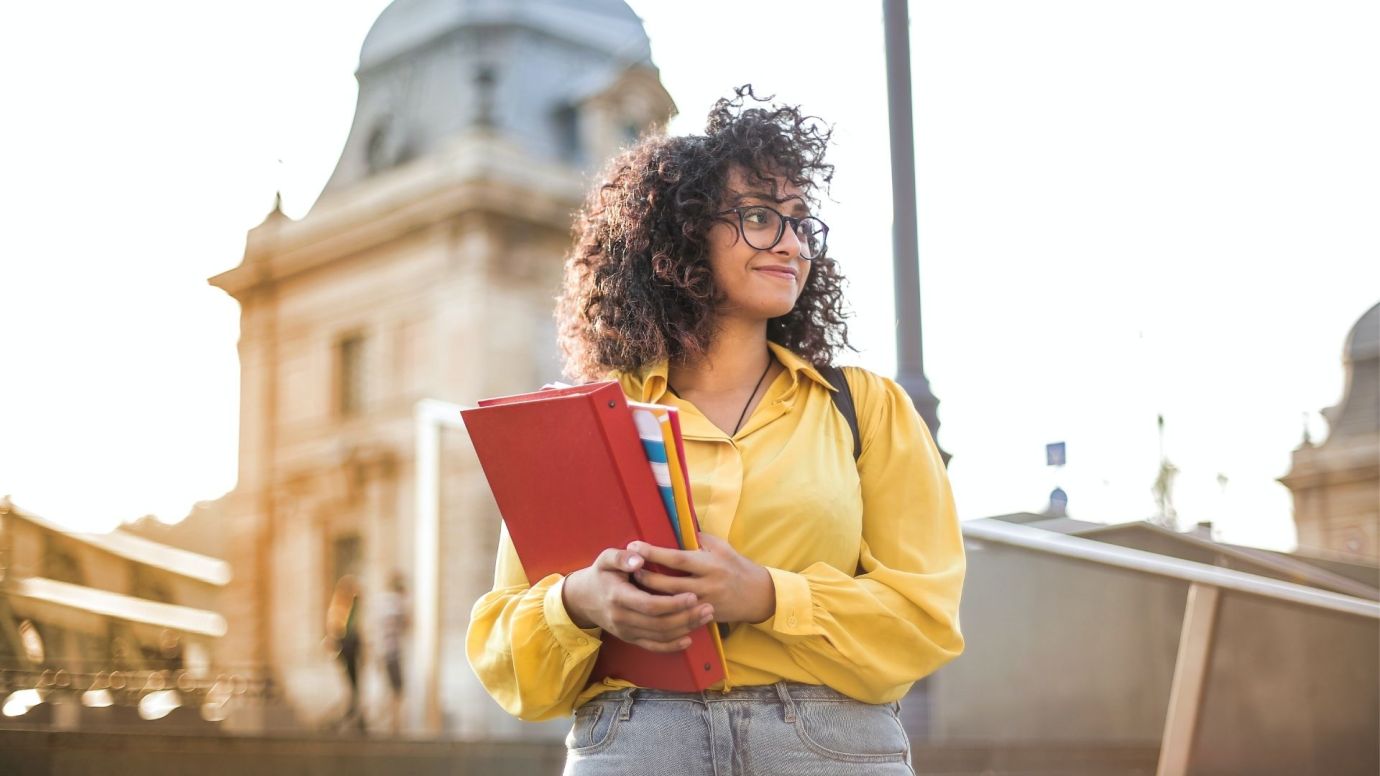 Studying abroad is a dream for many students as it comes with the promise of a lucrative future. Europe is home to several established educational institutions and although it's a desirable study destination for many, it may not be the first choice, due to lack of adequate finances. Getting financial support, especially as an international student, may seem like a daunting task, but there are certain avenues you should explore.
This blog will offer an understanding of how non-EU students can apply for student finance to fulfil their academic dreams.
Fees and financial help 
The fee structure in European universities is determined by each university independently. Some countries, like Germany, do not charge fees which means international undergraduates can study by just paying a small sum that includes administration and other costs. Graduate courses can also be done at a very low cost. The fee structure in other EU countries can vary and depends upon the institution itself. 
There are also various eligibility criteria for acquiring finance for international students in the form of grants, loans and scholarships. Students of EU nationality who choose to study in another EU country, different from their country of origin, don't have to pay higher course fees. They are also entitled to the same grants as nationals of that country. 
What is a student loan?
International students that choose to study abroad, have to take care of monetary issues such as admission fees, personal and other expenses. To meet these costs, they apply for loans that are given by the government or private banks, either from their home country or a foreign bank.
Students can apply for a loan with approval from their parents or legal guardian, and this is applicable for those below the age of 18, without a credit history.
Applying for a loan from the government is regarded as a better option as the rates are considerably lower. 
Repayment of student loans
Most student loans must usually be repaid within 6 months after the course has ended. However, this can vary depending on the amount borrowed; the larger the loan, the longer the repayment period, and this can range anywhere between 5-10 years.
In some European countries, the repayment time can even extend to 15 years. 
For those who take out loans just for the purpose of tuition fees, this is repaid in instalments when studies are over, and you start earning a certain income; this is called 'repayment threshold.'
 Loan eligibility 
 There are some important things to consider if you apply for a student loan:
       

The applicant should have citizenship in their native country. 

       

You must be at least 18 to apply for a loan, otherwise your parents will have to apply on your behalf. 

       

Applicants must have a strong academic background. 

       

Your finance application will only be processed if you already have admission in a recognised foreign institute or university. 

         

Applicants should ensure that the course is either technical or professional – as courses that offer higher chances of job success are given greater consideration by banks. 
 Expenses covered under a student loan 
Student loans address any expenditure or cost incurred whilst studying. At the time of admission, universities will provide you with documents that mention fees and other amounts that need to be paid for the course.
Even in Germany, where students are exempt from tuition fees, other educational expenses must still be covered. When you apply for student finance, certain information should be clear, such as the fact that the loan doesn't cover any personal expenses. It only covers tuition, accommodation expenditures, travel expenses, project-related costs and study tours or field trips, any goods that are related to your academic needs such as books, laptop and other necessary stationary as well as any other reasonable expenses that are part of your course. 
Financing education
Budgeting expenses and repaying student loans is essential for international students studying abroad. You can work part-time whilst studying to take care of your daily expenses. Certain countries have laws that support students in working part-time during studies. 
Another good option is going for a full or part-scholarship if you are eligible. This covers a major portion of academic expenditure so students can focus on their learning .
Going abroad to pursue education can help you build a strong and successful career and it's important to pick the best academic institution and course. Berlin School of Business and Innovation (BSBI) is a great option for anyone hoping to make it big in the business world by helping to build a strong foundation for you.