How to manage your money while at university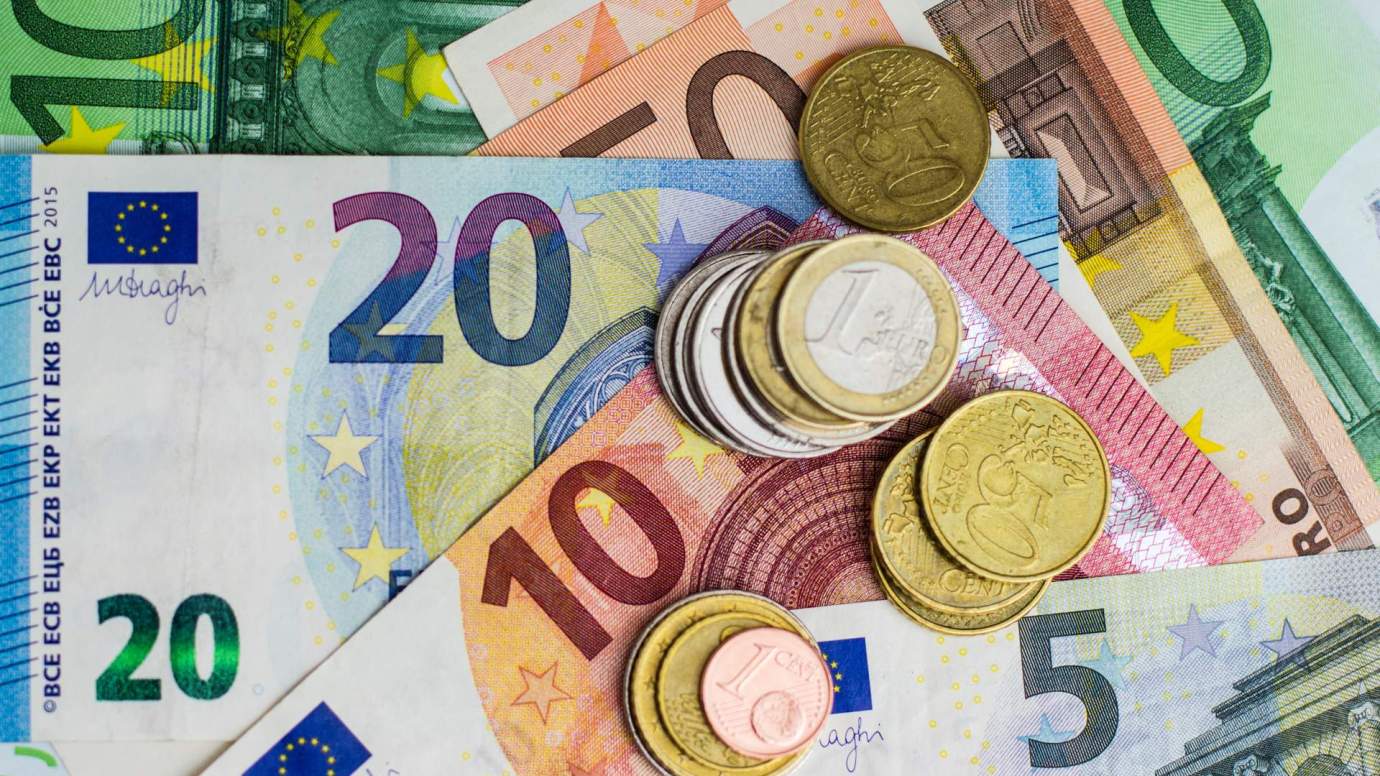 Pursuing higher education at a foreign university is an exciting idea which can help shape your future. However, the process of applying and choosing the course of your study might not be an easy path to tread. When students decide to travel abroad for educational purposes, they have to consider a range of factors. This includes the location of the university, the cost of living in that city and cultural differences with the local people. Many students find that when they have begun their education in a foreign country, they have to live on a budget and budgeting for university can be a challenging process. They not only have to be careful about where and how they spend their money. 
This blog will provide students with essential tips on how to manage money while studying at university. It will also shed light on the various apps and methods available that can help them cut down costs and live a comfortable student life.
Best money management apps:
Among the various life skills that students acquire during their time at university, one of the crucial ones is the ability to survive on a budget. This not only requires you to keep track of your money but understand how to use it efficiently. Since students are already busy with coursework and assignments, keeping constant track of their expenditure might be difficult. Here's where money management apps come in handy. Take a look at some of the best management apps available for students:
Mint: This budgeting app is a one-stop-solution for all your money management needs. It is directly connected to your bank account and automatically updates your expenditure list, without any manual entries. While most budgeting apps only allow you to set the budget for the month, this app offers much better options. You can create as many budgets as you want, even for specifics such as coffee, books or movies. If you are a first-time credit card user, it prevents you from spending more than you can pay off. The app also has a Cash vs. Credit feature that allows you to keep track of the balance available on your credit card as well as the outstanding balance on it. This app is great at helping you stay on top of your bills and expenditure, and is available for download on Google Play Store and App Store. 
Pocketguard: As the name suggests, this app helps you guard your finances by preventing you from overspending. Pocketguard links to all your financial accounts and keeps a track of your expenditure versus the budget you set for yourself. The app has a user-friendly interface and allows you to easily set up your financial accounts within the app. It tracks your everyday expenses, income and recurring bills, allowing you to keep track of each individual bill and find ways to save on it. For instance, it analyses your phone bill and recommends better prepaid or postpaid plans depending on your usage. Pocketguard is a great app if you want to track your expenses as well as save money. The app is available on Google Play Store and App Store.
YNAB: The You Need A Budget App (YNAB) is the best money management app to help reduce your overdrafts. Students who opt to study abroad might have taken a personal or study loan that they need to repay during their time at university. The YNAB app allows you to identify your spending patterns and suggests ways to get out of debt. The app does not allow you to spend more than you can, preventing you from sinking deeper into debt. This app is available on Google Play Store and App Store.
Wally: This is another user-friendly budgeting app that students can use to manage their money effectively. It allows you to handle your personal finances and reorganise your spending habits. With Wally, you can not only track the expenditure on your card but also your cash expenditures. The app allows you to view pictures of receipts within the app and wave goodbye to the tiresome task of going through endless piles of receipts at the end of the month. It is free to download from the App Store and Google Playstore, and soon, you will be able to link your bank accounts to the app to receive a 360 view of your finances with just a touch.
Money management tips while at university:
Budgeting as a college student is the first step towards saving money and also the best way to manage money abroad. While budgeting apps can assist you with your finances, you still need to set a budget for yourself and stick to it. This plan will mean you can keep track of where you overspent and cut down on that in the subsequent months.
Prepare Food at Home
Use Discounts
Use Public Transport
Buy Second-Hand Books
Pay Bills on Time
Cooking at home can save a large chunk of money in your budget. Eating out in a foreign country is usually an expensive affair. While eating out a couple of times in a month might not affect your budget, try to limit it to no more than two to three times a month.
Student IDs can get you a discount at many restaurants within the city. Student identification can not only save you money at restaurants but also concerts and plays. However, do not assume that having a student ID will always get you a discount. Before you make reservations, ensure that you check with the helpdesk if your student ID is valid for the discount.
Transport costs can adversely affect your budget if you are not smart about it. As a student, try to use public transport as much as you can. Ensure that you have a monthly pass as it is a great money-saver. Refrain from hiring cabs or renting cars unless absolutely necessary.
Second-hand course books can also help you save a lot of money, especially since brand new course textbooks can be a little heavy on your pocket. Furthermore, you don't have to necessarily buy all the textbooks. You can choose to buy second-hand copies of important books and borrow the rest from a library.
Paying bills on time can prevent you from drowning in debt and keeping your expenditures in check. Furthermore, it will give you a vivid idea about your spending patterns and allow you to identify areas where you can save.
Student life is a great experience, especially when you are pursuing a programme at a reputed university in a city abroad. You not only have a great career to look forward to but also a chance to interact with people from different cultures and varying perspectives. Do not let your incompetent budgeting skills taint it. Spend wisely and stay tuned to our  blog for more student and career-related tips.