Exclusive Interview with Markus Beckedahl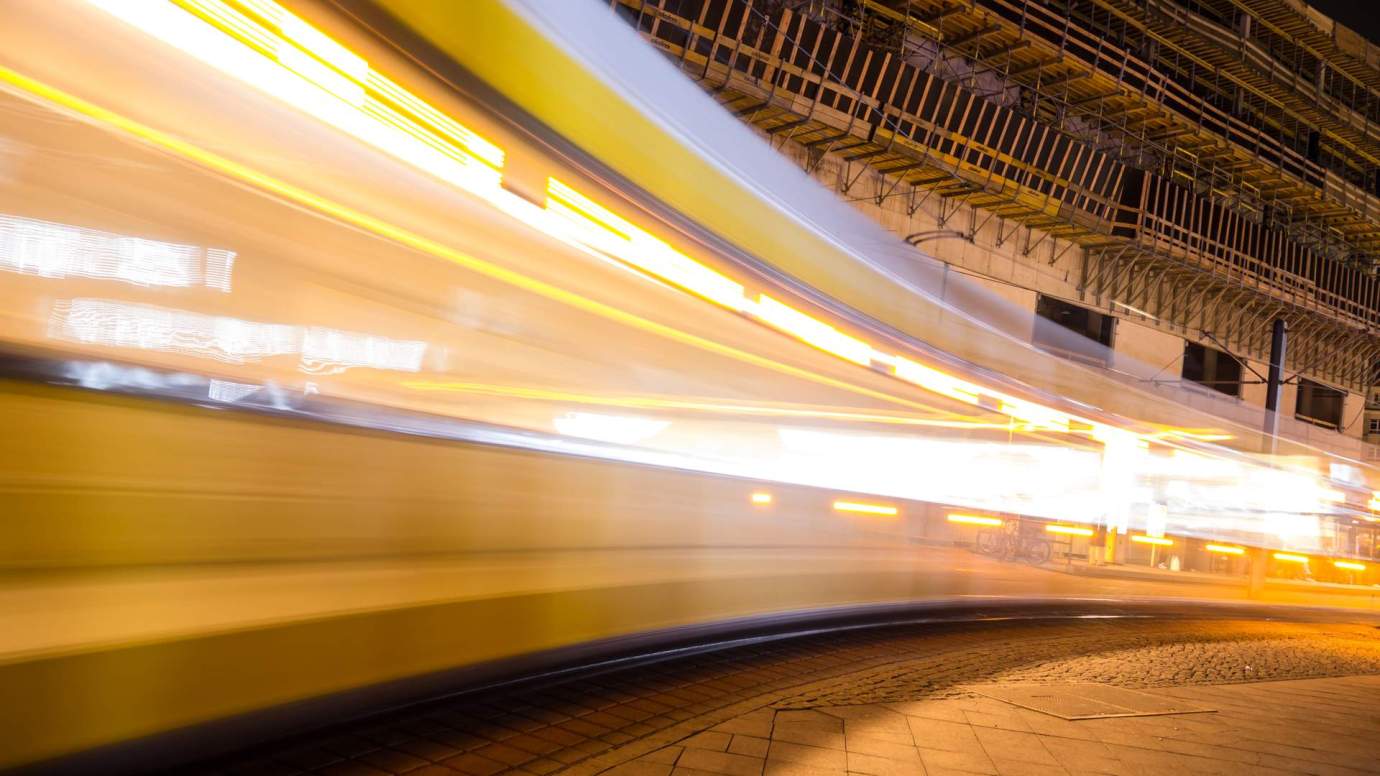 Berlin School of Business and Innovation speaks to Markus Beckedahl, the founder of Netzpolitik and re:publica, at the re:publica 2019 Media Convention to hear his thoughts on the issues surrounding digitisation.
What was your vision in setting up Netzpolitik and re:publica? What are your upcoming ideas for taking them the next level?
I founded Netzpolitik fifteen years ago as a weblog to promote digital rights. re:publica then started in 2007 as a place to gather bloggers who were thinking about media change and how technology affects society. We started with seven hundred people in the first re:publica conference: it was double the size we expected. Since then, once a year, we use the conference to discuss all the issues affecting digital society with more and more people. We are now in our twelfth year. 
The re:publica conference's topic this year was "too long; didn't read" which focusses on the terms of service nobody reads but always accepts. We have a huge problem with big companies changing these terms without our permission yet we accept them even though we haven't read them. In terms of next steps, we will have to see what the most interesting political debates are next year. It's always like this every year with the re:publica conference.
What do you think we can do to stop our reliance on these big companies? Are there certain regulations governments should come up with?
GDPR (General Data Protection Regulation) is a good example of an action governments have taken to protect us. This has given people more rights against tech monopolies. However, we still have to break these big companies up as we need more competition.
Small data privacy commissioners can't protect our rights because they have such small resources by comparison to the high paid lawyers on the side of big companies. The commissioners need more to protect our rights and constitution. We also need better competition laws.
Growing digitization is also a concern. What can we do to mitigate the risks?
One of the biggest challenges is digital media literacy: not everybody has it. I get the impression everybody thinks that if you buy a smartphone, digital media literacy falls from the sky. We have to educate all parts of society, not only the school children but also older people. We need programmes that inform people about the significant problems with fake news. Not all information on the internet is true and often people believe it is.
We also need to inform people about IT security. We must ensure people are aware of how to use technology and not to click on every link that gets sent to them via email. To help with this, IT laws should be introduced to make companies who sell digital products more accountable.
What "food for thought" would you like to leave our readers with?
I would say: we live in a democracy and every single citizen should take steps to protect that democracy. Our motto at Netzpolitik and re:publica is always to fight for digital rights by becoming aware of these issues, using your voice and getting connected with others.
Berlin School of Business and Innovation offers MBA programmes to help its students start or grow their businesses. Visit our website  here to find out how our flexible and affordable courses can fuel your ambitions.
Interviewed by Usha Tharneddi (MBA student) and article written by Emma Chadwick.