Effective customer retention strategies for the hotel industry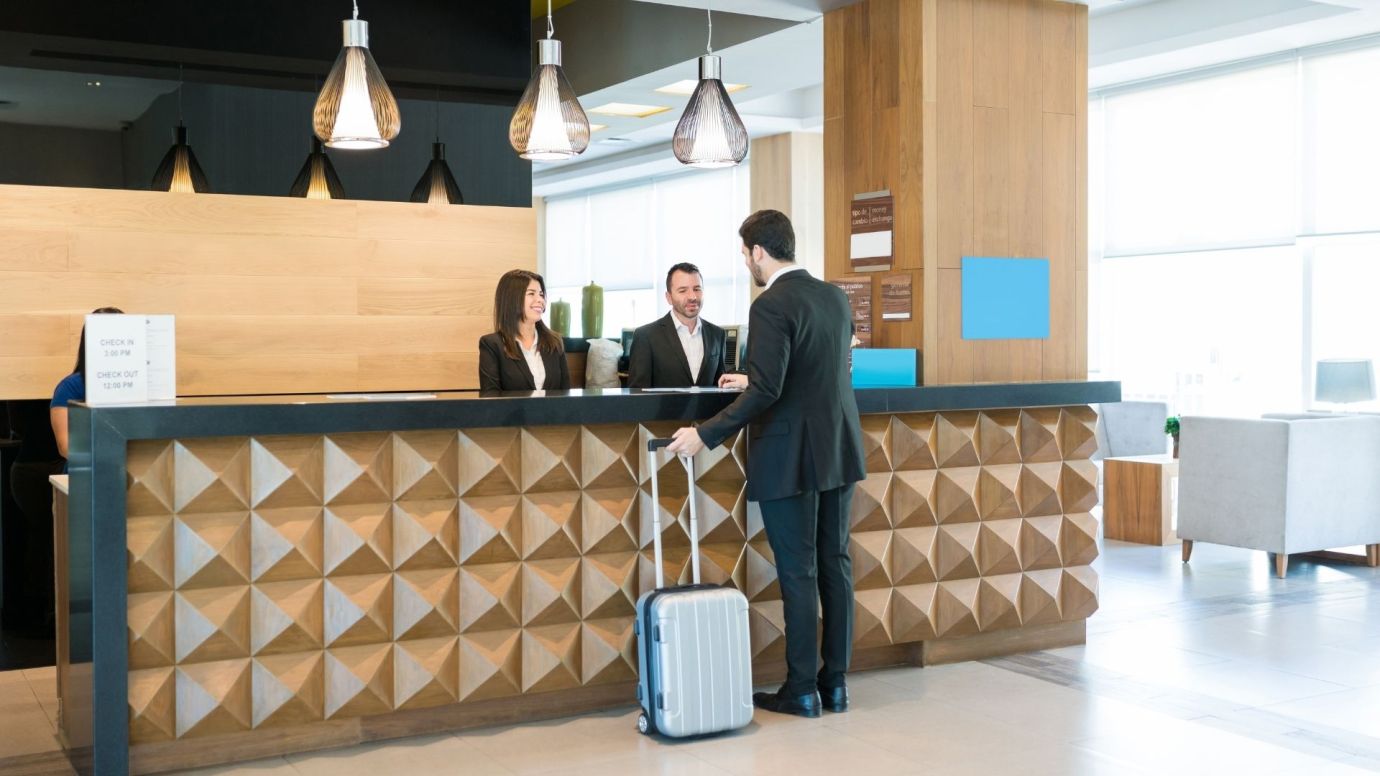 The hotel industry strives to create an extraordinary experience for guests which encourages them back to an establishment time and again. How to build customer loyalty has always been on the minds of hospitality experts, even back in the 80s when they started offering loyalty programmes. 
Back then, this was a huge leap towards retaining the existing customer base. Similarly in the current times, the hospitality sector is coming up with innovative and strong measures to keep their loyal guests happy. 
Sustaining customers is not only good for business but also very cost effective. Frederick Reichheld of Bain & Company conducted a survey that was published in the Harvard Business Review which stressed the importance of customer retention and stated that the cost of generating new customers can be anywhere from 5 to 25 times more expensive than retaining an existing one. 
Another interesting fact derived from the survey was that customer retention strategies in the hospitality industry can bring tenfold the profits. Alongside generating revenue, effective customer retention can reduce guest acquisition costs, help in upselling new services, and even create a stable network. 
After all, word-of-mouth remains a prevalent and useful marketing tool. Here is how you can create prominent customer retention strategies that will help your hotel business.  
Push direct booking over OTAs 
OTAs or Online Travel Agencies are third party agents that can help you get occupancy and also boost your revenue. Some well-known European OTAs are Booking.com, eDreams and Odigeo. Despite being popular and useful, they also have a downside to them as they are marketing channels which any brand can leverage their hold on. Hence, if you are considering how to increase brand loyalty, you cannot completely rely on OTA channels for it. Moreover, they also charge a good commission for each booking which can, in turn, impact the hotel's profitability. 
The surest way to increase customer loyalty in hospitality is through direct dealings as it encourages guests to turn to hotel staff for any bookings rather than using OTAs. 
You can also offer value-added incentives ranging from discounts to free breakfast, to guests who use Hotel Web Booking Engine. This will drive more direct bookings and take away the power from OTA platforms. 
Know your priority guests 
Customer retention in hotels is only possible through a good strategy but equally important is directing it towards the targeted group. Similar to how you would qualify new leads, you also have to identify recurring guests who hold a strong monetary value. 
You have to study such guests, their stay, their preferences and other important aspects that can help you make their future visits more memorable. By distinguishing and prioritising such guests, you can create suitable models that will enhance their expectations of the hotel and in the long run will make them a brand ambassador for your establishment. 
Connect with the new generation  
If you are still not up-to-date with new marketing techniques, then you need to revamp your strategy. One of the factors influencing customer retention in hotels is creating a personalised experience, packaging it and promoting it through the right portals. 
Millennials form a large portion of prospective customers and they value an authentic experience over anything else. Also, a strong social media presence can help you stand out and when mixed with added benefits for repeated guests, it can bring a younger audience to your business. 
41 Hotel in London was a winner in the 2017 Experts' Choice Award from TripExpert because of its amazing social media presence. The hotel also played its part in making the experience of each guest richer in every way which was evident in their Christmas initiative in the same year. The hotel hung Christmas stockings on the doors of their guests and offered amazing discounts and deals. 
Customer retention strategies for hotels can range from incorporating new technology to following up with old customers. The industry in itself is highly dynamic and is marked by constant changes. 
If you're looking to start a career in the hospitality sector then check out the BA (Hons) Tourism and Hospitality Management and MA Tourism, Hospitality and Event Management courses offered by Berlin School of Business and Innovation (BSBI). The business school has partnered with established industry names such as University for the Creative Arts (UCA) to offer rich and vivid programmes in hospitality. Book your place today! 
This article is written by Nandita Kaushal.