7 of the top qualities in a leader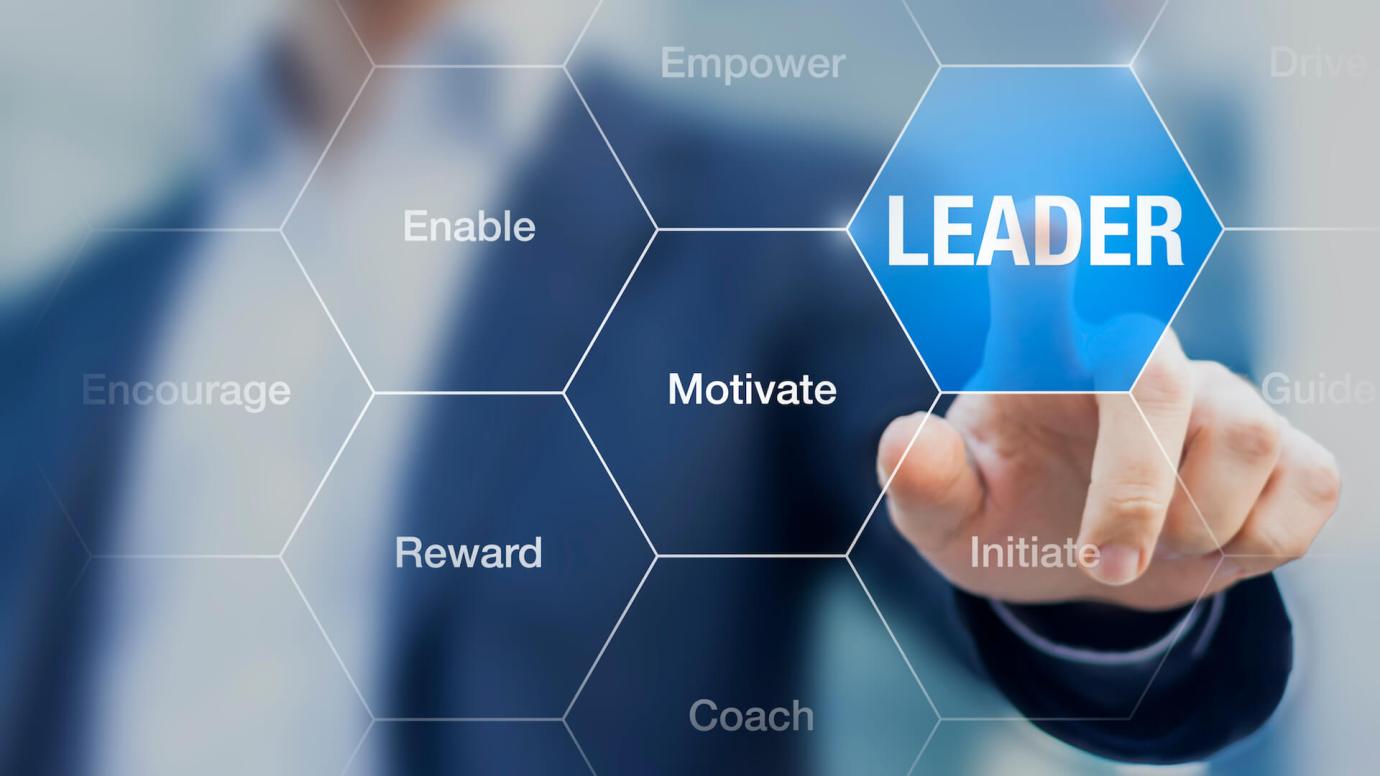 Jeff Bezos, Sheryl Sandberg and Bill Gates are all successful leaders. In order to achieve their success, they have all had to work hard at their ideas and passions whilst developing a range of qualities that encouraged others to invest time and money in them. Discover what good leadership qualities are important for succeeding in your career.
Effective communication
Being able to effectively communicate your ideas and business plan is one of the top qualities in a leader. This isn't just about being able to articulate your ideas or verbalise your point in a meeting, good communicators will also be able to listen to the ideas of others and internalise them. Listen to the questions that others ask about your work or product. Do these questions imply they're confused or are they asking you about something you hadn't thought of? You will learn more by listening to people than you ever will by constantly talking at them.
Innovation
The most successful business leaders in the world have either come up with solutions to everyday problems or have developed something no one else had thought of. Amazon, for example, allows users to buy almost anything they need on one site, saving them time and money. Facebook enables people to connect with family and friends at the touch of a button. Leaders will be able to create solutions to both big and small problems by using their initiative.
Ability to negotiate
One of the best leadership qualities you can have is being able to negotiate. Good leaders will listen to the views and ideas of others and work out how each party can achieve their goals. Examples can range from working out a deadline for a project with an employee to negotiating a price for your product. Understanding how to negotiate effectively is not only a good way to drive your business forward in terms of sales, but also in forming partnerships with other corporates.
Courage
After two years of studying at Harvard University, Bill Gates, Co-founder of Microsoft, dropped out to pursue his own business. As a result of his drive and determination, Gates is now the second wealthiest person in the word after Jeff Bezos, the founder of Amazon. Making the decision to leave one of the biggest schools in the world is a big one. However, it was also courageous and allowed Gates to position himself at the forefront of personal computing. Being courageous is one of the top qualities of a good leader.
Resilience
James Dyson, inventor of Dyson Vacuums, wasn't always a success. Over a fifteen-year period, Dyson had over 5,000 prototypes of his vacuum cleaner rejected. Rather than giving up, Dyson learned from his mistakes and carried on modifying his product. He is now worth over six billion dollars showing the impact being resilient can have on your career. Dyson says his success secret is: "Enjoy failure and learn from it. You can never learn from success."
Passion
Whether you're starting your own business or leading a team, you'll need to feel passionate about it. Your business will thrive if you love what you do, and your employees will grow and develop if they sense your enthusiasm.
Accountability
Sometimes business doesn't go as planned and leaders will have to take responsibility for this. Being accountable for your and your businesses actions is crucial, particularly if you're the face of the company. Recently, social media platforms have had to answer questions about how they manage inappropriate content of their platforms. Twitter's CEO, Jack Dorsey, has often been praised for being accountable for what happens on his platform. As such, he is not only a successful business leader, but a reputable one too.
Berlin School of Business and Innovation offers the MA in Innovation and Entrepreneurship, offered in partnership with Concordia University Chicago. Alongside learning about different aspects of business, you'll develop good leadership qualities. Discover more about the programme here.