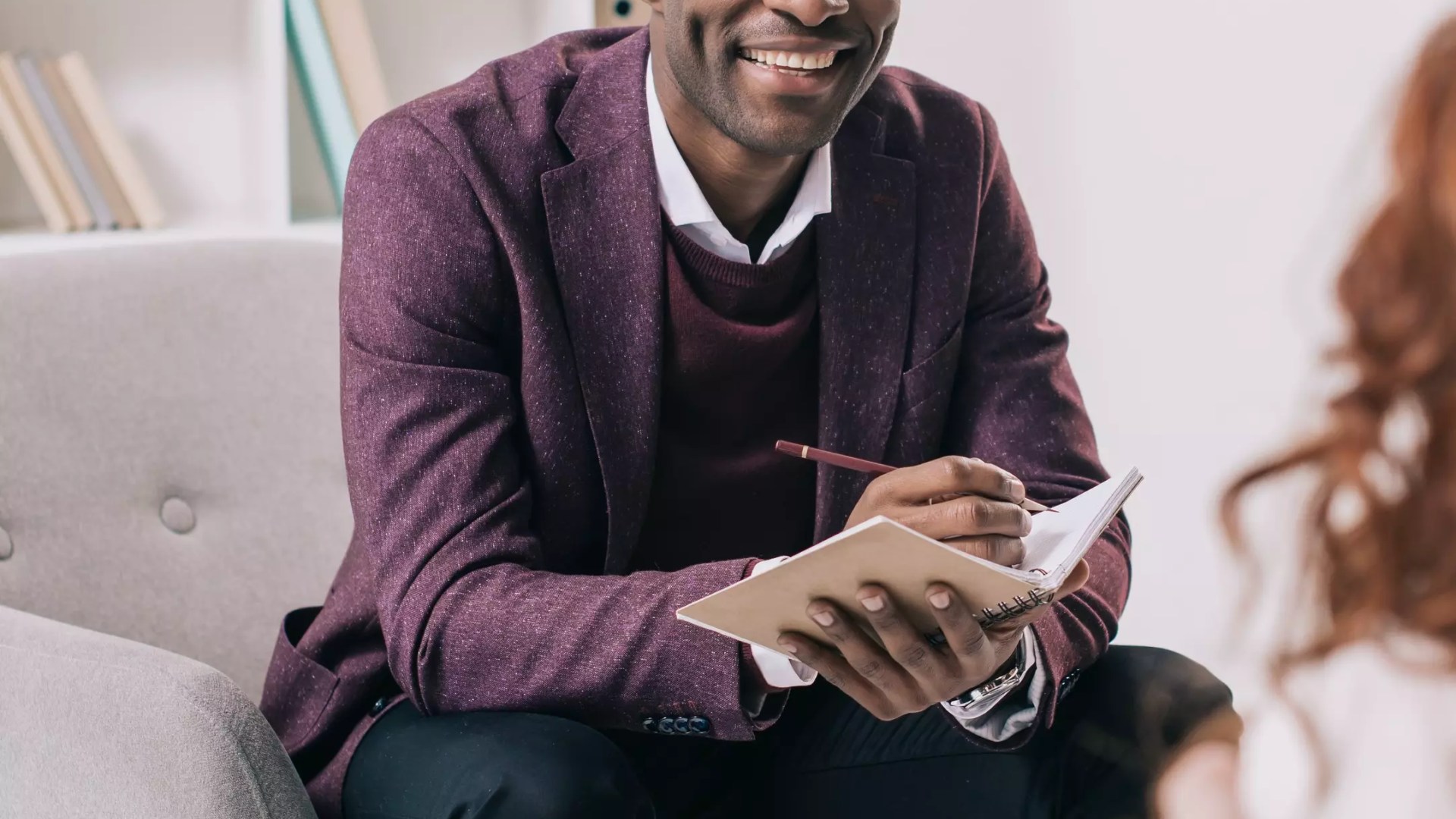 Master in Psychological Science
Overview
The Master in Psychological Science (Master di Primo Livello in Psychological Science) course focuses on the acquisition of advanced theoretical and methodological knowledge in the field of psychology by adopting an interdisciplinary approach to the study of the mind-brain system, of the man-machine interaction and of human interaction in new social environments.
The adopted perspective is based on an interdisciplinary approach, integrating technological and cognitive approaches. This allows students to gain a deeper insight into human action, focusing the training provision and other training activities mainly on multimedia educational aspects and on man-machine interaction.
The training path is characterised by training experiences and significant periods of research in highly qualified laboratories in the field of multimodal interaction (cognitive interfaces, multimedia etc.) in order to make the application of the acquired skills fully operational.

SECURE YOUR PLACE ON THIS PROGRAMME BY APPLYING TODAY.
FIND OUT HOW TO APPLY HERE
What will you experience?
The Master in Psychological Science The Master in Psychological Science has been designed to provide the necessary knowledge that will enable graduates to demonstrate practical, analytical, and research competencies for effective professional practice in the field of psychology.
XXXX
XXXXXXXXXXXXXXXXXXXXXX
The course is delivered 100% on-campus with full access to state-of-the art facilities. Students will also have additional access to course and reading materials via the UNINETTUNO platform.
Why study this course?
The Master in Psychological Science course aims to prepare professionals who can work in emerging roles in industry or independently. More specifically, the course aims to:
Develop an understanding of the application of critical concepts and theories in the domain of psychology for solving practical problems;
Strengthen evidence-based analytical capabilities to handle practical, real-life challenges related to the individual, group, or community behaviour;
Enhance competencies required to practice the profession of Psychology under the varying contexts with moral and ethical considerations; and
Orient toward the novel application of important theories to understand behaviour and create solutions in the context of the modern-day work environment.
You will also earn a master's degree with 90 European University Credits (ECTS). This helps student mobility in the EU when it comes to transferring credits from one higher education institution to another.
Who should take this programme?
The Master in Psychological Science addresses students who are interested in human behavior – students who need to learn to empirically understand, predict, and shape human behavior in the age of rapid technological advancement.
Graduates with background in Psychology, Sociology, Behavioral Sciences, and Business Studies. 
Professionals working as Counsellors, Consultants, Well-being Experts both within and outside companies.
Professions working in Non-Governmental Organizations (NGOs) as well as in public sector (Example: Public Health) who want to further sharpen skills and competencies for career as Psychologist in their chosen pathways.  
Course Price
INTAKES
Barcelona: April, November
2024 April: International students Price: €12,000 | EU students Price: €12,000
2024 November: International students Price: €12,600 | EU students Price: €12,600
Terms and conditions apply. Find out more here*.
The School's admissions process is subject to the Consumer Contracts (Terms and Conditions). Information on your Right of Withdrawal and our Refund Policy can be found in the BSBI study agreement.
Programme Structure
The Master in Psychological Science course combines modules comprising theoretical learning, research, and professional practice components. Each module offers opportunities for learning and applying knowledge related to the domain in focus.
xxxxxxxx
This programme consists of three terms (10 weeks each) and a term focused on your dissertation (12 weeks). XXXXXXXX
Teaching takes place Monday to Saturday, during morning, afternoon or evening sessions. XXXXXXXXX
xxxxxxxxx
The teaching will be supported by professionals and/ or industry experts in the form of special lectures, sessions, and focused seminars/ symposia.
The modules of this programme are offered and delivered 100% on campus. Students will also have additional access to course and reading materials via the UNINETTUNO platform.
MODULES
Social Psychology of Networked Relationships
Developmental Psychopathology
Data Science
Developmental Psychology and Technologies
Psychology of Social and Family relationships
Principles of cognitive neuroscience
Science and psychoanalysis
Neuroscience and Neurobiology
Dissertation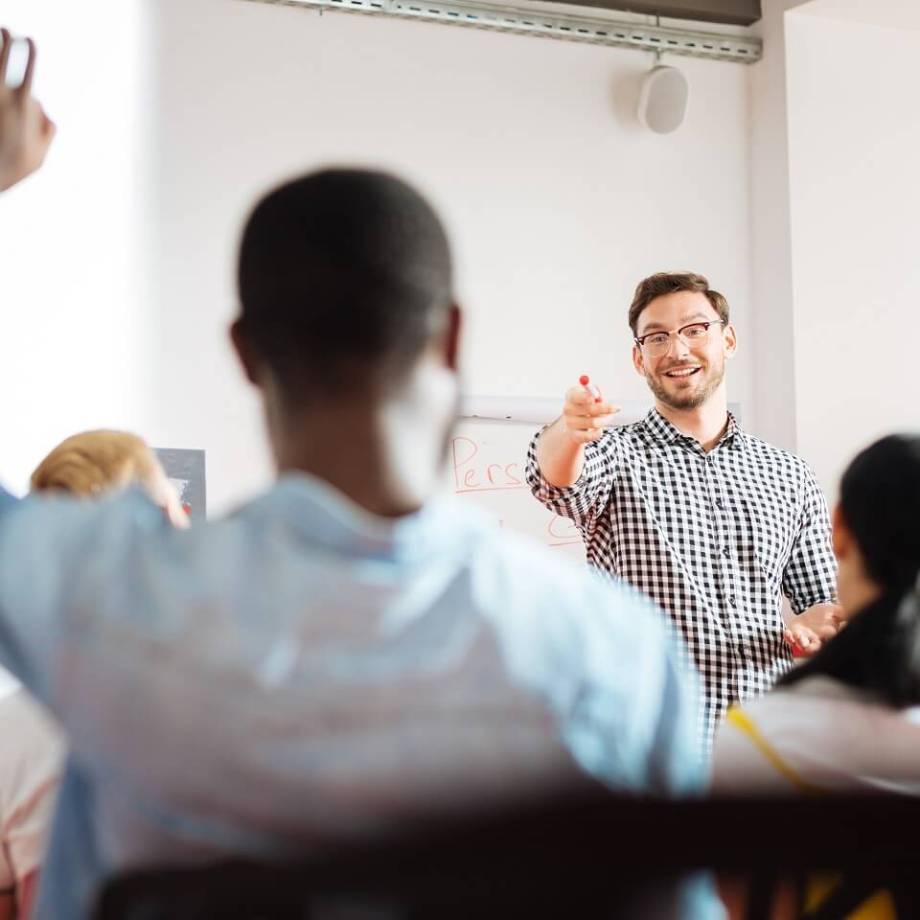 Career Progression
The graduates of the Master in Psychological Science program will be prepared to pursue a broad range of job roles and careers. Some of the possible job roles and careers include:
Counsellor
Wellbeing Expert/Professional
Behavioural Therapists
Organisation Development Leaders/Managers
Industrial Psychologist
Human Resource Development Experts
Organisational Behavioural Therapist
Mental and Emotional Wellbeing Consultants
Entrepreneurs in Wellbeing and Counselling area
Clinical Psychologist
Neuropsychologists
BSBI's dedicated Careers Service helps psychology students and alumni reach their career goals and realise their potential. The Service offers specialised support and aims to build long-lasting relationships with local and national employers. To find out more about the support available, visit the Careers Service website.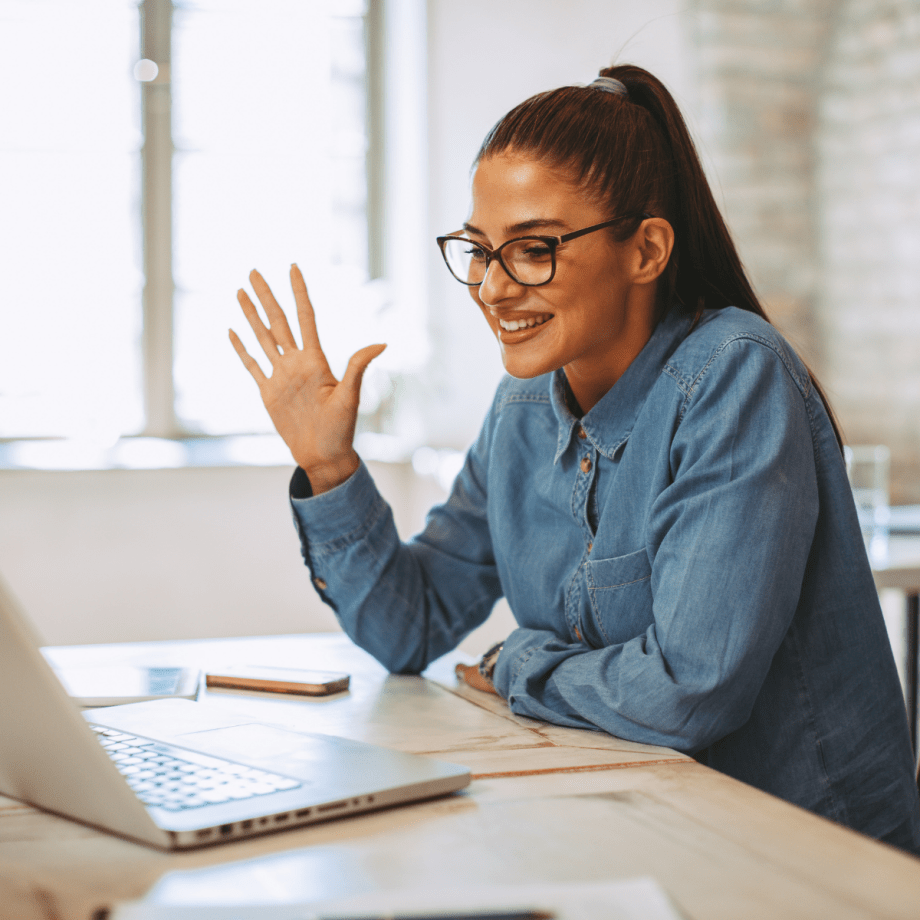 The Virtual Student Lounge
BSBI offers you the opportunity to attend our Virtual Student Lounge to help you gain an insight into life at the school. Through a video call consultation, you'll be able to get a virtual campus tour, learn more about our programmes, bursaries and scholarships, and get answers to any questions you might have regarding the admission procedure.u003cbru003eu003cbru003eYou'll also be able to discover more about living and studying in Europe's start-up capital, Berlin and find out more about the services on offer at BSBI.
Book your place