Provost's Roundtable: The Future of Education in Metaverse Era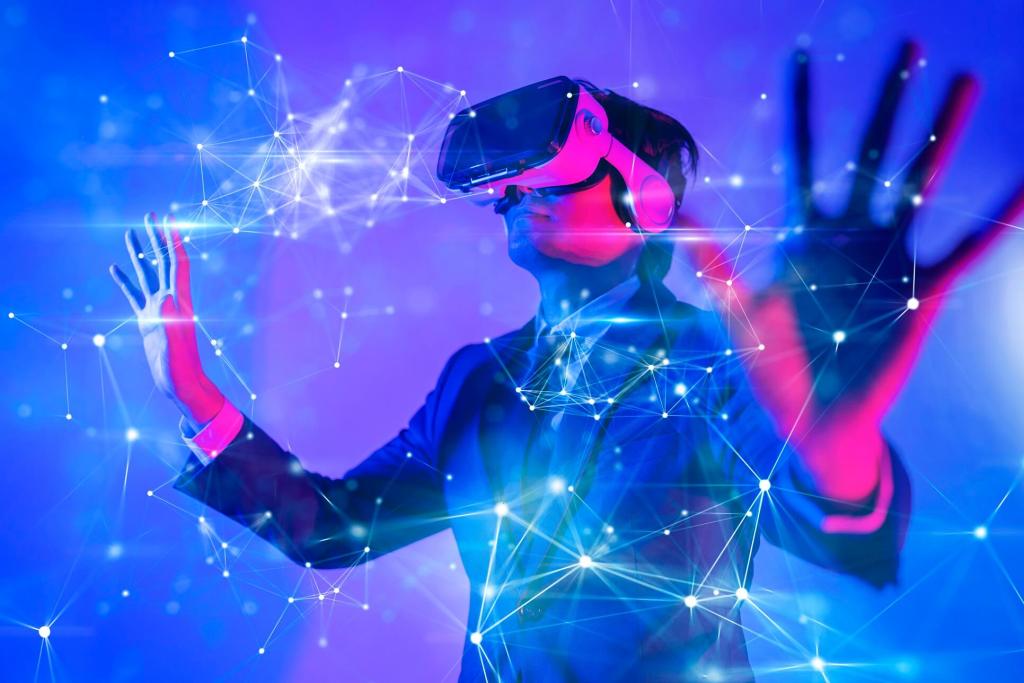 Event Details
Host: Professor Dr Kyriakos Kouveliotis
Venue: Room MO4, Alte Post, Berlin Campus
Time: 16:00 Europe/Berlin
Date: 01 December 2022
Join the Livestream
As we are now living in a transitional postmodern world, everything changes rapidly, including education. In this Provost's Roundtable we shall try to shed some light on the future of education, and we plan to do this by bringing the "Metaverse" in the equation. The time has come to provide some insights and explanations of what the Metaverse is, what it can do for us and what are its applications in education at all levels.
Join us on 1st December as we discuss "The Future of Education in Metaverse Era". The Provost and Chief Academic Officer, Professor Dr Kyriakos Kouveliotis will moderate a panel of lecturers and experts:
Bookmark the link and save the date! Join this interactive session and send your questions to our panel via YouTube chat. 
Topic: The Future of Education in Metaverse Era
Date: 1sth December 2022
Time: 16:00 – 17:00 (Berlin time)
How to join:
We look forward to seeing you there!