Who can sponsor an international student?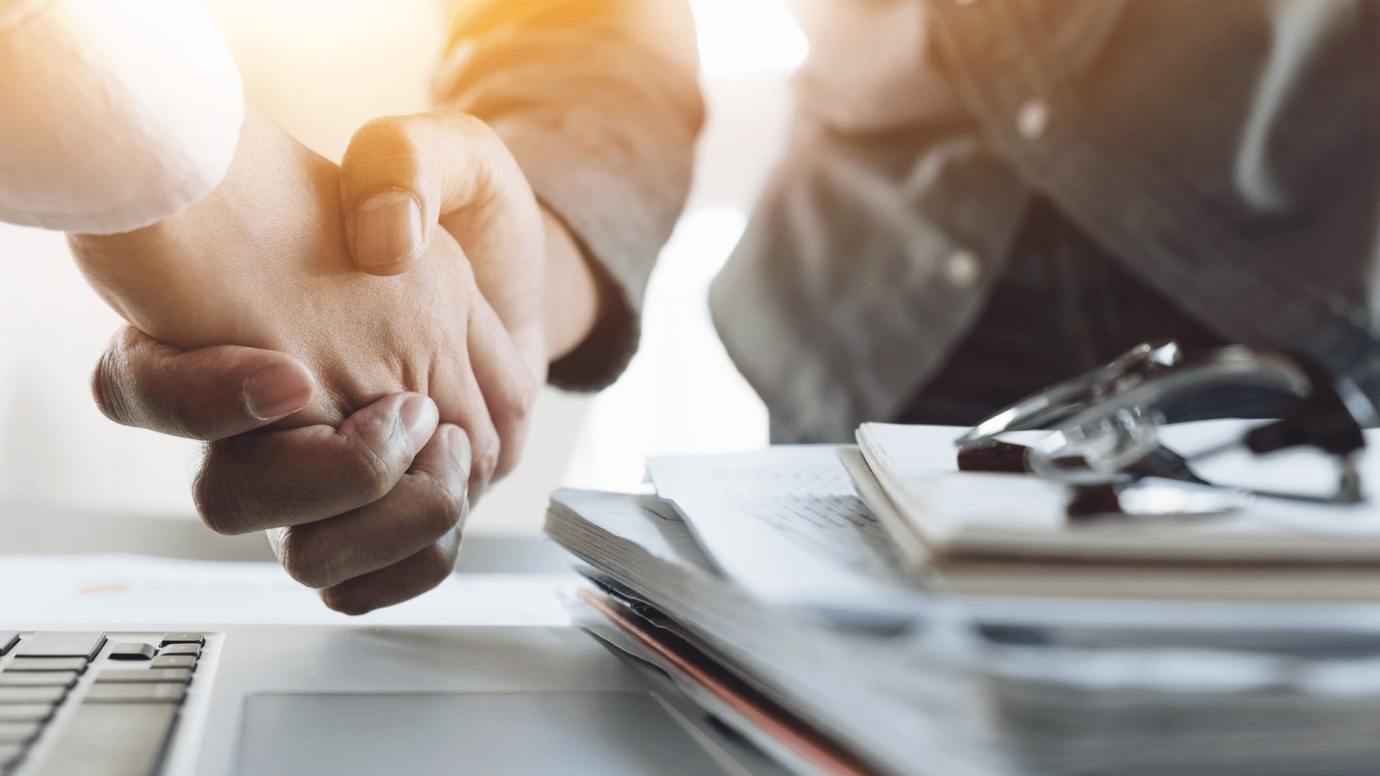 Studying abroad is a dream for many students. Yet, for some, this dream is only possible through sponsorship programmes, which are not readily available. However, while gaining a sponsorship may not be easy, it is certainly not impossible. 
Many students have access to educational opportunities in Europe through sponsors. These institutions are always on the lookout for competent students and are committed to supporting them throughout their studies. Their vision is that by not having to worry about the financial cost of studying, a student will have a better chance of reaching their career goals. 
Educational sponsors for international students come in various forms ranging from corporations to the government. While there are many firms that fund private universities, they mostly sponsor students. This is done through a foundation that helps out competent students who have little or no means to finance their education. Mark Zuckerberg of Facebook, Bill Gates of Microsoft and the Coca-Cola Foundation are a few big names who fund capable students and help them in their pursuit for higher education.
Often, many employers are also willing to fund students who wish to resume their studies and enhance their skill-set. This, in turn, is often beneficial to the organisation as they will have better trained staff who are more likely to stay in their role for a longer period of time. 
Many global organisations such as UNESCO also offer financial aid through UNESCO Fellowship Programmes. There are several others such as the Heinrich Böll Foundation, which offers scholarships to capable students of all nationalities looking to study in Germany. Many governments also play the role of education sponsors for international students and fund student's higher education.
Sponsors for international students
Education is expensive and, unfortunately, this hurdle prevents many students from pursuing further studies. While the competitive market requires excellent professionals laden with specialisations and master's, financial hurdles can obstruct their career growth. Many entities help such students who are highly proficient, by offering them monetary help such as funds, grants, scholarships and bursaries. Here is a list of them: 
Colleges and universities: Your quest to finding student sponsorship should begin with the college or university you are interested in applying to. Often, many educational institutes have a foundation programme to help capable students. You will be required to present documentation with necessary grades when you apply for such a programme. 
Government scholarship: In most cases, government funding is limited to native students but considering the growing trend in foreign education, things are changing. Deutschlandstipendium National Scholarship Programme is one example of sponsorship that is available to international students. Made with public-private collaborations, this financial support is targeted towards academically brilliant students. The government of Germany contributes €150 to each scholarship amount.  
Scholarships in your home country: Several countries fund clever native students who do not have the financial means to pursue education. Funding such students proves to be instrumental in the nation's progress when the student becomes a part of the country's workforce. Saudi Arabia took this step when it provided full scholarships to nearly 10,000 Saudi students pursuing studies in foreign countries.
Private grants: Philanthropists or those wishing to give back to society will also often help fund student's education. These can be multinational companies or foundations. DAAD, the German Academic Exchange Service is an example of such scholarship. This is awarded to graduates and undergraduates in Germany.
Scholarships have been a useful medium for many to get the necessary education to enter the workforce. Sponsorships to study abroad can aid the career path of a deserving student, though one has to look at the right sources to find a suitable funding programme. 
Opting for the right degree and also a good university or college is essential. For those looking to obtain degrees that can help establish them as successful professionals, check out Berlin School of Business and Innovation (BSBI) for their entire list of courses.
This article is written by Nandita Kaushal and edited by Amelia Hayward-Cole.