What should you know as an international student before travelling to Germany?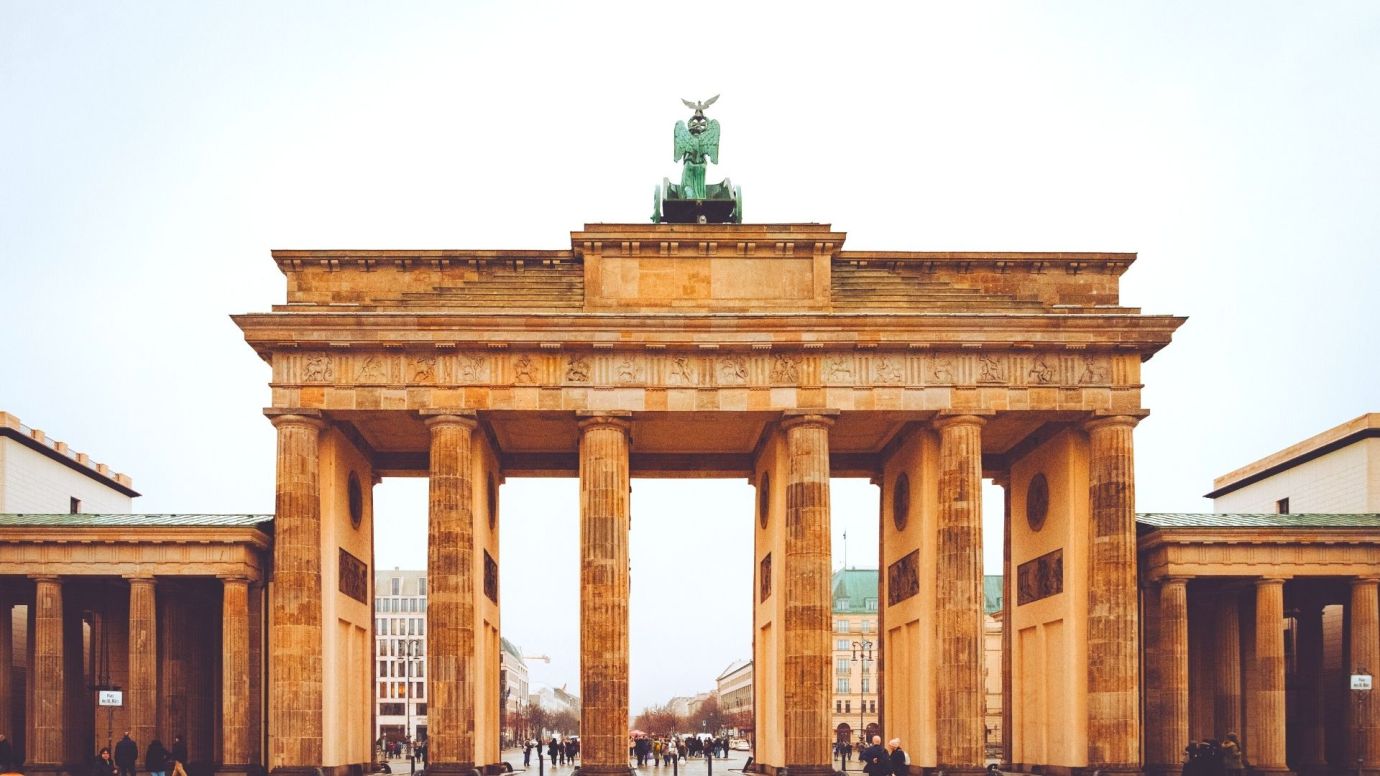 Germany is one of the top study destinations in Europe due to its affordable and high-quality higher education. German universities receive hundreds of applications from students all around the world for different courses and programmes.
In 2018, QS gave Berlin the 7th rank among the world's best student cities. Studying in Germany gives you access to one of the largest world economies, diverse cultural experiences and business contacts worldwide.
This blog can help you cover everything you need to know about travelling to Germany and spending your quarantine in the country. Read ahead to explore some commonly asked questions about if you plan to study in Germany.
What will be my expected living expenses as an international student in Germany?
Compared to other European countries, the cost of living in Germany can be quite affordable for you. Although living expenses can be on the higher side in major German cities like Berlin, you can save more every month in the smaller towns and cities.
As per the data released by the German Academic Exchange (DAAD), your living expenses per month can range from €830 – €1475. These expenses can include rent, food, health insurance, phone bills and other miscellaneous costs.
Is health insurance mandatory for all international students in Germany?
Yes. Obtaining global health insurance is one of the primary requirements for getting a German student visa. There are many health insurance providers like AOK, BARMER, DAK and KKH in Germany with whom you can sign up.
Your monthly insurance amount can come up to €70 – €110. However, your existing insurance plan can be valid in Germany if you are a European Health Insurance Card Holder.
What is a blocked account, and how much money should a blocked account contain?
A blocked account is a particular bank account for international students in Germany. A blocked account is used to demonstrate proof that you have sufficient liquid funds to sustain your education and living expenses in the country.
The DAAD has announced that from January 1 2021, a blocked account must contain at least €10,332 for a year's expenses.
Worried about continuing your education in case you can't travel to Germany just yet? The Berlin School of Business and Innovation (BSBI) is committed to supporting your studies through these unprecedented times.
BSBI has launched the Virtual Student Lounge to help its international students gain an insight into BSBI from their home countries. You can get a virtual campus tour, discover more about the programmes and scholarships at BSBI and life in Berlin in general.
Also, most courses are currently offered in an online format through Zoom meetings. BSBI is also updating all students regarding the latest travelling guidelines and facilities on the BSBI campus through emails and website pages.
If you are already in Berlin, BSBI's campus is open for its registered students. You can access study facilities like computer rooms and study lounges as and when you require them. BSBI is doing its best to maintain strict hygiene regulations and has several procedures to ensure the safety of its students.
Click here to learn more about the COVID-19 status at BSBI.
Do I need to submit any proof for travelling to Germany on a student visa?
At present, the German government allows international students from other countries only if their studies can't be carried out online from their home countries. Most German universities are currently allowing a mixture of online and blended learning formats for their programmes.
You must submit proof of requirement for presence for gaining entry into the country. In the case of international students, it can be your admission letter from a German university. However, the DAAD recommends that you avoid all non-essential travel to Germany for the time being.
Besides, you also need a fully valid German student visa to pursue your studies in the country.
What is the required documentation for a German student visa?
The Germany student visa requirements can be lengthy and extensive. Therefore, it can be a good idea to prepare a Germany student visa checklist for the documents you need to travel to Germany.
Visa application documents: These include a valid passport, a completed and signed visa application form, birth certificate and passport-style photographs.
Proof of financial backing: This includes a deposit confirmation of €10,332 in a German blocked account. You must also submit a guarantee letter from a German bank, letters of commitment from your parents, alongside records of their financial assets. If you are a scholarship holder, you must provide a scholarship certificate as well.
Proof of university admission: This refers to a conditional admission letter from a German university.
Proof of previous education: This includes all the original certificates of your previous academic qualifications.
Most German universities regularly update their websites to keep their students informed about their latest admission or travel updates. Hence, you should do extensive research and talk out the details of your travel plan with your university's student coordinator before booking your tickets.
Read our International Student Guide to find out more 
  This article is written by Sweha Hazari.
Find out about living in Berlin, Germany.