What is digital transformation?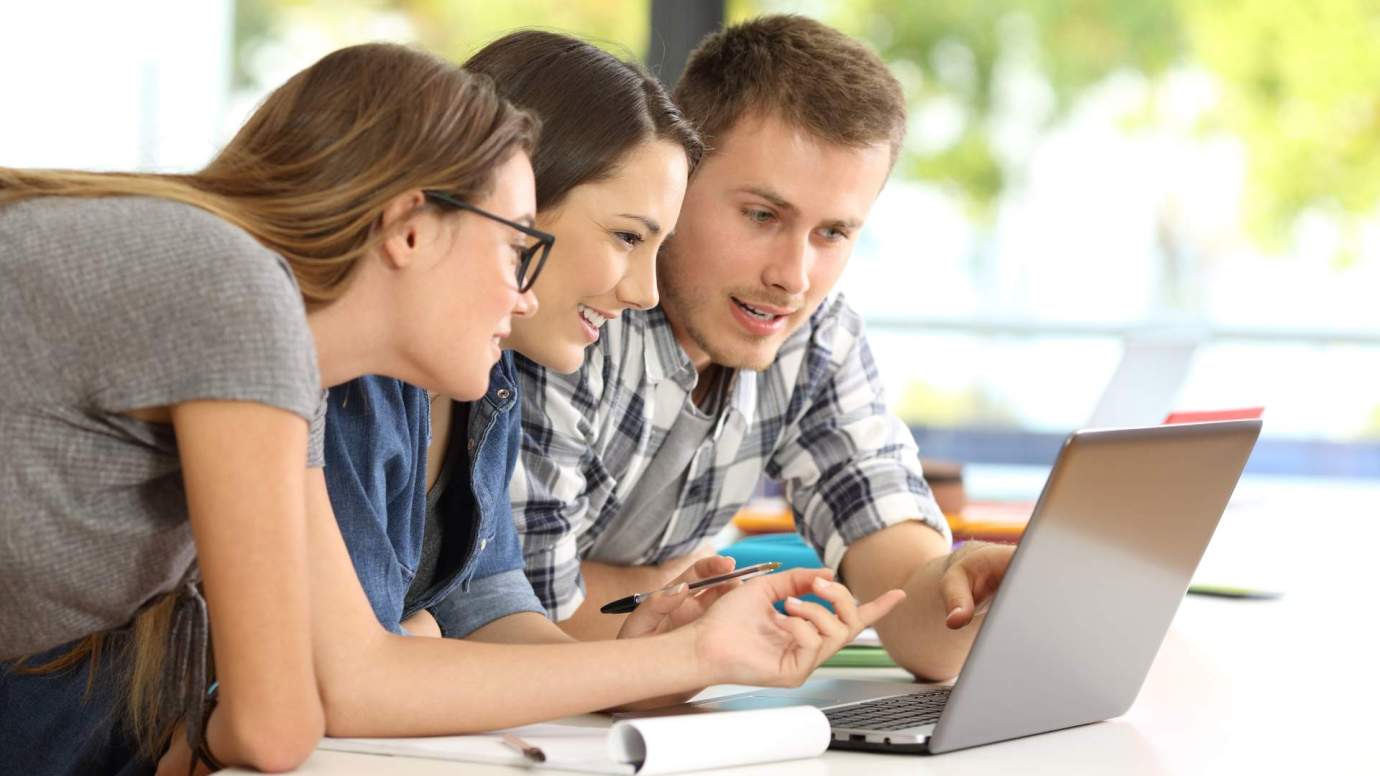 Digital transformation is taking place all around us and is a vital process for companies to survive. Today, we access everything on our phones and laptops instantly, thus, companies need to be flexible to keep up with demand and latest technology. However, changing the process of a business is difficult. Not only do you need the technology to perform the advanced tasks required for the company, but you need the software to store data, analyse data, code programmes and much more. This type of development is a huge change that will create several platforms for new opportunities.
Digital transformation allows a company to run of projects that interlink in order to advance their methods and make a more efficient working place for the business to grow. Digital transformation covers so many different aspects from consumer interaction and control all the way to company strategies.
What is the importance of digital transformation?
One of the main reasons behind operating in a more efficient way is to understand the consumer and what they respond to. It is beneficial to have software that allows you to be able to find everything essential in one place, for example students and staff can work on the go and not miss out on anything important. Institutions have systems where everyone can access all documents, making sure no one misses anything and allows them to get in touch with one another quickly. Airlines use online check-in to cut out the time waiting in queues and this makes it easier for their customers. Supermarkets have introduced online shopping so consumers can select their items online and have them delivered to their door
What are the benefits?
There are several benefits to transforming digitally and also different reasons each business decides to do so. Generating more revenue, gaining more business, employees having better resources and even reducing costs are just some of these reasons. All in all, it is seen as a way to connect with the customer and to keep the business or institution relevant to the changes. For future progress, digital transformation can ensure more successful business.