What can you do with a BSc Computer Science and Digitisation degree?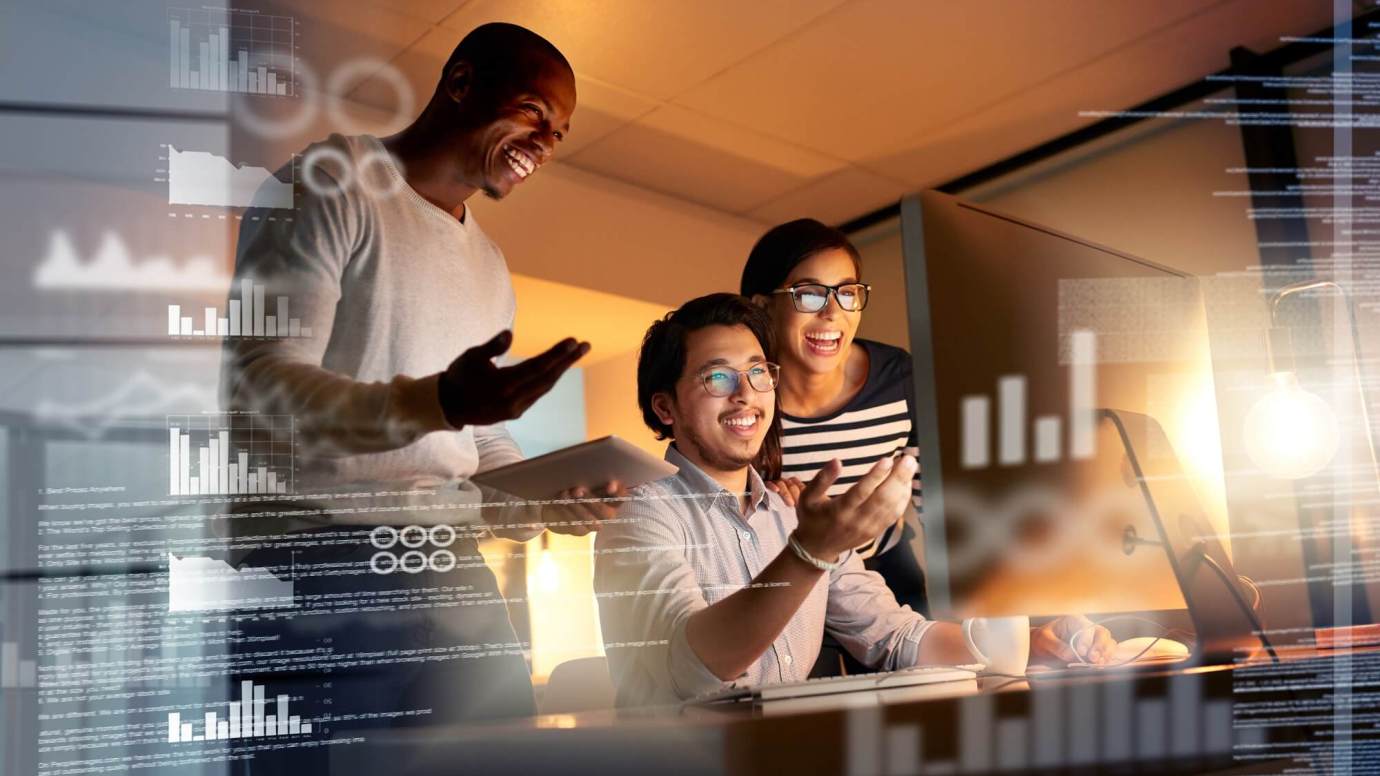 BSc Computer Science and Digitisation is a popular course in the world of IT. With the increasing digitisation of products as well as companies, it is imperative for every business to have skilled professionals like information systems manager, networking specialist and cybersecurity specialist, who are responsible for steering the company's day-to-day functions.
Bachelor of Computer Science and Digitisation is an undergraduate degree that prepares you with the necessary skills to work under several work profiles. One of the most significant advantages of this course and a key reason for its popularity is the many career choices it opens up for a student.
In this article, we will discuss the list of career prospects open to students after this degree.
BSc Computer Science Jobs
   

Software Developer

: Software developers make software applications with the help of programming languages. From smartphone apps to computer games, software developers create them all. They are the creative masterminds behind all computer programs. There are two main types of software developers: systems and applications.
   

Software Architect:

A software architect is also a software developer, responsible for the strategic design and planning of newer software products. Software architects are also responsible for hardware planning and coding design.
    Web Designer/Web Developer

: A web designer's role is designing web pages and developing every aspect of the web page. They are professionals who design the visuals and graphics of a website.
    IT Consultant:

IT Consultants are information technology specialists who work with computers and computer networks in different settings. In most organisations, IT teams are responsible for maintenance of computers, network maintenance, hardware servicing, troubleshooting and problem solving. These professionals know how to work on hardware as well as software applications. They design systems and assess how effective the technology resources are. They also train non-technical workers on business IT systems.
    Game Designer:

Game designers are software experts who work with the development and design of video games. Some game designers work in teams to design a game. They are responsible for every aspect of the game such as character sketches, game levels, animation, art, music and puzzles. These professionals have to be extremely creative and excellent at coding.
   

Quality Analyst:

QA analysts are specialists who assess functionality of various software. They are responsible for running a program and finding any bugs and issues. QA is a stage that is mostly seen in software engineering to ensure that the final product does not have errors. One of the most crucial tasks of a quality analyst is to run a code multiple times and see if it runs smoothly on different devices.
   

Graphic Designer:

A graphic designer is a creative professional in the graphic arts field. These professionals know how to put together typography, motion graphics and graphic design to visually communicate with users. Brands need graphic designers to build and design unique products that are attractive enough to bring in potential customers.
   

Testing Engineer:

Test engineers are professionals responsible for conducting manual and automated tests to ensure that the software runs. One of the major duties of a test engineer is to assess codes.
   

Database Designer

: A database designer is a developer that designs and implements computer databases. A database designer is someone who decides on how the elements of data correlate and what data needs to be stored.
   

Project Manager:

There are many responsibilities that come under the role of project manager. They are responsible for successfully designing, planning, initiating, monitoring and executing a project. Project managers are present in every industry and play an essential role in overseeing the day-to-day activities. They ensure that projects are delivered on time and within budget.
   

Hardware Engineer

: A computer hardware engineer is an expert of hardware configuration for a computer. They are responsible for updating systems by improving layouts and design of a computer. The ultimate role is to increase efficiency, they are expected to make computers run faster. Hardware engineers also know how to design cost-effective, compact models.
    Technical Consultant:

Technical consultants are also known as IT support engineers. They are professionals who provide an organisation with information technology support to help them function more efficiently. Other duties of a technical consultant include hardware and software solutions. These professionals can work as an in-house team member or work as freelance.
Searching for an excellent BSc Computer Science and Digitisation programme? Check out the course offered by the Berlin School of Business and Innovation (BSBI), renowned for their highly trained experts and instructors.
The BSBI courses are industry relevant and offer students better job opportunities. Students can learn via a mix of online and on-campus classes. The dedicated career assistance team is there to help students every step of the way from finding work to preparing for an interview.
Learn more about the programme.