Upcoming winter events in Germany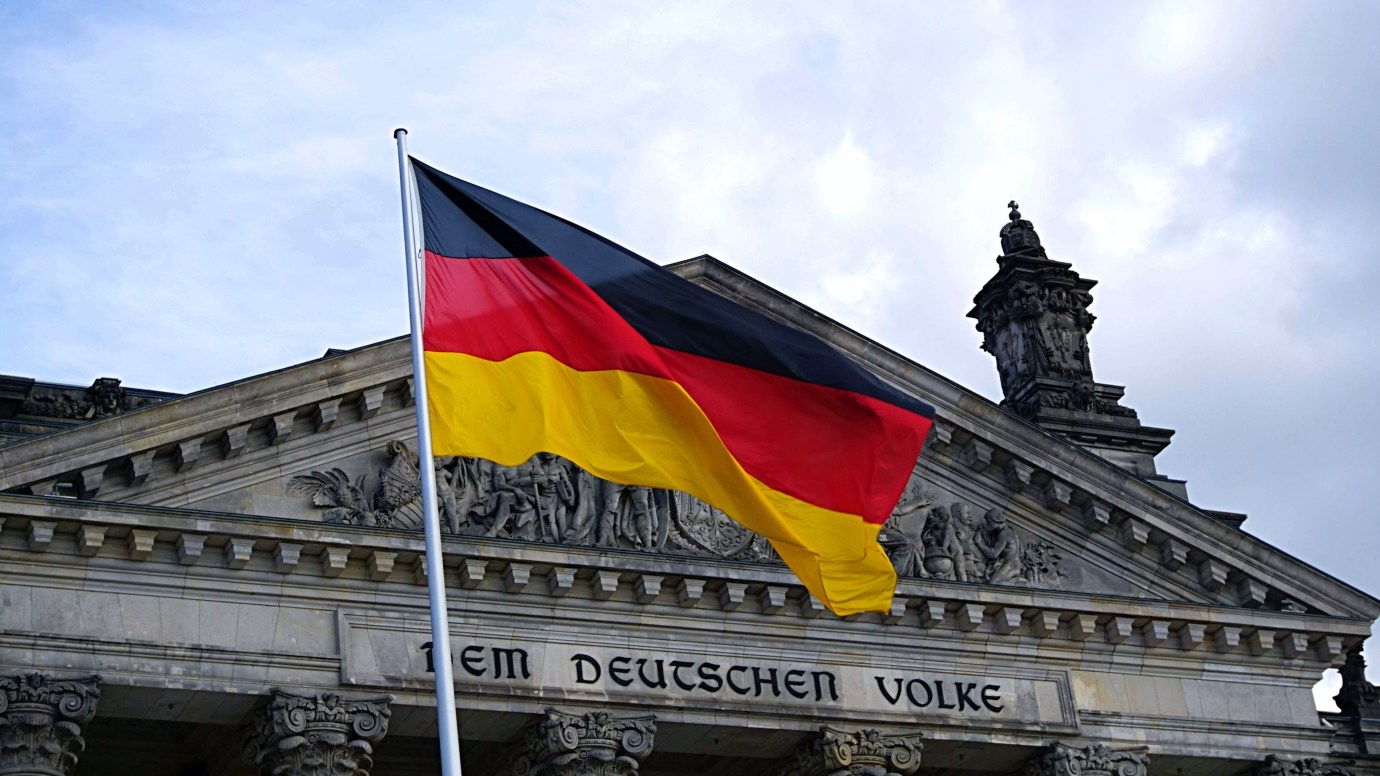 Germany is a beautiful country that has something splendid to offer all year round. Winter, however, is a whole different spectacle. The stunning sights of heavy snowfall covering the entire landscape is simply breath-taking.
While Germany in winter can be freezing cold, and according to Thomas Cook the temperature may dip to -5 °C or even lower, it is a great time for tourists to visit the country. 
This vibrant nation offers a plethora of opportunities in terms of art, culture, events and more during the winter season. In fact, Germany is definitely a popular winter getaway for many who cannot get enough of the snow-capped mountains and festivals.
You can stay warm during the season by gorging on amazing käsespätzle, Eintopf and other winter delicacies. Elsewhere, an excellent way to beat the chill is by participating in the fun winter events in Germany. If you are curious about the upcoming winter events in the country then check out the list below. 
CTM Festival 
 If you are a music fan then you can join the CTM Festival which takes place at various venues in Berlin, the capital city of Germany. The festival features contemporary, experimental and electronic music and brings together talented artists who deserve recognition. 
 This year the CTM festival will begin at the end of January and go on until the first week of February. According to The Official Website of Berlin, this music festival has a range of admission fees so if you are interested, do check them out at your choice of venue.
This year, the motto of the CTM festival is 'Portals', which is a creative way of saying that the astonishing music and sound will transport audiences into another world. For ardent music lovers, this winter festival in Germany is highly recommended.  
Hot air balloon festival 
What better way is there to enjoy the amazing German winters and have a view of the glorious sights than taking a hot air balloon ride? You will fly to the lofty heights and have a bird's eye view of the stunning landscape below. 
The hot air balloon festival is highly popular in Germany and it can be enjoyed in 2023 at Tegernsee, a town in a district of Bavaria called Miesbach and Kevelaer in North Rhine-Westphalia as well as other spots in the country. 
Some of the air balloon festivals, such as one in Kevelaer, also have carnival rides and various other attractions. The sight of colourful hot air balloons dotted around the sky is amazing to look at and if you visit at night then you will see illuminated balloons glowing in the sky. 
The balloons take off depending on the weather conditions, so check all the necessary information such as ride fees before heading to this event in Germany.
Fasching or Karneval
One of the fascinating events that you can enjoy during the winter season is that of Fasching, or Karneval. The colourful festival has performances, costumes and parades which are a delight to watch. 
During the carnival march, local Karneval club members dress up as clowns, wizards, witches and wear military uniforms and walk for nearly 4 miles during parade. 
Although Karneval, or Fasching, are essentially the same, the former refers to the carnival that takes place in northwest Germany, while Fasching is similar, but is celebrated in southern Germany. 
This amazing carnival is deeply rooted in history and dates back to the middle ages. It is the European version of Mardi Gras where people eat, drink and make merry before the days of Lent or the Great fast begins.
Berlin International Film Festival 
The Berlin international film festival is among the most popular events in Germany and is eagerly awaited by all cinephiles. This winter festival in Germany also goes by the name of Berlinale and is open to the public. During this festival, international films are screened and reviewed, with the best being awarded the Goldener Bär or the Golden Bear. 
The 2023 Berlin film festival will open with 'She Came to Me' by Rebecca Miller, staring Anne Hathaway and other renowned actors. According to the popular magazine Variety, the 73rd Berlinale will begin on February 16th. 
Germany is a popular destination, rich in history, culture and art. It is also equally famous for being a country that is home to some of the most popular business brands such as Deutsche Bahn, BMW, Volkswagen and more. In addition, Germany has always emphasised the importance of its excellent education and every year a huge number of international students come to the country to study. 
If you are planning to study in Germany then check out the various undergraduate, postgraduate and doctorate programmes offered by the Berlin School of Business & Innovation BSBI. The programmes cover a vast range of fields and each one is designed to help students become leaders in their chosen sector. 
BSBI has an excellent faculty that comprises of subject experts using hands-on- teaching methods to bring the necessary academic skills to life. Students get to participate in classroom discussions, listen to various guest speakers and learn through case studies and more. 
Interested to know more about BSBI? Then click here!