Top 7 soft skills for a Career in Hospitality and Tourism Management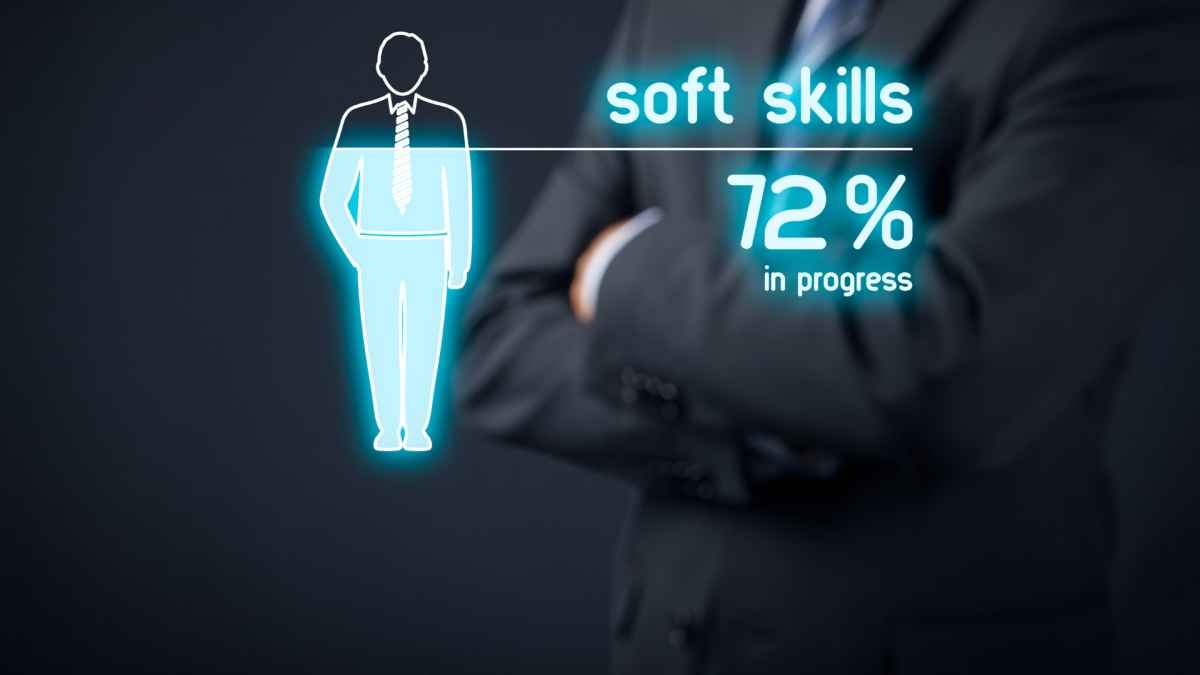 Soft skills refer to interpersonal skills that help people interact with each other. These are skills that can help you motivate a team, expand your professional network and build trust with your customer base.
Soft skills are based on your ability to interact with other people and are therefore crucial in tourism and hospitality, two industries that are heavily reliant on how well you can communicate and maintain trust with your customers.   
While hard skills are industry-specific and can be acquired through training or education, soft skills are transferable skills and are key in all sectors. These skills interpersonal attributes such as communication abilities, language skills, personal habits, cognitive or emotional empathy, time management, teamwork and leadership traits.
Pursuing a masters in tourism and hospitality management , an MA tourism or a masters in hospitality management will provide you with the industry-relevant knowledge and essential soft skills you need to succeed in this fast paced and ever-changing field.
Read this article as we discuss the most important soft skills to have in this industry.
Empathy and emotional intelligence

Wide-scale digitisation is certainly the future of the tourism and hospitality industry. However, that does not mean that human contact becomes any less important. Human capital is one of the key investments an organisation has to make in order to bring innovative solutions to business issues. For instance, when a customer reaches out with a complaint or some issue they might be facing, it is a person who is best capable of handling and resolving such issues better than a chatbot or a computer. It is people who determine the success of an enterprise, and that's why those who are skilled in this area go a long way as it is a mostly service-reliant industry.

Teamwork

Every organisation looks to hire individuals with good teamwork skills as they are likely to be able to integrate easily into an existing team. People who have excellent communication and interpersonal skills are more approachable and therefore easier to work with, adding huge value to a team and its performance. After all, it is the collective work of a company and its workforce that needs to be applied in order to stay ahead in the ever-changing industry of hospitality.

Customer service skills

Customers are everything in this business as they are ultimately the ones to fund the salaries of staff and other expenses of a hotel or restaurant. You need to build trust and great relationships with customers to ensure their return and investment into your service. For this reason, it is highly important that the customers' needs are always met and that they are satisfied with the level of service you are offering. Without an excellent workforce teaming up to provide a positive experience to their customers, it would not be possible for your business to survive in this industry.

Networking skills

Networking is highly important in the hospitality industry and is one of the most important skills employers look for in candidates while hiring. Unlike other industries, networking in this sector is not purely aimed at enhancing job prospects, but for improving relations with the customer and making them use your services again. The idea is to enable or repeat business. Building a loyal relationship with clients is a key driver in keeping hospitality businesses running in the long run.

Influencing skills

Influencing skills are people who are emotionally intelligent and have a positive outlook on life, thus motivating their team to work hard. Without these skills such immense pressure of work cannot be delivered successfully. Someone who is influential inspires people to work well together as a team.

Communication

In the hospitality and tourism industry, professionals deal with lots of people on a day-to-day basis. Human interaction and effective communication are two of the fundamental ways this industry operates. You'll have to work with professionals from diverse backgrounds, ages and temperaments. The ability to communicate with your co-workers will build trust within the team and help you bond with others in your industry.

Leadership

Leadership skills are as essential in this industry as any other. Hospitality professionals should learn to foster an atmosphere of continued learning and quick thinking. They need to be excellent at delegation and discipline as well listening not just to customer grievances, but employee concerns too. You may have to oversee the functioning of different departments at some point in your career and therefore build your leadership skills in the field.

Searching for a relevant MA tourism programme? Check out the course offered by the Berlin School of Business and Innovation (BSBI), an institution renowned for its expert teaching faculty and small interactive classrooms.

BSBI offers industry-relevant programmes, tailored to training the business leaders of tomorrow. Students can choose to study online, on campus or via blended learning. The school also has dedicated career assistance services that are essential for students' transition from the classroom to the workplace. Click here to learn more.
Masters in tourism and hospitality management