Is a Career in Hospitality and Tourism Worth it?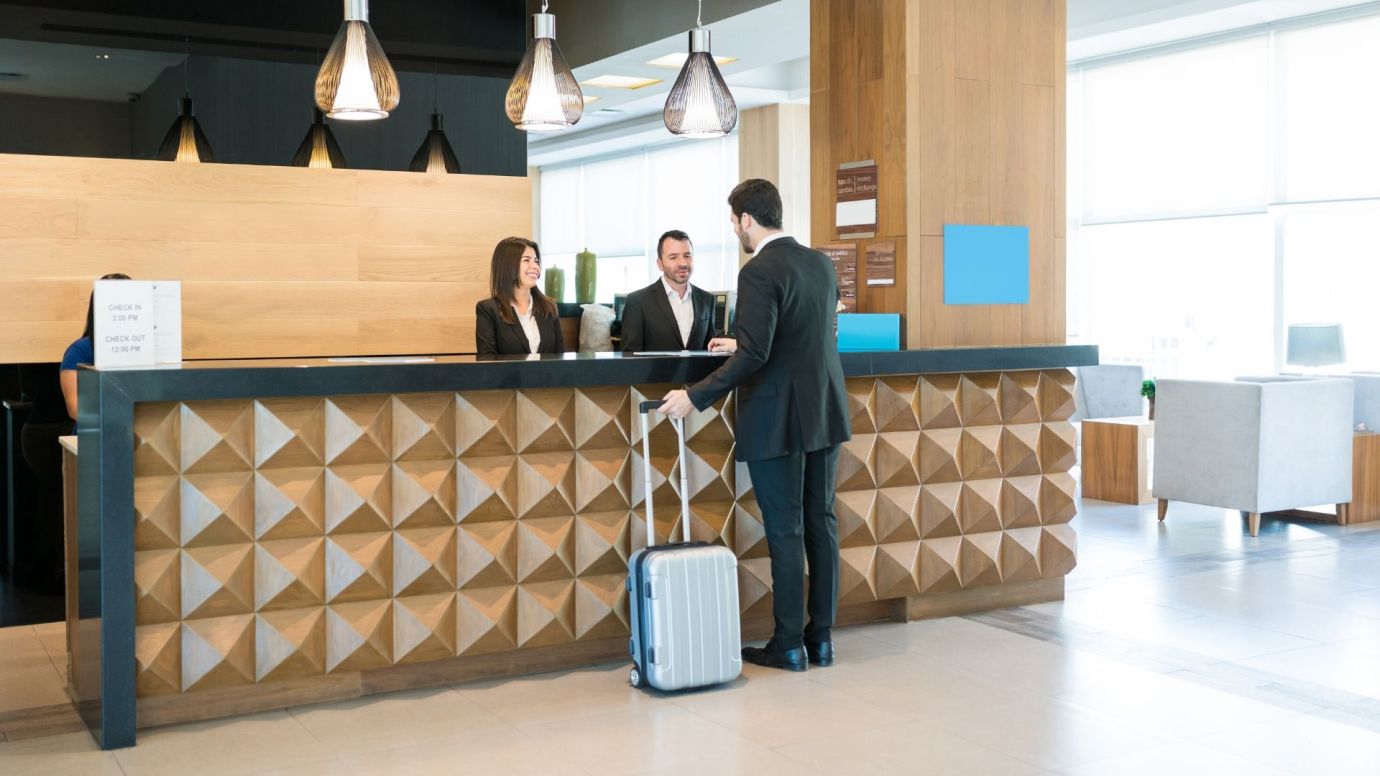 Hospitality and tourism jobs are highly dynamic and require employees to be proactive. While many think that landing a job in this field is like taking a lifelong vacation, the truth is different.
Although exciting, jobs in this field are challenging and require a great degree of relevant knowledge and expertise. If you are interested in learning more about hospitality and tourism, then this blog will provide a great overview of this sector.
Hospitality and tourism
Our lives are impacted by the hospitality and tourism sector as this industry has a big impact on the economy. The sector deals with travel, accommodation, food and drink, and is largely dependent on attracting customers and offering high-quality customer services.
In our everyday lives, we come across waiters, bartenders and managers at restaurants or hotels. While travelling, we look for the best deals, check out tourism sites and book rooms at hotels that are comfortable and affordable. The workforce that makes all this happen are part of the hospitality and tourism industry.
A career in this profession is never a 9-5 weekday job, however, there are a lot of perks, and every day is different as you get to meet new people and deal with versatile situations.
Another benefit is that there is a great amount of growth in this sector and as you climb the career ladder, the monetary compensation becomes more attractive.  
Career roles
There is no shortage of jobs in this field and you can choose something that matches your personal interests. A lot of roles in this field are unique and offer long-term stability. Here are just some choices:
Travel agent
This is just one of the many, varied jobs in the tourism field. During the holiday seasons, we rely on travel agents to ease our load by helping us book the best destinations, hotels, flights and more.
Travel agents bring their experience and knowledge to assist customers in making the right choices. To pursue this line of work, you must be quick, organised, have good interpersonal skills and a good eye for detail.
Restaurant manager
With the right qualifications, you can take up this job which is part of the hospitality industry. A restaurant manager ensures that everything is running smoothly and leads the team which serves food and beverages to customers. The manager also has to take care of inventory, ordering and budgeting.
This is a job that requires strong leadership abilities, along with the knack to motivate employees, and handling customer queries and grievances.
Hotel manager
Among the many travel and tourism jobs is also the role of a hotel manager, and it comes with a great deal of responsibilities as well as rewards. Someone in this position is required to supervise all aspects of hotel operations ranging from basic housekeeping to marketing.
A successful hotel manager must have experience in the hospitality industry and should be able to communicate effectively as you'll be dealing with your staff and guests. The job is highly enterprising and comes with excellent monetary perks.
Tour guide
Tourism careers are vast and varied and among the many diverse roles is that of a certified tour guide. If you love to explore and have a way with words, this can be a great job opportunity. Tour guides are required to guide visitors around a city or specific places such as historic sites and museums.
For this role, you should have authentic knowledge of each place including its history and special features. Guides can also give walking and bus tours.
Tourism and hospitality is an industry that is ever-evolving and will continue to enjoy an important position in the world economy. Equipped with a good degree such as MA in International Tourism, Hospitality and Event Management from Berlin School of Business and Innovation, one can embark on a fabulous career that promises growth and potential.