Top 4 psychological insights every modern leader should know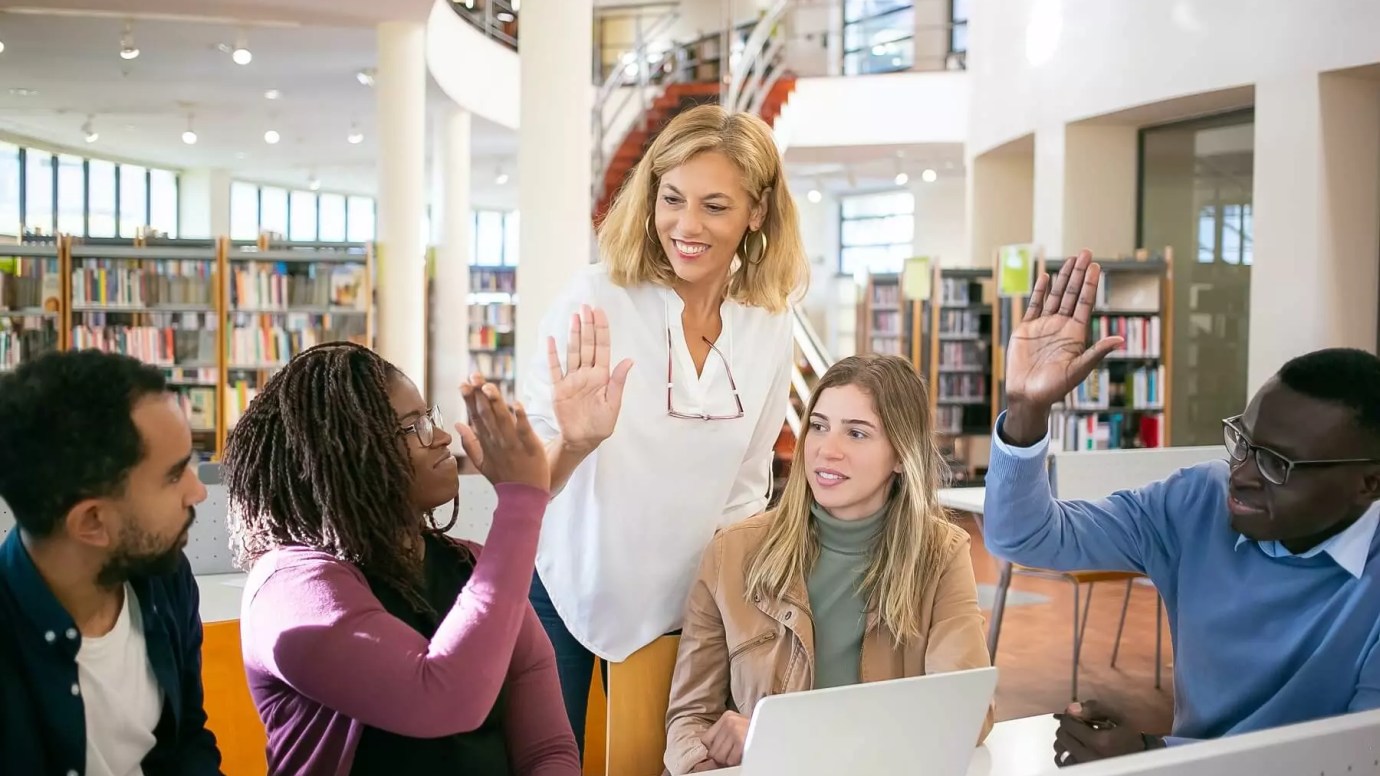 Have you ever wondered why red and white are the official colours of Coca-Cola or why brands like Zara and H&M use fast-paced music in their stores? The reason behind this is basic psychology. The colour red represents excitement and joy, while the upbeat playlist creates an enhanced shopping experience.  
All marketing campaigns are designed with human emotions in mind and businesses have been using various creative tools to attract customers. These tactics are aimed at customer psychology and are created after carefully analysing customer interests and needs. 
Business leaders use psychological insights to leverage ideas and strategies that are impactful and hit the mark in the competitive market. The central idea of every business is to connect with people, which makes it essential to understand human behaviour. A leader who understands human psychology will always be one step ahead.
Proven psychological insights
The effective use of psychology in business can improve a brand's relationship with customers and help boost sales. It means that as a business leader, if you are able to use psychology well, you can achieve organisational goals more effectively. Additionally, psychological insights can help you foster a good working relationship with your subordinates and create a healthy work environment. 
So, what are some of the essential psychological insights that work for customers?
  Focus on the experience and not the product 
If you give people an experience they love, they will remember it and talk about it for a long time. As a business leader, you should be able to tap into your audience's psychology and give them an experience that is worth talking about. 
The M&M flavour rooms in New York offer colour co-ordinated Instagram-worthy décor and fragrance along with a snack and drink lounge for customers. People tend to register and retain experiences which is why every leader must strive to communicate with customers with the aim of generating positive emotions. 
As a business leader, you will meet challenges every step of the way. Also, you will be required to come up with effective strategies and solutions that help attain the required result. A sense of confidence in your own ability is very important if you are keen to achieve your goals efficiently. 
Self-sufficiency means that you have the capacity to make strong decisions and can execute them well. This confidence will reflect well on your teammates who will feel optimistic and encouraged by your outlook. Having the right attitude is essential for every leader who wants to gain the trust and respect of others. 
  Constructive communication 
Every aspect of a business is deeply connected to communication. Whether you are marketing a product to customers or pitching an idea to a client or even listening to feedback from colleagues, you need to be able to communicate effectively. 
Being able to fully absorb what a person is saying and then coming up with a constructive response is a psychological trait that helps build strong connections. As a result, when you give a constructive response, you will be able to earn the trust of the other person and it validates your interest in their issues.  
  Positive emotions go a long way  
Creating a positive and memorable experience for people works well for every aspect of the business. As a leader, you must offer a positive experience to every person and make them feel heard and valued. When those who work with you feel acknowledged and supported, they will strive to work to their maximum potential. 
Giving positive encouragement and showing acceptance is an excellent psychological trait that every business leader must adopt. Adding value and positive emotions will not only inspire company workers but will lead to a good response from customers and clients.  
Studying psychology can help you understand the human mind and serves as a great tool for personal development. If you are looking to pursue your interest in this subject, then check out the MSc in Psychology – Cognitive Processes and Technologies programme offered at the Berlin School of Business and Innovation (BSBI). 
This master's programme is perfect for professionals looking to start a career in the communication and clinical field. It covers two important paths associated with psychology- neurosciences and cyberpsychology. 
The on-campus programme is offered in association with International Telematic University UNINETTUNO and students will be given access to additional reading material via the UNINETTUNO online platform. 
To learn more, click here.