The Importance of Leadership During Times of Crisis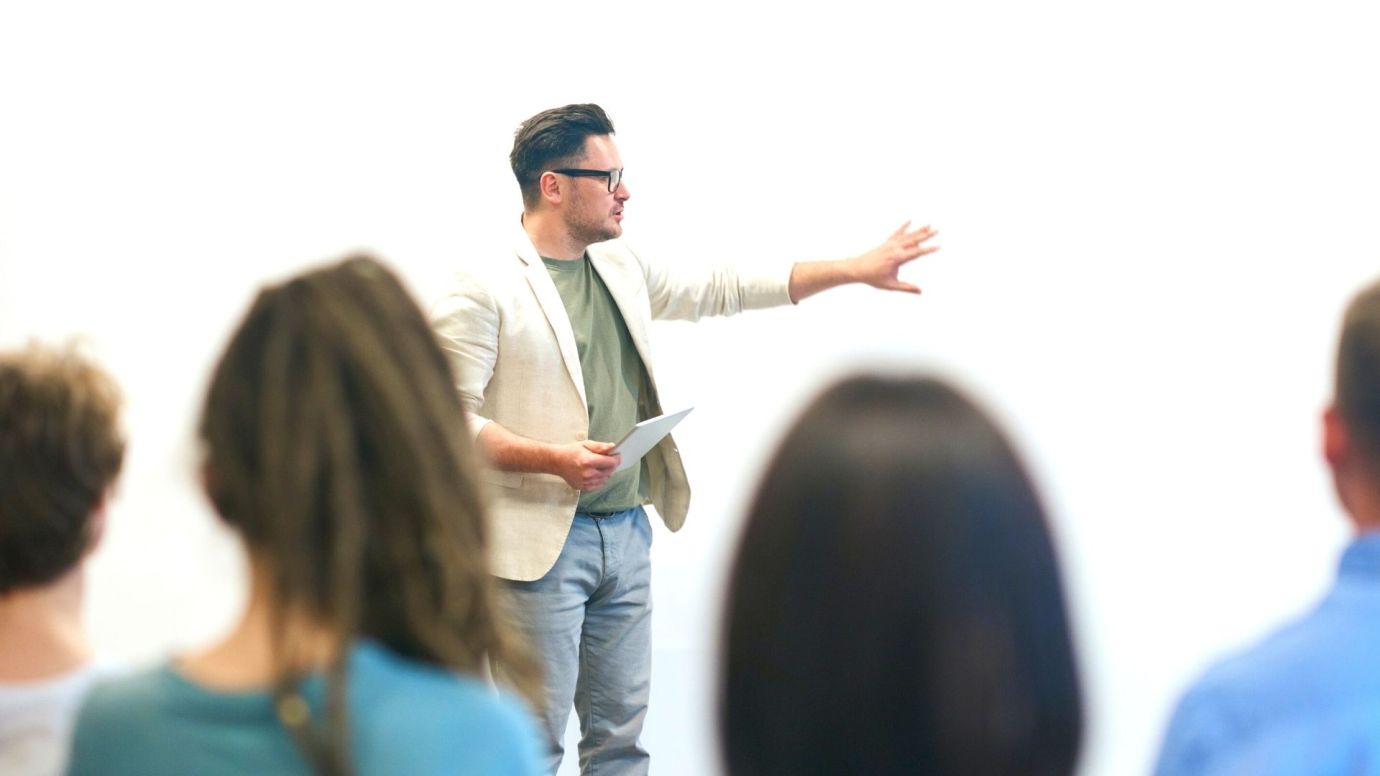 Nothing makes a great leader better than the hour of crisis as true visionaries look beyond uncertainty and act as an anchor for others. Be it business, politics or philanthropy, hardship has always been a catalyst for remarkable men and women to rise up to challenges. 
Sudden disruption in business requires urgent action and strong decision-making. During high-pressure situations, those at an executive level and other stakeholders turn towards their senior management to help them navigate turbulent waters. 
The importance of leadership is highly pertinent in such times due to the immediate need for guidance and focused action. This blog covers some essential factors that every leader must look into when dealing with crises.  
Panic, during a period of distress is understandable, but not if you have enormous responsibility to shoulder. While others narrow their focus to the problem at hand, those in the position to lead take a broader perspective to understand the situation better and find possible solutions. 
The duty of community-building is another monumental task that you must undertake as reassuring people and motivating them is necessary. You have to exude confidence and keep a calm exterior while addressing members of your organisation; this helps in building trust and ensures a sense of togetherness during times of unrest. 
Being in power is a tricky slope as you must balance between gentle persuasiveness and rigid control. Being pragmatic in delivering the right message through the right sources is vital as effective communication is the key as your message should be impactful and followed diligently.  
Every member of the company can inculcate and demonstrate leadership qualities. Executive leadership during times of turbulence requires stepping away from daily decisions to take on complex responsibilities. Such members must be able to function in an ambiguous environment and adopt sudden transitions proactively. This ensures that everyone who is part of the corporate hierarchy is equally involved in handling urgent situations. 
As a leader, you have to do the right thing, especially if you are tackling a financial crisis but your decision must come from a place of genuine concern. Treating all employees as vital assets of the organisation is important during a crisis and all your decisions must be backed by strong reasoning. Make sure that everyone is on board with the message and there is transparency at all levels of leadership. 
Communication is key to keeping things moving but engagement becomes pivotal during crises. As a leader, you must ensure that relevant issues unrelated to business, but of importance to employees, are addressed. 
In the case of the current pandemic, the relevance of social distancing, personal hygiene and regulating fear-mongering needs to be highlighted by company heads. This reflects the social ethos and concern that leaders have for their employees and their general health and safety. 
Importance of leadership in such a situation also brings forward those who have the willingness to lead and can direct people on the right course through networking and trust-building. They can use their power of empathy to cultivate relationships and have the right people on board to strive for a vision, irrespective of the circumstances. 
During such perplexing times, there is a lot of frustration and hasty decisions may be made. Those operating on fear tend to make volatile choices adding further to the confusion – a true leader is able to regulate without controlling. Since taking risks can create new constraints, it's better to have an order over operations rather than direct them.
A true leader should know their limits and mustn't give into overconfidence or impulsiveness. Their role is of immense value as they bring stability, ensuring that the company works together collectively, despite disruptive changes. Executives can look up to senior management to understand how to manage their teams effectively. 
Only a leader can delve deep and find hidden opportunities in the most trying times. This comes from studying areas of concern and fostering a more productive pattern of thought and behaviour. Only during a crisis does the true mettle of a person show and an able leader holds the power to turn adversities into possibilities. He or she has sway on not just the company, but the whole community, and operates to work for everyone's greater good. 
Leadership skills are a necessary prerequisite of the business world and can help you take on a number of responsibilities. A well-structured degree like BA in Economics and Business Administration from Berlin School of Business and Innovation (BSBI) can help you become an inspirational leader – check it out! 
This article was written by Nandita Kaushal and edited by Anisa C.