Is pursuing an entrepreneurship degree a good idea?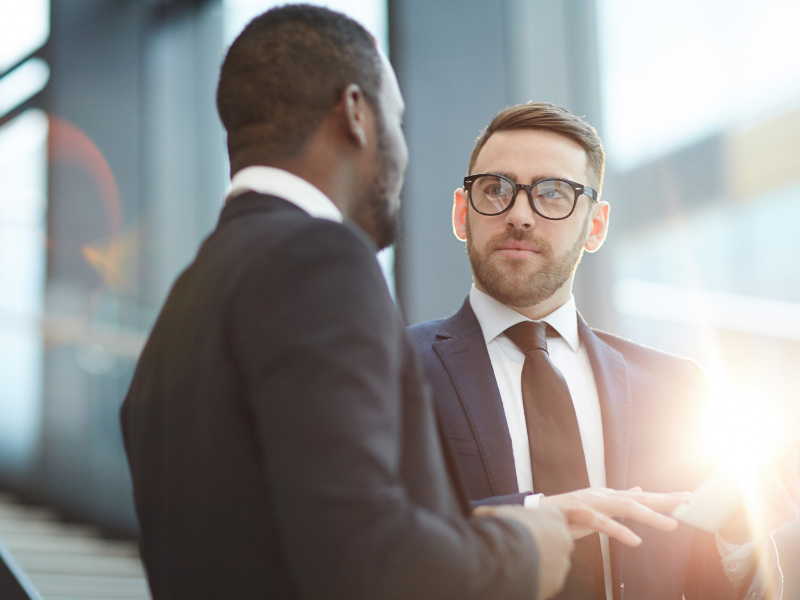 Pursuing business management degrees has always been a popular choice among students owing to the multitude of well-paid jobs in the global business domain. Yet more recently, entrepreneurship degrees have been gaining traction as more interest is paid to innovative ideas in the business world and more people aspire to be their own boss. The success of hundreds of renowned start-ups like Facebook and Snapchat have also contributed to this growing trend.
Although, technically, you do not require any degree to generate innovative ideas, pursuing an advanced degree such as a Master's in entrepreneurship and innovation can come handy in when tackling the challenges of creating and running a company from scratch.
If you aspire to start your own business and are wondering whether a master's in entrepreneurship is worth the investment of time and money, this blog can be your friendly guide. In addition to the benefits of an entrepreneurship degree, it also provides an overview of various career options in the business world.
What does entrepreneurship mean?
Entrepreneurship refers to the creative ability to visualise an idea for a product or a service that can positively impact a certain audience. It is the capability of collating resources, labour and strategic thinking to start a company and execute that business idea.
There are different types of entrepreneurships such as grocery stores or plumbing facilities which are usually family run. Entrepreneurship could also be passion-based ideas that focus on invoking the emotions of the audience such as travel, food review or blogs. Scalable entrepreneurships are a third variety where the business idea is created with the intent of turning the company into a multi-million venture.
What are the advantages of pursuing a degree in entrepreneurship?
Here are some of the important advantages of obtaining a professional qualification in entrepreneurship:
Real-time business experience: Most colleges and institutes offering a degree in entrepreneurship require its students to complete an internship or work on a project so that they can gain appropriate work experience before starting their entrepreneurial careers. These projects and internships provide you with first-hand experience of what it is like to run an entire business while also developing your organisational skills.
A different alternative from other business degrees: Most business degrees such as marketing or accounting force you to specialise in these areas early in your career which might restrict you from exploring other options. An entrepreneurship degree is a great alternative for those who don't want to choose a specialisation when starting their careers and prefer to keep their options open. This course will also provide you with transferable skills that are crucial to any business field.
Enhanced negotiation and communication skills: Becoming an entrepreneur requires you to learn how to be confident and spontaneous in a public setting. You might have to overcome fears of speaking to the stakeholders, learn how to attract potential clients and investors, negotiate seemingly impossible deals, give speeches in front of thousands of people and handle conflicts within your company. Entrepreneurship degrees emphasize on developing your negotiation and communication skills so that you always seem prepared in a group of people.
Early exposure to varied business ideas: Not all business ideas can result in successful start-ups—some of them will fail for varying reasons. It is therefore important to try out different ideas in controlled settings to see which ones succeed so that you can pursue them without the fear of failure. Most entrepreneurship courses allow you to experiment with your ideas in a non-risk environment providing the confidence and practice needed to make the right decisions when the stakes are high.
What are the career opportunities of an entrepreneurship degree?
An entrepreneurship degree can provide you the access and eligibility to pursue many senior and upper management roles within the business domain, where you can wield your power and influence. Here are some fascinating careers with entrepreneurship degree:
   

Corporate Directors

   

Chief Operating Officers

   

Business Consultants

   

Process Consultants

   

Fundraising Managers

   

Marketing Directors
An entrepreneurship background can prepare you for all the difficulties and hurdles you may potentially face in running and expanding a small company. Pursuing a professional education in the subject can be beneficial for you if you want your start-up to grow and succeed.
If you are considering an entrepreneurial program, the MA in Innovation and Entrepreneurship course from the Berlin School of Business and Innovation is an ideal choice. This programme emphasises on the importance of being innovative to sustain a start-up within today's fast-paced environment. Click here to learn more about the course.
This article is written by Sweha Hazari and edited by Amelia Hayward-Cole.