Interview with leadership expert Raul Castro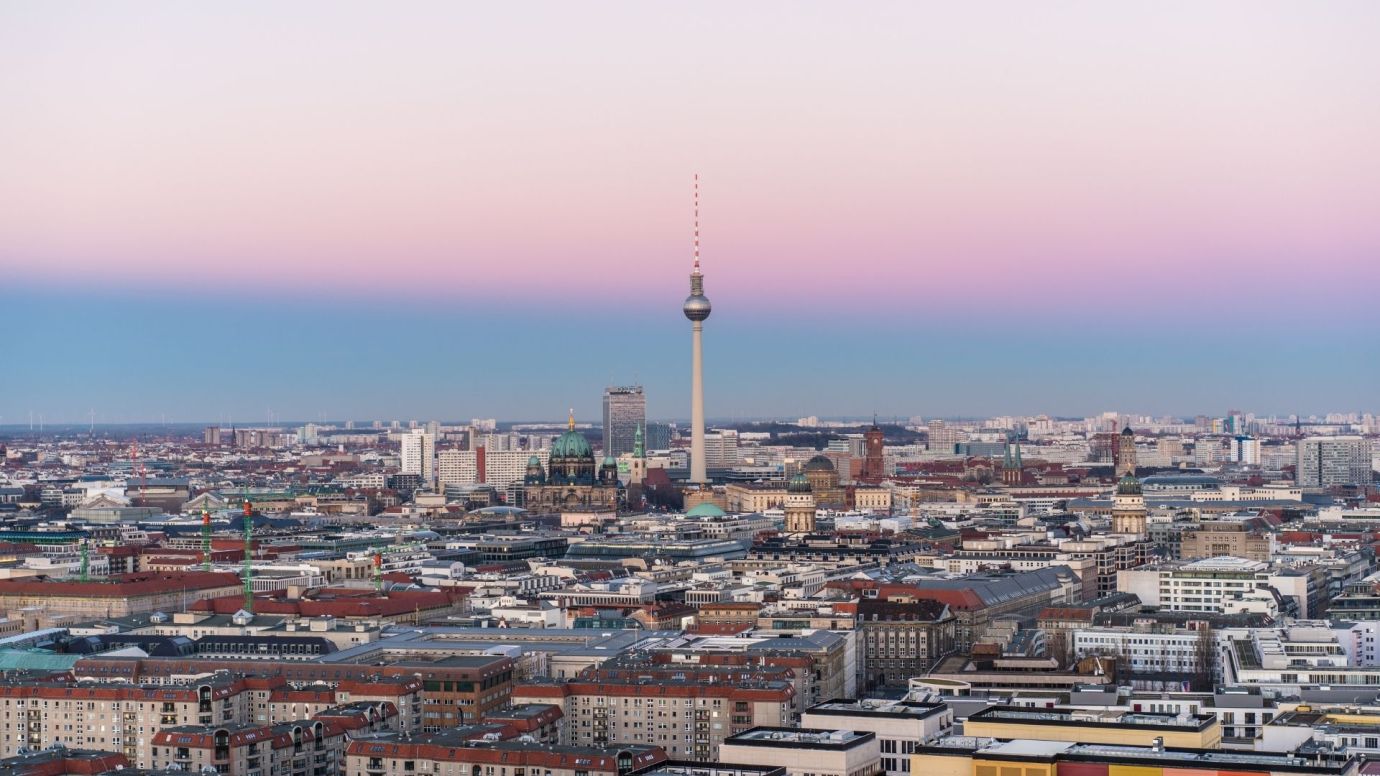 BSBI hosted renowned leadership and motivational speaker, Raúl Castro, during one of its online classes. Raúl Castro has more than 25 years of managerial experience in four countries and has worked in more than 20 nations.
He currently manages the consulting firm, 'People Development Consultants', and is a lecturer and professor in business schools across different cities in the USA, the LATAM region and Spain.
Mr Castro participated in the online class, part of the Strategic Management and Leadership module from the Global MBA programme, led by Professor Dr Manuel Barriga.
Students were in full attendance for the occasion, showing great interest in learning from an expert in the field. Professor Barriga said: "It was great to see this level of participation, and students had many interesting questions and topics they wanted to discuss after the lecture."
Mr Castro shared his professional experience and insights with BSBI students, inviting them to ac-cept that chaos will be part of their lives, but one can prepare for it, and that agility is not about tools, but a mindset that can be achieved. His session was well received by students, who found it uplifting in these times of uncertainty.
During the webinar, the speakers engaged in a conversation touching on key themes and allowed the audience to interact live and ask questions.
Professor Kouveliotis said: "We launched this project to explore and promote the opportunities that distance learning can offer. We aim to initiate a conversation between students, institutions and the higher education industry to show how being innovative and using technology can and should be more than a temporary solution."
Interview with Raúl Castro
1. How has leadership been tested by the COVID-19 crisis?
This is a stressful situation for every company. The old-fashioned way of managing and understanding companies has been removed forever. This crisis has demanded for the most agile way respond, and only the best leaders will be able to make their companies survive in these conditions.
2. What has been or should have been a good leadership response to the situation?
An agile way of thinking, clarity, clear communication, transparency, and fast decision making – none of them are new and the best business schools focus on teaching them. 3) What impact can good leadership have on running a successful business?
Today, good leadership with a powerful team is the only way to obtain excellent results in this situation. On the other hand, bad and fearful leaders will take companies to the abyss.
3. What are the challenges of adapting leadership to remote working?
The main challenge is giving confidence to your team. You cannot lead over the shoulder with 'home office' working. We need to start measuring results instead of controlling the time employees are in front of a computer. Metrics are changing and so should we.
4. What lessons can businesses and entrepreneurs learn from the COVID-19 crisis?
Opportunity. In this crisis, people with vision will be able to take advantage of the opportunities presented and be able to see this situation as a benefit, instead of a negative. 6) Have you seen any innovation or radical transformation that should be implemented beyond the current situation?
I think this pandemic has accelerated some processes that were already running. Maybe it is this thing Americans call 'black swan'. All matters related to health and safety will be radically changed now, in all industries, and not only for this particular moment – these changes will be here forever.
5. Why do you think it is important for business students to learn good management skills?
Because it is the key to success. As I said before, you can have a good idea, a good product, a stable market, but in moments like this, only the good leaders will make their companies survive.
6. How can a manager or leader get the best out of their team?
Bringing a vision, a hope that the efforts will be recognised in the market as well as the clients and leaders. Bringing freedom to decision making, finding new and agile solutions, to prove, to take risks, to fail, and to try again. Only the companies with these skills in their management teams will have the best results.
7. Do you think leadership is an innate quality or something that can be improved? If so, how?
Sure – everyone could/should improve their management skills. The secret? Training and working hard. A leader has to read, keep track of new trends… But do this every day, all of his life.
8. In your experience, how can younger people establish their leadership in a working environment where there is a generational gap?
All of us were younger once… I think youngsters are the most prepared generation with access to a huge world of information and knowledge. They must demonstrate to the world that they can add some modern skills to reinvent the future.
9. Does or should leadership style change in the different phases of a business? Creation and early stages, growth, and expansion and so on?
I think in the past it was easy to observe the differences between the entrepreneurial spirit that usually happens in the early stages of a business, and the solid leadership you need in a consolidated business. Nowadays, I think that every leader must have both.
10. What do you think has been the most successful leadership style in this emergency?
It has been the best time for agile leadership. Make a mistake soon, learn about it, and make new decisions to find new opportunities. These fast movements will be necessary in the future – new ways of thinking, new models and new ways to lead teams.
11. What do you think are the three essential characteristics of a good leader?
An open-minded spirit, agile mindset, and strong leadership supported by values and examples.
12. Is there any additional advice or considerations you would like to share?
Whatever they are going to do, they must be happy with it. There are too many examples of successful leaders bored with their lives, families and lifestyles.
——————————————————————————————————
Interviewed by BSBI staff
Pioneer is a biannual magazine, dedicated to and created by BSBI students, providing them with a platform to express themselves through blogs, letters and personal stories. The magazine features interviews with business leaders, information about Germany, professional advice and lifestyle tips