Importance of technology in business and management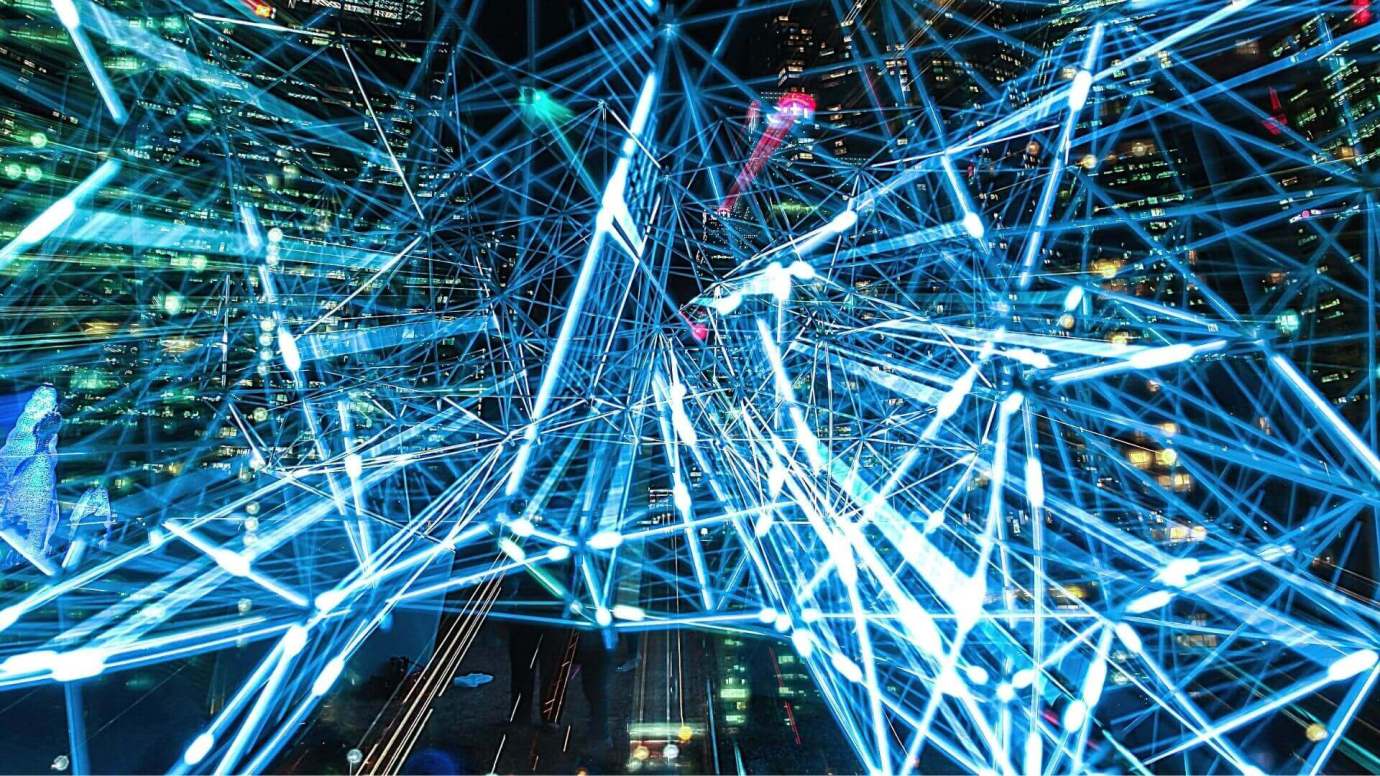 The modern world has greatly benefited from technological advancements. Large harvesters and crawlers in agriculture, intuitive robots used in delicate surgeries, and new-age mobile phones which act as our personal butlers are excellent examples.
The global business domain is no stranger to information technology in business management. From automated payroll systems to digital employee engagement platforms, you can expect to be surrounded by the latest tech in your business career.
Business and information technology and tools don't just make your business look cool, they also solve critical operational issues and can drive the organisation forward.
Role of technology in a modern business
Technology has an enormous role to play in a modern business. In a world dominated by the internet and digital media, technological innovations provide a company with the tools to sustain itself and flourish.
Technology helps your employees save time and effort by automating parts of their job. It enables the marketing team to create targeted campaigns that are likely to perform better than generic campaigns. You can also breathe a sigh of relief when technology prevents your sensitive data from being the victim of a malicious cyber-attack.[SH1] 
Here are a few more points that outline the importance of technology in business management.
Technology can improve employee engagement
Technology can improve employee engagement much better than outdated business management tactics. State-of-the-art digital communication platforms allow your employees to share essential information in real-time, thereby encouraging them to collaborate more often.
These technological tools can also help the management team be more transparent when it comes to employee appreciation by allowing them to take a look at the KPIs used to assess them.
Motivosity, a German employee engagement software, is a great example of where this is used. The intuitive AI-backed employee platform allows managers to hand out monetary bonuses for workplace achievements, thereby promoting employee satisfaction and trust. The platform also enables a better employee relationship through award programmes, milestones, and an open-currency open-reward system.
Technology can help you explore new growth markets and opportunities
Technological innovations can help you explore new markets to expand your operations and grow your business. A recent McKinsey survey in Germany reiterated the importance of technology in business. The report showed that quick adoption of automation in a business can have a positive effect on company growth.
Additionally, technological innovations like predictive analytics and machine learning allow you to predict future outcomes for your business decisions based on historical data. They help you to anticipate the response of your customers to new products or marketing campaigns with reasonable accuracy.
Want to understand the role of predictive data analytics in technology and business management? A BSc (Hons) International Business and Management programme from the Berlin School of Business and Innovation (BSBI) can be an ideal way to kickstart your career.
The course curriculum has a relevant module that helps you understand how business analysts pull up actionable insights with the help of technology to identify new growth opportunities.
Along with a healthy appreciation for technology, this course can also equip you with important marketing, communication, and information technology and business skills. The programme is offered in partnership with the University for the Creative Arts (UCA) in the UK.
Click here to discover more about this course.
Technology can help secure your business against data thefts and money heists
Top-notch cybersecurity is essential for protecting your business from thefts of data or money, primarily if you use computers and other technological tools. The latest cybersecurity advancements, like antivirus or cloud-protection systems, secure your crucial and sensitive data from being hacked by malicious parties.
How is Germany spearheading the technological transformation of the business domain?
Being an international centre of technological innovations, Germany is leading other countries in business innovation and technology. As per IMF data, Germany has the largest business software market in Europe and accounts for nearly a quarter of the value of the business technology market on the continent.
That's not all. A report by the IZA Institute of Labour Economics showed that technological innovations were one of the main driving forces behind Germany's formidable economic growth. Technological adoption in German businesses reduced stagnation in business ideas, and predictive analytics gave entrepreneurs the insights to make data-backed decisions.
Technological tools and innovations are now becoming increasingly popular across the world. It is not long before a corporate boardroom resembles a scene from your favourite science fiction novel. Invest in an appropriate business technology programme to contribute to the technological transformation of the business world.
This article was written by Sweha Hazari.
Pioneer is a biannual magazine, dedicated to and created by BSBI students, providing them with a platform to express themselves through blogs, letters and personal stories. The magazine features interviews with business leaders, information about Germany, professional advice and lifestyle tips
Read the full issue of Pioneer