How to start a career in finance?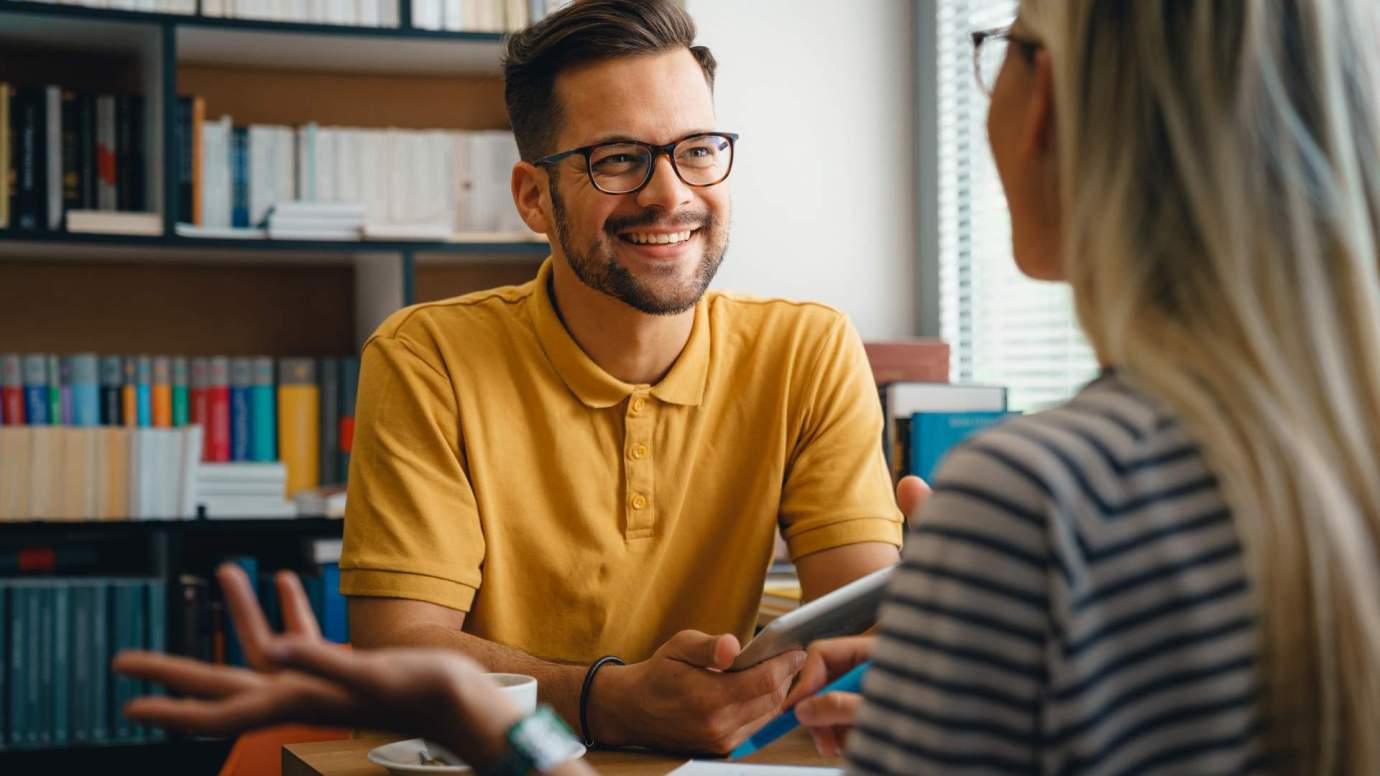 The finance industry continues to grow at exponential rates and brings with it many new career opportunities within the business world.
A career in finance can be exhilarating and monetarily rewarding but with so much information out there, it can often be difficult to get practical suggestions on how to start a financial career.
This blog will provide you useful insights into the business world and outline some important tips on starting a career in finance.
Why should you pursue a career in finance?
As finance is an integral part of every industry, obtaining basic finance skills can significantly boost your career prospects, no matter which sector you are interested in. Here are few reasons why you should pursue a course which will provide you with these finance skills.
It is a universal field: Finance is an important part of every domain. Every company needs to keep a record of its cash flow and financial investments as well as engaging in other financial activities. With adequate finance skills and relevant work experience, you can specialise in any given sector, from healthcare to construction.

It is a great domain for beginners: Many of the starting positions in the field do not require specific skills, it is a great choice for beginners to build their careers. If you are looking for a lucrative career, work experience in finance can make you an attractive candidate.
The industry is always evolving: With the addition of newer domains in the field, traditional banking has now progressed to incorporate fin-tech products such as decryption of financial statements and cryptocurrencies. The field is changing at a rapid pace and brings with it continuous opportunities and new job roles to pursue.
It develops strong transferable skills: Modern finance roles require analytical skills, problem-solving skills, good observation and a strong intuition. A finance career trains you in these important transferable skills which are valuable in a range of other sectors.

It is used in every walk of daily life: Finance is not just about creating spreadsheets for your company; the knowledge you gain from the job can also help you make financially sound decisions and investments in your personal life.
 What is the scope of a financial career?
There are numerous job titles in finance for you to pursue after completing a course in the field. You can also focus on certain areas, such as specialising in corporate finance or financial accounting. Here is a list of careers in finance that might interest you:
o    General business managers
o    Financial managers
o    Budget analysts
o    Credit analysts
o    Financial analysts
o    Personal financial advisors
o    Loan officers
o    Actuaries
o    Accountantso    Business specialists
o    Financial risk managers
o   Insurance claims investigators
Tips for starting a career in the financial world
The finance industry is a relatively competitive field to enter meaning will need to put in time and effort to establish a successful financial career. Here are some useful tips that can help launch your career in finance:
Take up finance degree courses: This will provide you with useful insights into the field of work before you join it. A finance degree can help you understand the key concepts employed in the sector so that you can flourish in your career. You can also pursue a diploma course or post-graduate course such as an MA or an MBA to ensure you stand out from the crowd within the job market.
Look for internships in the field: Doing an internship in finance is the best way to get a real sense what the finance world is all about. Finance internships provide you with a hands-on learning experience, references and ample networking opportunities. They also help you develop a good sense of work ethics.
Familiarise yourself with financial terms: To succeed in a field, you need to be able to speak its language. Familiarising yourself with the technical jargon used in finance and important financial terms can help you draft excellent reports and improve your business communication skills.
Increase your certifications: Certifications from reputable institutions boost your credibility and shows that you are qualified for complex jobs. They can also significantly enhance your skill set, helping you advance in your current job or even switch careers! They are usually pursued for a shorter time which allows you to gain multiple certifications in the field.
If you aspire to a successful financial career, pursuing a finance course is a good place to start! Most courses usually have an industry-relevant syllabus which can help you obtain all the necessary finance skills required for the profession. Many finance courses also offer the opportunity to pursue internships or projects that give you a preview of what it is like to work within the business world.Find out more about the MSc Finance & Investment offered by the Berlin School of Business today! With this course, you will gain advanced skills that can help you solve complex problems in the finance sector. It also provides you with an extensive knowledge of different financial structures and financial risk management tools. Enrol in the course to kick-start your financial career. To know more about the course, click  here.
What degree do I need to start my own business?
MSc Finance & Investment