How studying psychology can help to improve mental health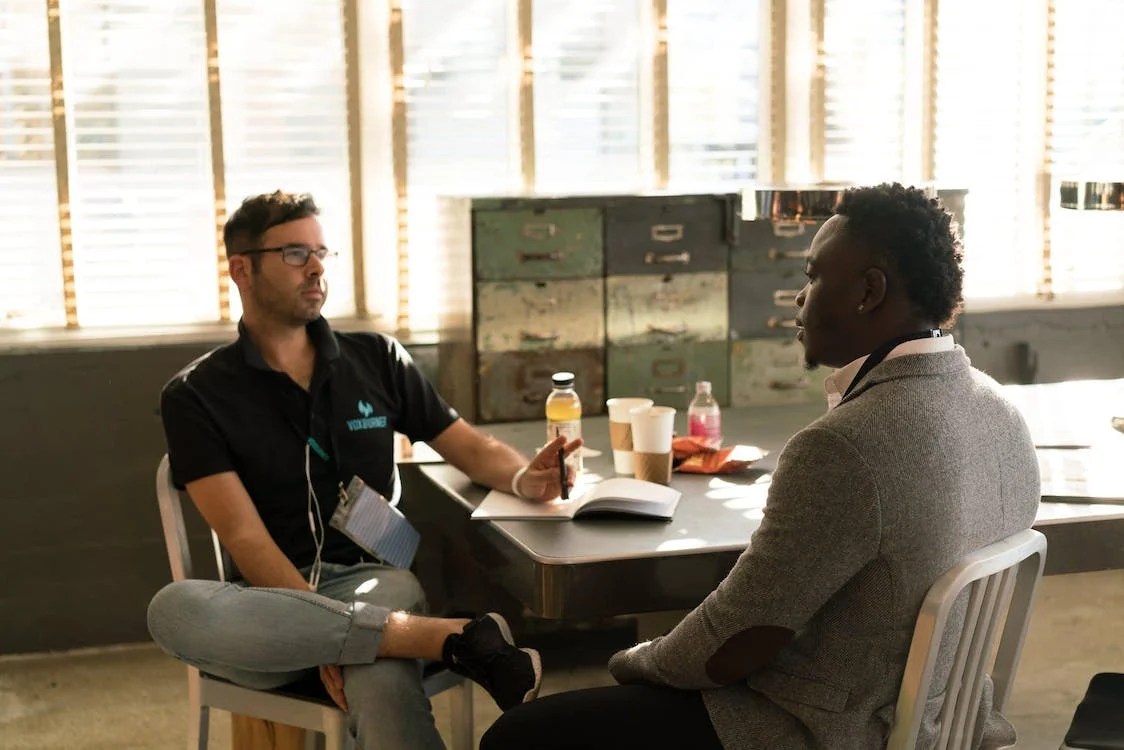 Around 17 million Germans suffer from mental health challenges, but only 18.9% of them seek any help. According to Expatica, this is generally people suffering from anxiety disorders, mood disorders or depression, and they don't receive the necessary attention, possibly due to the stigmatized attitude surrounding mental health issues. 
During the lockdown, a large part of the global population was impacted by mental health problems which also shifted the overall perceived attitude towards them. As mental health issues are on the rise, the importance of psychology is also becoming more and more apparent. There is an increased focus on consulting psychologists and getting therapy but it's interesting to know that studying psychology can also help you to maintain good mental health. 
The study of psychology has been a preferred career choice for many and currently, job options in this sector have expanded. Many businesses employ psychologists or hire those with a background in this subject for training staff simply because these experts have great insight into the human mind. 
Studying psychology can itself be a great healing tool as it increases self-awareness and helps you to address your anxieties as well as the anxieties of those around you. 
Mental health and psychology 
Your mental health can even impact your physical health. The role of psychology in mental health is crucial as it helps you to analyse your own behaviour, understand how your brain responds to certain situations and surroundings and can even teach you ways to switch negative reactions to positive responses. 
Our mental health encompasses our emotional, social and psychological health which means that if you are afflicted by any mental health issue, it could impact the way you feel, think and act. It will influence your interpersonal relationship, affect your work and make it difficult for you to navigate through everyday situations which can be something as simple as cooking food to something more challenging as meeting deadlines at work. 
Additionally, the fast-paced lives that most of us experience nowadays have added to our stress levels, making it difficult for many to cope. The increased cases of depression are a clear example of how many are struggling to handle the pressure. An Economist Impact survey shared in 2021 states that 50% of absences for chronic illnesses from work in Europe are taken due to depression. Also, 1 in 14 of the European population is struggling with depression. 
When you have an understanding of psychology, you will immediately be able to identify what triggers you and if certain thoughts make your anxiety worse. Instead of succumbing to negative stimuli of your environment, you will be able to address and understand them. 
How psychology impacts us? 
The human mind is a complex machine capable of doing multiple tasks but it can also be prone to numerous problems. Similar to physical ailments, mental illness also has symptoms that with an early diagnosis can be easily treated. 
An understanding of psychology can help you to address, diagnose and manage mental health issues well. It provides insight into thinking patterns, helps evaluate behaviour and gets to the root of the problem. When you study this subject, you will be able to apply psychological principles and applications to your everyday life. 
This will help you to better understand three main areas – human cognition, inter-communication and emotions. Cognition refers to the process of knowledge and understanding your environment through senses, experience and thoughts. Communication is the base of our social environment and emotions impact our relationship with self and others. 
Studying behavioural science will help you to understand all these important domains which are the central aspect of all human interaction and activities. Psychology not only broadens your knowledge but helps you understand your own behaviour and can also help the way you deal with negative thoughts. For example, if repetitive tasks make you unmotivated, it could help you to find newer ways to approach the task. You will also learn how to tackle tricky situations that cause you stress. 
By applying what you've learnt when studying psychology you will be able to able to keep yourself and those around you in good mental shape. Psychology goes a long way in ensuring that mental health concerns are continually recognised and addressed. 
A degree in psychology is an excellent investment for you and for your career. If you are looking for an excellent programme in this field then check out the MSc in Psychology – Cognitive Processes and Technologies programme offered by the Berlin School of Business & Innovation ( BSBI) 
This two-year master's degree is offered in partnership with International Telematic University UNINETTUNO. It focuses on advanced theoretical and methodological knowledge of psychology and covers two areas of expertise – Neurosciences and Cyberpsychology. 
Along with providing valuable knowledge, this degree will also help you to earn 180 European University Credits (ECTS). These credits can be transferred to the EU if you'd like to switch to another higher education institute. 
Click  here to check out other BSBI programmes!