How can branding enhance your small business?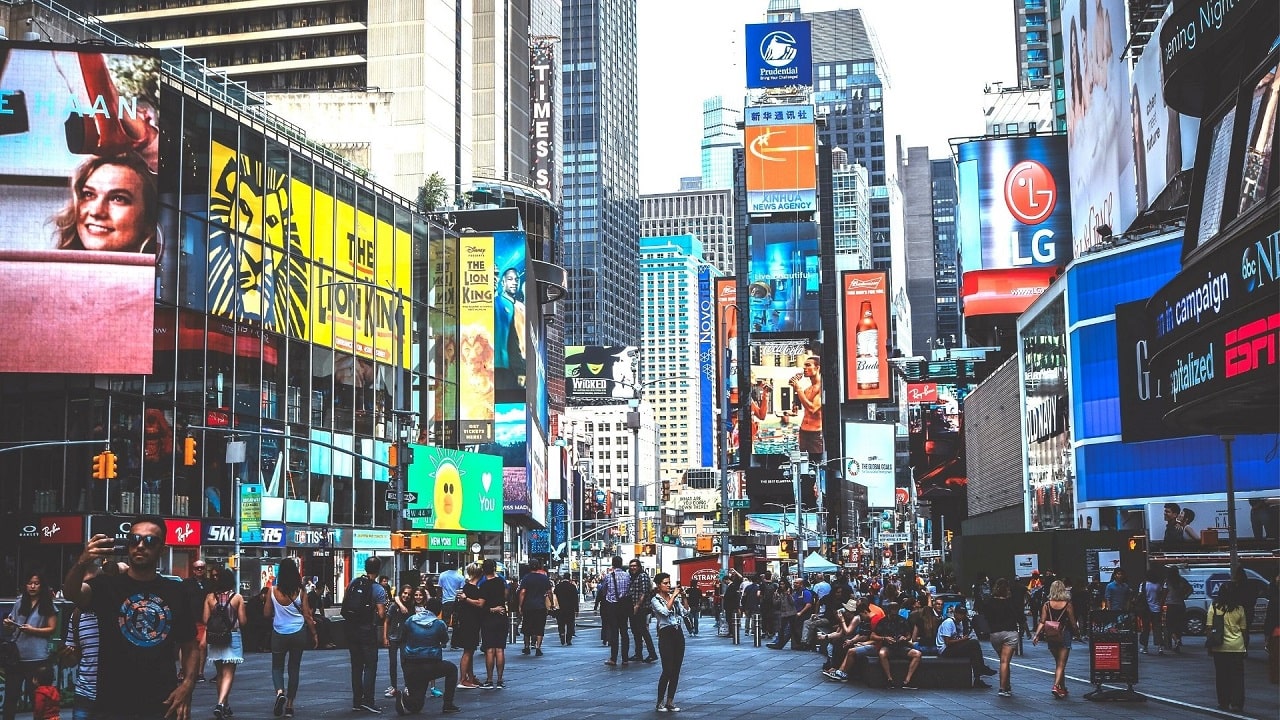 Are you a small business owner? After you have everything from unique products/ services, hardworking qualified people and an excellent business plan to scale your operations, the next step is to boost your marketing efforts to bring in new customers. The best way to do this is by building a memorable brand for your business.
Today's customers are specific—they know what they want and have several means of searching for them. Branding your small business can help you stand out from the competition and resonate with your audience.
Before delving into branding for small businesses, you need to understand what the public perceives as a brand today.
What is branding?
Branding is all about distinguishing your company from your competitors and making its products more attractive to your audience and customer base.
The concept of branding has been deeply integrated into our daily lives. For instance, your friends are considered 'brand-conscious' when it comes to fashion and companies spend millions of Euros on PR activities to improve their 'brand image.'[SH1] 
Creating a relatable brand around your company can therefore do your business a lot of good. This remains true whether you are a start-up or a billion-dollar business.
Here are a few ways that illustrate the importance of branding for small businesses irrespective of their sizes.
 

Branding can improve the recognition of your company
You would recognise the golden arches of McDonald's and the swoosh sign of Nike even if the company names were not visible. Such is the power of creative branding.
Creating a powerful brand allows you to show your customers what you are and what you believe in. Branding can also help to create a visual culture or an inspiring story around your business that can inspire and move your audience.
 

Branding can help create trust in your prospective customers
Branding is not just about creating a memorable logo. Building a brand also involves paying attention to the quality of your products which can help build audience trust. A strong brand can reassure prospective clients that they need not compromise on quality if they choose your products.
A great example of trust branding can be seen with IKEA. The home furnishing giant has built its brand around the idea of 'creating a better everyday life'. The result? Millions around the world trust the brand for its affordable furniture and furnishing goods that can simplify their daily life.
 

Branding can humanise your business
Human emotions can be a powerful medium to attract customers to your business. Making people connect with company emotionally is integral to creating a effective branding strategy.
Effective branding can transform your business from a non-living entity to a powerful emotion that can drive customers' decision-making.
The shoe company TOMS is an excellent example of emotional branding. By donating a pair of shoes for every pair of shoes purchased, the company has created a positive-reaffirmation cycle for its customers. The brand is famous across the world for this charitable initiative.
Apart from these benefits, rebranding your small business can also open new revenue-generation channels and enhance your marketing efforts.
Branding isn't just about your customers, it might work wonders for your employees too. More often than not, social media branding for small businesses can help their employees feel pride in their companies and their missions. Creating a strong brand can also bring a focal point inside the company for everyone to rally around.
You can start by creating unique products that add value to your customers' lives and regularly engaging with them through different communication media.
Want to know what makes an audience attracted to a specific brand? The M.Sc. Digital Marketing programme from the Berlin School of Business and Innovation (BSBI) can help you learn more.
The programme has a relevant module called Consumer Behaviour which helps you understand what appeals to a general audience about a brand. You also learn about brand building for small businesses. The programme is offered in partnership with the University for the Creative Arts (UCA) in the UK.
The course is an also excellent choice if you want a career in any marketing discipline like digital marketing or marketing management.
This article was written by Sweha Hazari.
At BSBI, we offer two marketing programmes:
BSc (Hons) Digital Marketing and Social Media          MSc Digital Marketing
Discover more marketing blogs:
How to make your brand stand out on social media?
Innovative Marketing Strategies to Boost Brand Visibility
The Role of Strategic Marketing in an Organisation