How to make your brand stand out on social media?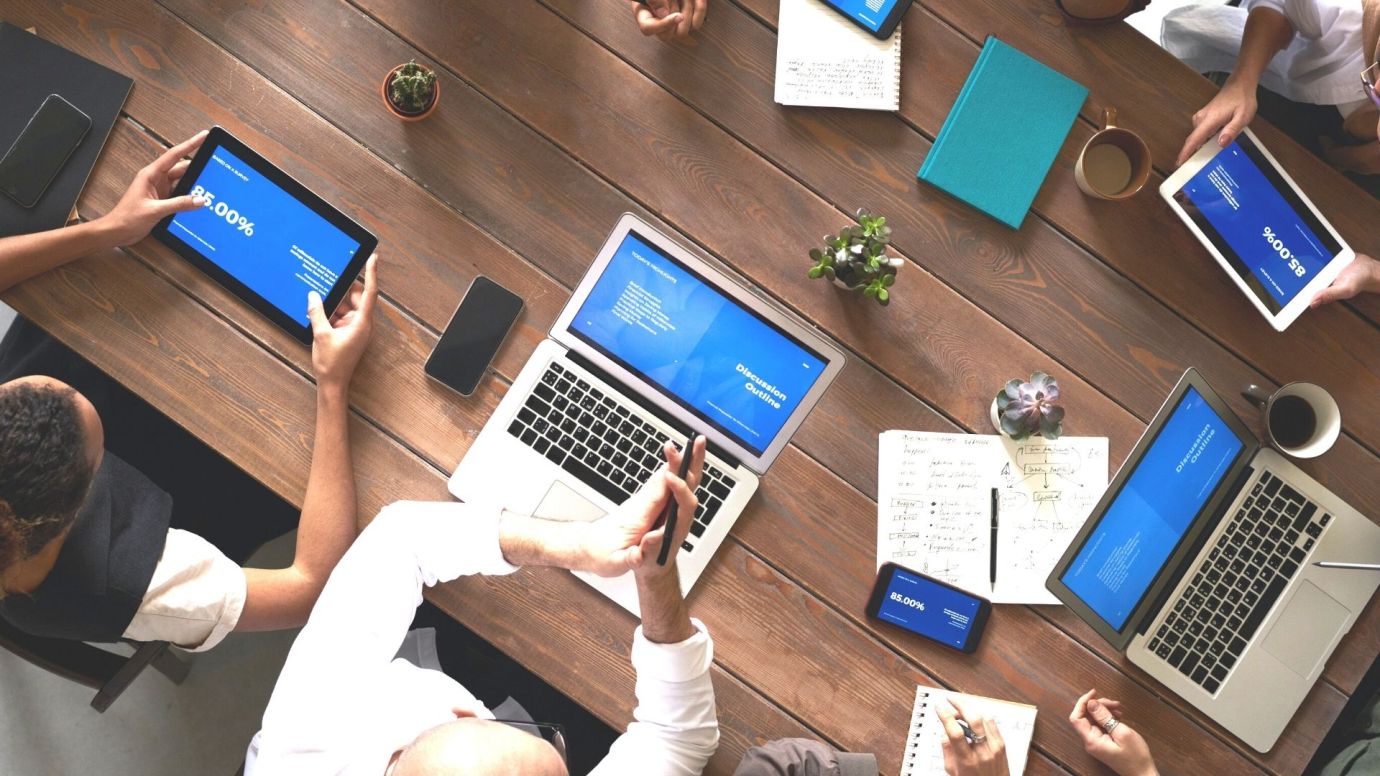 A strong social media presence can be a game-changer for a business; having accounts on platforms such as Facebook, Instagram and Twitter has helped many brands to stand out in an increasingly competitive landscape. Marketing has changed in the digital era with customers preferring a more intimate connection with brands. However, if you don't live up to the audience's expectations, a contender can swoop in and take your customers.
It can be difficult to tap into the vast European market, particularly given the various barriers of culture and language. This is where using a strong strategy to create brand awareness on social media and customer engagement are important.  
Germans, for example, are avid users of social media with 64% of the population on Facebook and 77% using YouTube. Any brand that creates relevant, targeted and engaging content on these channels will surely catch the eye of German customers. 
Another important thing to remember is that most businesses understand the importance of social media marketing in the digital age. To truly outshine your competition, you need to develop a solid strategy.
Lego's social media success 
Whether you're an emerging business or an established brand, digital marketing and social media are important. Danish toy company Lego understood the impact of social media on brand awareness early on. They realised that to maintain their position as the world's most powerful brand, awarded by Brand Finance in 2015, they needed to build a robust social media strategy. 
From getting people of different nationalities on board to creating user-generated content, Lego made all the right moves and currently has a reachability of 50 million viewers. Apart from posts and campaigns, the brand has made several YouTube trailers and The Lego Batman Movie was perfectly timed during the global superhero frenzy. 
The brand also connects with its users through "Lego Ideas" where fans have access to the platform to create their own Lego set designs. The result of this rock-solid and highly thought-out social media presence is evident in the rise of the brand.  
Tips to enhance social media presence 
Gaining a great social media presence is not an overnight process and takes a good amount of research and foresight. You have to be equally aware of your customer's mindset and the market situation before formulating a strategy. Also, you should leave enormous room for flexibility and last-minute additions which will be beneficial for your brand.                                                                                                 
Some tips that you should incorporate into your social media marketing plan are: 
Decide upon clear objectives 
Before you even start to work on growing your social media presence, you have to ensure that you have clear objectives in mind. This will not only streamline the process but also help you quantify the results of using social media for marketing.
The goals can be anything from achieving a certain reachability or making a set number of sales. Certain measures can also help you track your brand awareness which includes potential reach through follower count, the daily reach of posts and also the mentions that your social media posts are getting.
Put a strong strategy in place 
A strong strategy is the backbone of social media marketing and if done right, it can help the brand achieve enormous success. Mercedes-Benz and Netflix dominated the German social media in 2019 through their impressive strategy which helped the former gain 40.7 million total interactions and the latter 28 million. 
   

Make your interaction human 
DHL is a well-known company which is a part of German-based Deutsche Post. The business also has an outstanding social media presence with nearly 1.6 million followers. While the main emphasis of the company is on speed, technology and ensuring top-notch services, they have also managed to have an emotional connection with their audience. It's important that as a brand, you show your softer side and interact with the audience to build a deeper connection. 
Choose the right channels 
There are many different social media channels and platforms. Choosing the right one can be confusing. If you're dealing with a vast market like Europe then you have to give preference to the most popular platform, which in the case of Germany would be Xing, followed closely by LinkedIn. It's also important you select the platform that your target market use.
Social media is a dynamic place where the customer needs to be continuously engaged. No matter how good your strategy is, marketing through social media won't work for long if you're not consistent with your posts. Make sure that you engage at a consistent rate and ensure good discernment of situations and market trends for the same. For example, you could use a relevant or viral hashtag to showcase social concerns like Procter & Gamble did with their girl empowerment "Like A Girl" campaign.  
Want a career in digital marketing? Whether you're looking to be an entrepreneur or move up in a company, the BSc in Digital Marketing and Social Media from Berlin School of Business and Innovation will help you achieve your goals.
 Students are free to choose between a three or four-year programme which is offered in partnership with the esteemed University for the Creative Arts (UCA). Apply now – spaces are filling up fast!
This article was written by Nandita Kaushal.
BSBI offers two marketing programmes:
BSc (Hons) Digital Marketing and Social Media
Discover more of our marketing blogs: 
How can branding enhance your small business? Read more.
The Role of Strategic Marketing in an Organisation
Innovative Marketing Strategies to Boost Brand Visibility