How can a Logistics degree help you build a career in e-commerce?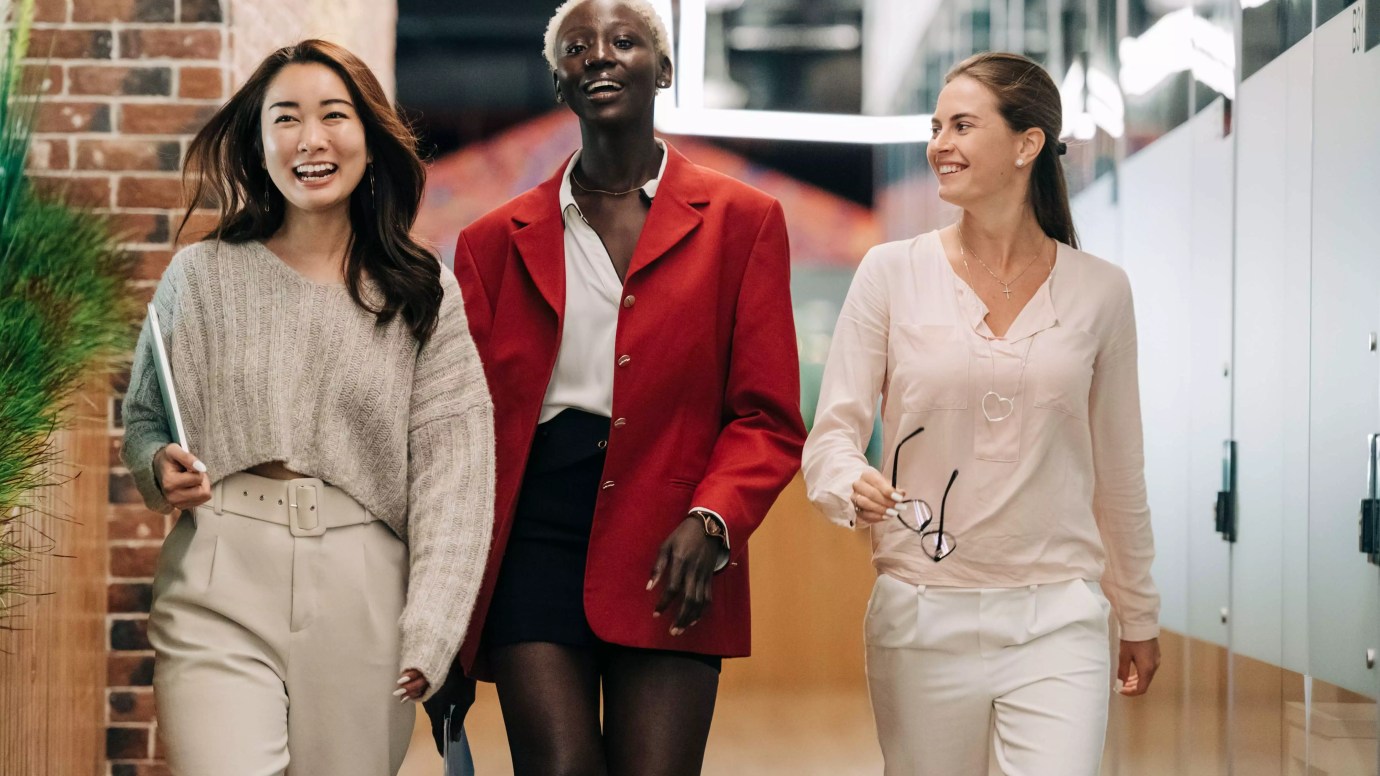 Online shopping has become a norm in the past decade, and it has pushed the growth of e-commerce industry tremendously. According to Morgan Stanley, the sector has the ability to grow from the current $3.3 trillion to $5.4 trillion in 2026. 
Most of us shop online for everyday things but do you ever wonder how the product is stocked and how it reaches you once you make a purchase? Logistics play a very important role in the behind-the-scenes of the e-commerce sector. It helps in getting the product from where they are made to where they are sold. 
This means that things like managing inventory, packing and shipping products, and coordinating are all covered under logistics. As an e-commerce business owner, you have to think of various aspects such as how many products to order, where to store them, how to get them to customers, cost of shipping and also timely delivery of orders.
All this is made possible with logistics, which is a critical part of the e-commerce industry that helps businesses succeed by keeping customers happy and coming back for more.
What is logistics?
The term 'logistic' comes from the French word "logistique," which means "the art of moving, quartering, and supplying troops." While logistics is now an important part of any business, its root comes from the military where logistics referred to the process of supplying troops with the materials they needed to carry out their mission. 
Over time, logistics became an essential part of the business world as companies recognized the usefulness of efficient supply chain management. Today, logistics has become a vast industry that helps in moving raw materials, managing inventory skills and even ensuring that products are delivered on time. 
According to Investopedia, Logistics pertains to the entire system of organising and overseeing the acquisition, storage, and transportation of resources until they reach their ultimate destination. The management of logistics involves the identification of potential distributors and suppliers, as well as the evaluation of their efficiency and accessibility.
Discover more blogs associated with the business programmes:
What is the role of logistics in the e-commerce industry?
An important component of the e-commerce sector is getting the product to the customer in the assigned duration. Amazon has taken this benchmark seriously with their impeccable delivery where sometimes customer receives product within 24 hours. This has pushed other key players in the market to strive towards better services. They are now focused on the implementation of more advanced chains that can help them match the increasing demand of the e-commerce industry and customers. 
According to Forbes, logistics helps the e-commerce industry in multiple ways. To begin with, purchases are driven by predictive software that allows sellers to know customer requirements through their browsing history. It helps in creating a holistic ecosystem where all the channels such as e-commerce, distributor, manufacturer, reseller and more function efficiently. 
Additionally, it helps a business focus on sustainability by finding ways to reuse materials. It also helps in the sourcing of raw materials and storage through advanced system inventory and supply chain management.  
To put it simply, without logistics, e-commerce companies will neither be able to stock products on time nor get them delivered to customers. 
Importance of a logistics degree in the e-commerce industry 
The e-commerce industry is completely dependent on the logistics sector to stay functional which makes getting a logistics degree a good move for students. As new technologies are creating advancements in e-commerce as well as the logistics sector, it is all the more pivotal to get logistics expertise. 
As an expert in this sector, you will be involved in planning, managing and organising the movement of raw goods in the supply chain system. This will include inventory control, transportation management, supply chain management and more. These important core concepts are covered in a logistics degree and will help students play a vital role in the business. 
They will learn how to manage the operational processes better, focus on cost control, and also work on new technologies. By opting for a good degree in logistics, students will be able to prepare themselves for better job opportunities in the e-commerce industry. 
Jobs in logistics require excellent technical and business skills that you can gain with an MA in Logistics offered by the Berlin School of Business and Innovation (BSBI). This postgraduate degree can be studied in Berlin or Barcelona at the International Telematic University, UNINETTUNO. 
This MA programme focuses on relevant topics such as Logistics and Project Support, Project Management, Supply Chain Management, Marketing and more which are essential to the field of logistics. 
Students can make the most of the international student experience that this degree offers which will help them grow personally and professionally. Additionally, BSBI has a smooth registration process and also has a dedicated career platform that students can utilise. 
To learn more about the business school, click here! 
FAQs 
What kind of job opportunities are available in the e-commerce industry for logistics degree holders?      
Some of the job opportunities that students with a logistics degree can get in the e-commerce sector are operations management, logistics manager, supply chain manager, operations executive and more.  
What skills and knowledge can be gained from a logistics degree that are relevant to e-commerce?             
Some of the key skills that you can gain with a logistics degree that are relevant to the e-commerce sector are data analysis, warehouse management, supply chain management, and logistics, along with analytical skills, adaptability, problem-solving, critical thinking and more. 
How important is logistics in the e-commerce industry?   
Logistics is crucial in the e-commerce industry as it involves the planning, coordination, and management of the flow of goods from the point of origin to the point of consumption. Efficient logistics ensure timely delivery, inventory management, and cost reduction, all of which are essential for the success of e-commerce businesses.