How can a global MBA degree help you achieve your career goals?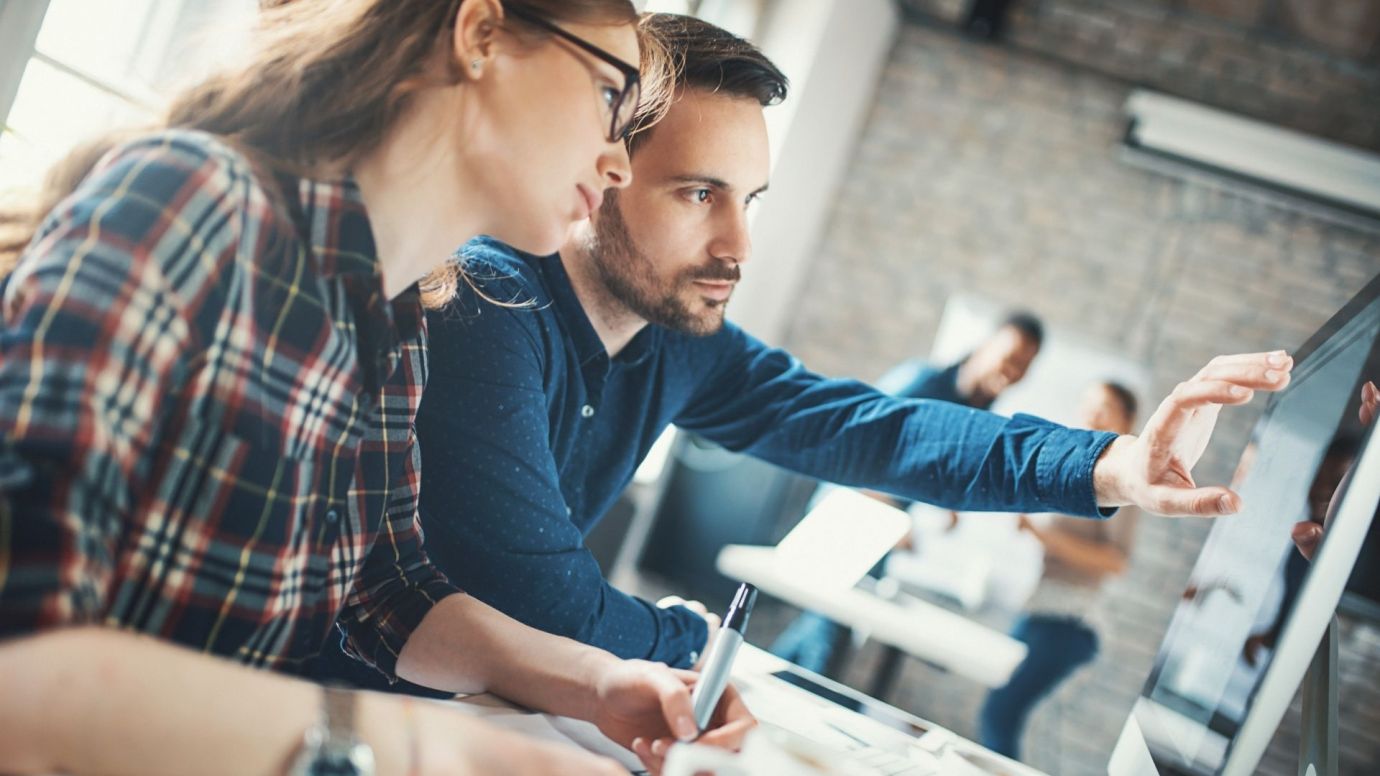 The last year alone has demonstrated the need and power of a globalised economy. Businesses and companies worldwide are coming together to collaborate on important projects and support each other. As the global business landscape moves towards a digital age, it's not a surprise that international business management has become a coveted skill.
In this scenario, there is a growing need for business graduates who can understand the requirements of running an international company through all kinds of situations. Business graduates are expected to know how to collaborate with foreign entities, manage ethnically diverse teams and make strategies for global expansion.
A Global MBA can cater to most of these expectations by helping you grasp the essential aspects of international business management. As a global MBA graduate, you can join any MNC and look after their marketing, finance or business operations overseas.
Want to know a few more benefits of pursuing a global MBA? Read on to find out!
It can expand your career scope
An executive or management role in an MNC or a start-up can be quite challenging and require you to be agile and flexible. With a global MBA under your belt, you can gain all these skills and much more.
These programmes usually have specialised curriculums that intently focus on your business and management skills. They also help you acquire transferable skills like leadership and time management that can help you keep up with the fast-paced nature of the job.
Thus, a global MBA can really expand the scope of your business career.
It can provide plenty of networking opportunities
The ability to meet and interact with countless international students from different backgrounds is perhaps the most significant benefit of a global MBA. Global MBAs are popular among foreign students because of their international exposure. Therefore, you can find yourself sharing experiences with ethnically diverse people from different countries.
Such exposure to diversity at the beginning of your career can be monumental for widening your horizons and sensitising you to cultural differences. You also get to hone your networking skills and expand your professional network.
It can boost your career prospects
If you fancy the availability of diverse jobs, a global MBA programme can be an excellent qualification to have. The curriculum is general enough to prepare you for a wide range of management positions across numerous business domains like marketing or finance.
Looking for a global MBA programme that is complemented by a well-managed placement services team? Your search can end with the Global MBA programme offered by the Berlin School of Business and Innovation (BSBI).
The degree is awarded by the University for the Creative Arts (UCA), a Gold Standard Institution in the UK. The course can help you familiarise yourself with the changing nature of the global business environment and the latest international business trends.
BSBI also has a well-organised Careers Centre that can help you reach your career potential as a Global MBA graduate. The career services include interview coaching, resume feedback and workshops, and one-on-one career counselling.
Click here to learn more about the Global MBA programme at BSBI.
Additionally, a global MBA in Germany can give you the flexibility to shape your career in the direction you please by building a global outlook instead of a narrow approach.
You can become eligible for higher-paying management roles
Unlike regular MBA programmes, a global MBA can prepare you for working from any part of the world. Therefore, you can expect to find better-paying job opportunities after your graduation.
Glassdoor data suggest that global MBA graduates in Germany can make upward of around €69,387 per year. The figure can go higher if you acquire considerable work experience or join an MNC.
Other benefits of pursuing a global MBA include a practical learning approach for business basics and exposure to business innovation and the latest industry trends.
A Global MBA can equip you with the skills needed to establish yourself in the international business landscape despite the unprecedented circumstances at present. It can also provide you with the relevant skills to survive and flourish in the dynamic and competitive corporate industry.
Invest in a suitable global MBA programme today to get started on your international business career.
BSBI offers a number of MBAs, take a look at the Global MBA offered by UCA, the MBA by CUC, or the Global MBA by UNINETTUNO.