7 Management Trends Gaining Global Popularity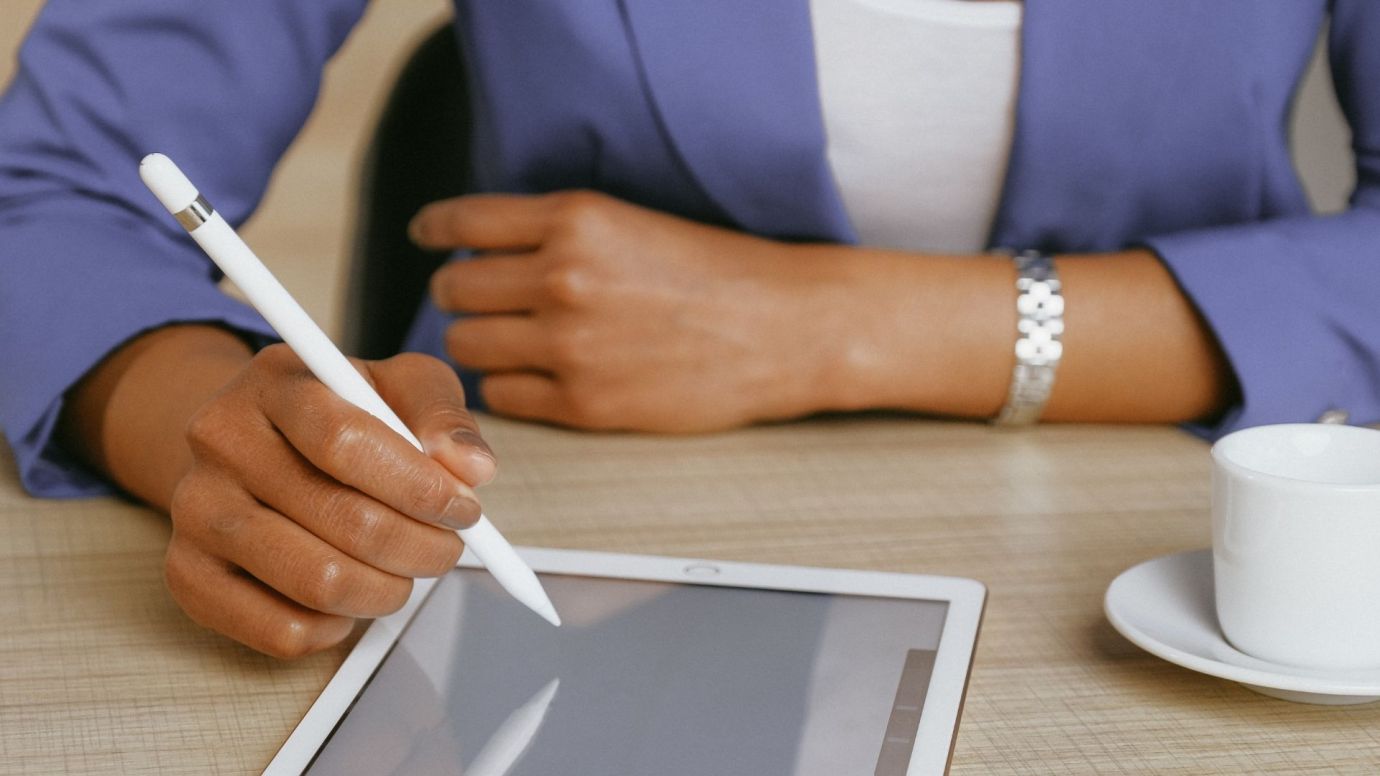 Being in a managerial role requires the necessary education, insight, and the ability to adapt to current market needs. Business is a dynamic sector and what worked last year may no longer be useful. As a manager, you must be vigilant of your team's needs and assist them in meeting business goals.
Leaders must take a proactive approach to remain a step ahead in the rapidly-evolving management field. Sudden shifts brought on by the 'new normal' means it's more important than ever to keep an eye on new trends in the industry.
In a leadership role, you must take an active interest in spotting current trends in management and implementing them. To make this easier, we've compiled a list of popular management trends from this year.
Management trends 2020
Updating your business knowledge and using tools is necessary for the role of a manager and this is a never-ending process. As 2020 has made it evident, you must prepare for the unexpected and make good use of technology.
New trends in management have emerged due to the digital wave that has created advanced ways of conducting business operations. From marketing to communications within teams, everything has undergone a tremendous transformation. Ensuring you're aware of these changes and incorporating them into your work is important for every business.
Top management trends
Here's a list of the most prevalent and useful management trends that are changing the sector and are here to stay.
1. Remote workers
While remote working was slowly being considered by many businesses, it now features among the latest trends in management. Employees have also started to explore more options based on their freedom to work from anywhere.
According to FlexJobs' annual 'Super Survey', flexibility at work is one of the prime factors that candidates weigh before making a job choice. Remote working and flexible hours help balance your personal and professional life, and around 80% of workers indicated they'd consider staying long-term at a company that offers this.
2. Continued upskilling
With new technology impacting each job, employees must be proficient in dealing with varied job responsibilities. The use of data, artificial intelligence and machine learning are also crucial.
Preparing a strong workforce is beneficial for the company and employees, which is why major corporations like Google are taking the initiative to upskill their workers. From offering residency programmes to associate degrees, the brand is making major efforts in preparing its employees for a brighter future.
3. Video marketing
Another new management trend that is prominent in the field of marketing is videos. Visual content is becoming hugely popular, and if your business hasn't considered it, you're missing out.
According to Tatjana Biallas, Media Sales Director of DACH, videos are the future for brands in Germany, and video campaigns are a must for brands that want to increase awareness.
4. Visual dashboards
Data is making a huge impact on the business world, improving many important functions. Thanks to this, major chunks of vital information can now be easily used by everyone in the form of smart and accessible data.
Team dashboards are being used by numerous businesses and feature among new trends in management that have enhanced everyday operations. They can be created to analyse the performance of each team member or to keep an eye on areas of concern.
5. Artificial intelligence (AI)
AI is a popular management trend that can optimise your business needs and provide you with relevant and impactful solutions. The AI industry is estimated to be worth trillions of dollars by 2030 and German auto labs are using this technology for in-car use in the form of a voice assistant.
Similarly, Germany-based AI research company, Merantix, is helping enhance the automotive and health care industries through their new inventions.
6. Influencer marketing
To connect with their customers, brands must be approachable and relatable, and this trust-building can happen through influencers. Their mass of followers give them the leverage to create awareness for any product and influence customer purchasing decisions.
The latest trends in management can give businesses a strong boost and help them gain more prominence in a saturated market overflowing with goods and services. Influencer marketing is popular in Germany with names like Bianca Heinicke and Lisa and Lena who have a net worth of millions.
7. Hire consultants
Companies have also started to focus on hiring external professionals to help them improve business performance. Internal employees, such as team leaders, may also feel the need for further assistance and guidance and can take advantage of this.
Hiring consultants opens new room for growth and can help you build on areas such as communication, collaboration and more. With their astute knowledge, consultants can offer new and capable ways of performing operations that will benefit all.
Awareness of management trends is crucial if you want your team to deliver its best work and meet company goals. The MBA and Global MBA degrees offered by the Berlin School of Business and Innovation (BSBI) will help you understand the vital fundaments of management from a deeper and global perspective.
Students who are planning to pursue a career in this vast and dynamic field will gain a strong foundation with the help of these programmes. Click on the links above for further details and to book your place!
This article was written by Nandita Kaushal.