3 Exciting Careers a BSc International Business Management Can Help Prepare You For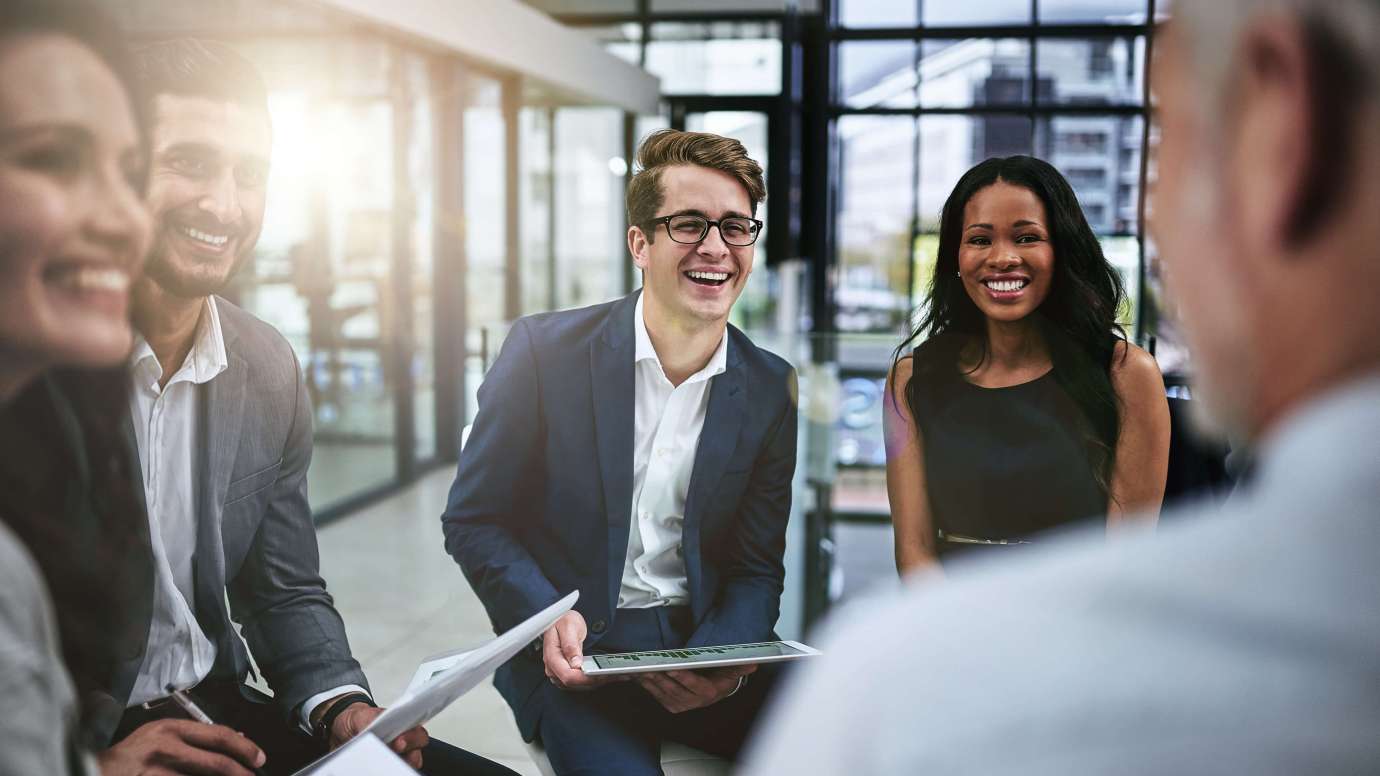 International business management prepares students with the fundamentals of how business is done in the global context, what practices are effective and what does not work. There are different laws, currencies, culture and taxes globally. All these factors make commercial exchange a difficult task. International business management provides students with the right skills of managing a business, following all the protocols, with a global approach. 
If you are interested in a career in business management, read this article to know what career options you can explore after a BSc (Hons) International Business and Management degree. 
International Business Management Jobs
     1. Business Operations
A business operations manager is responsible for the smooth and efficient everyday functioning of a business. They oversee the working systems and evaluate the best way of getting work done. They build teams, organise the company and oversee the work of teams. For instance, an operations manager of a manufacturing company will determine the schedule of the workers, the processes for creating products, organising the storage and delivery arrangement. 
They may also come up with newer and more effective work strategies. The average salary of an operations manager ranges between $80,000-$200,000, depending on how large the organisation you work for is and the complexity of work involved.
A business degree will prepare students with the knowledge and expertise of finance, accounting, strategy and operations which are integral when it comes to managing a business. Business managers have to be strong at critical and analytical thinking in order to help run everything smoothly. They are needed to work with people of different work profiles and skill sets and create a synergy and alignment in the organisation. 
     2. Banking
A business management degree can open up banking roles- investment banking, wealth management and personal banking. Bankers can work anywhere from investment firms to personal banks that are used by people and businesses. Personal bankers work with clients and help with their investments, mortgages and financial management. Commercial bankers are responsible for helping businesses with their financial needs like getting loans, setting up accounts and managing funds. Investment bankers on the other hand, help large businesses in raising capital while following the regulations. They are responsible for researching the best means to invest and help organisations develop financially. All this is done in exchange for a fee. 
A BSc (Hons) International Business and Management degree will prepare you to work in any of these banking professions. Personal bankers make an average of $50,000, commercial bankers earn about $95,000 while investment bankers make more than $100,000. The salary greatly depends on factors like where you work and what type of clients you handle. This business management course teaches students a lot of accounting and finance, both of which are extremely important for a successful career in banking. 
     3. Managers
Managers are responsible for efficient functioning in a company. They are often responsible for hiring and training new candidates and planning and presenting reports to higher management to demonstrate how the company is performing. They hold team meetings and work towards increasing the productivity and the morale of teams. They also create and maintain budgets for the organisation. A manager may be working on a specific area or team. They are integral in hierarchical functioning and are needed in every industry. 
The average salary of a manager is about $60,000 a year and this can vary as per the number of people you manage and the size of the organisation or work that is done. A business management degree is the right place to start for a managerial position as it will make you more qualified for leading a team. Students have a better and broader understanding of business topics like human resources, operations and marketing etc., which is extremely useful for a professional to have. 
Are you planning for a career in business management? Check out the rewarding programmes offered by the acclaimed Berlin School of Business and Innovation (BSBI). This innovative business management programme offered by BSBI is curated specifically to train future leaders in the world of business.
BSBI offers a dedicated career assistance platform, a combination of face-to-face and online learning methods for the students. Click here to learn more. 
Learn more about our undergraduate business programme.