Student Review | Seksaf Mohammed Rafik from Algeria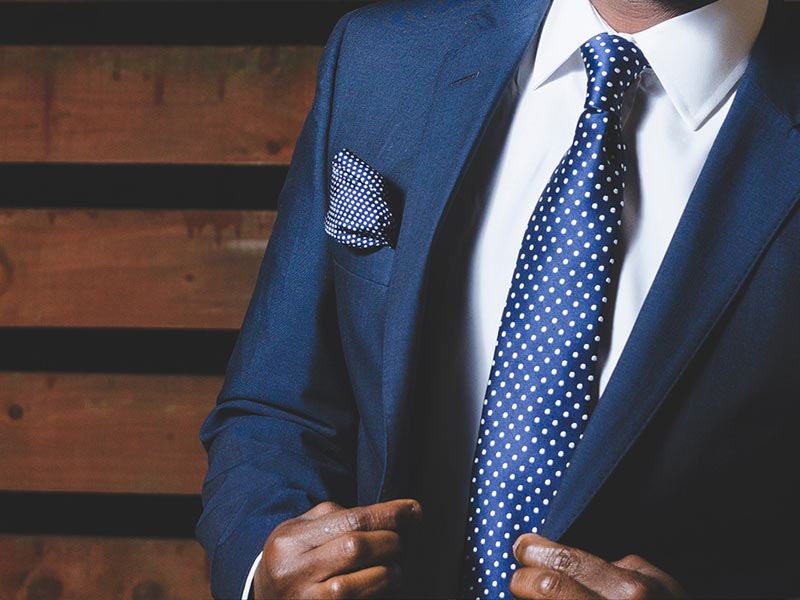 Meet Seksaf Mohammed Rafik, one of BSBI's postgraduate students. He is from Algeria and is studying our Global MBA programme.
Global MBA
Our Global MBA programme will expose you to the international business environment and ensure you build a professional network that reaches all corners of the globe. 
Our modern teaching methods and lectures will equip you with the necessary tools to overcome future challenges in the business world and become a leader in your industry. Taking this course will help you stand out from other candidates and boost your career.
What were you doing before joining BSBI?
Before joining BSBI, I was working as a sales engineer for a company in oil and gas. Before that, I built a mechanical engineering background from a national polytechnical school in Algeria.
Why did you choose to study Global MBA in BSBI?
Choosing to study a master's in business was just a matter of time. I realised when I was working as a sales engineer, I needed to know more about the markets, about business, how to manage team and how to manage budget under certain conditions. I found all of that and even more by choosing the Global MBA at BSBI.
What do you like about the teaching methodologies?
The lecturers here are very renowned. They are very experienced, they provide very good methodologies and keep you connected to the course. They provide us with real life case studies and they ask us to solve them and develop mind solving skills.
How is your experience in campus?
I would first like to talk about the students. The students here come from different backgrounds, from everywhere in the world and they speak different languages which is something good, to create a diverse culture on campus. The staff here are very friendly and very supportive, especially during this pandemic. In addition to all of that, they provide us with workshops that help us to enhance our career and to solve our daily issues.
How was the experience living in Berlin?
I was surprised of the environment. The culture here in Berlin is very rich and very diverse. There are people from everywhere. I also like the environment, it is helpful to study and to enhance your career. I like the green spaces and also, I like the food here.
Advice for future students of BSBI?
My advice for future students is to plan ahead. If you decide to have a career related to business, I would definitely recommend BSBI in relation to the quality of the study, to the budget and to your future career.
Learn more about our Global MBA programme here.