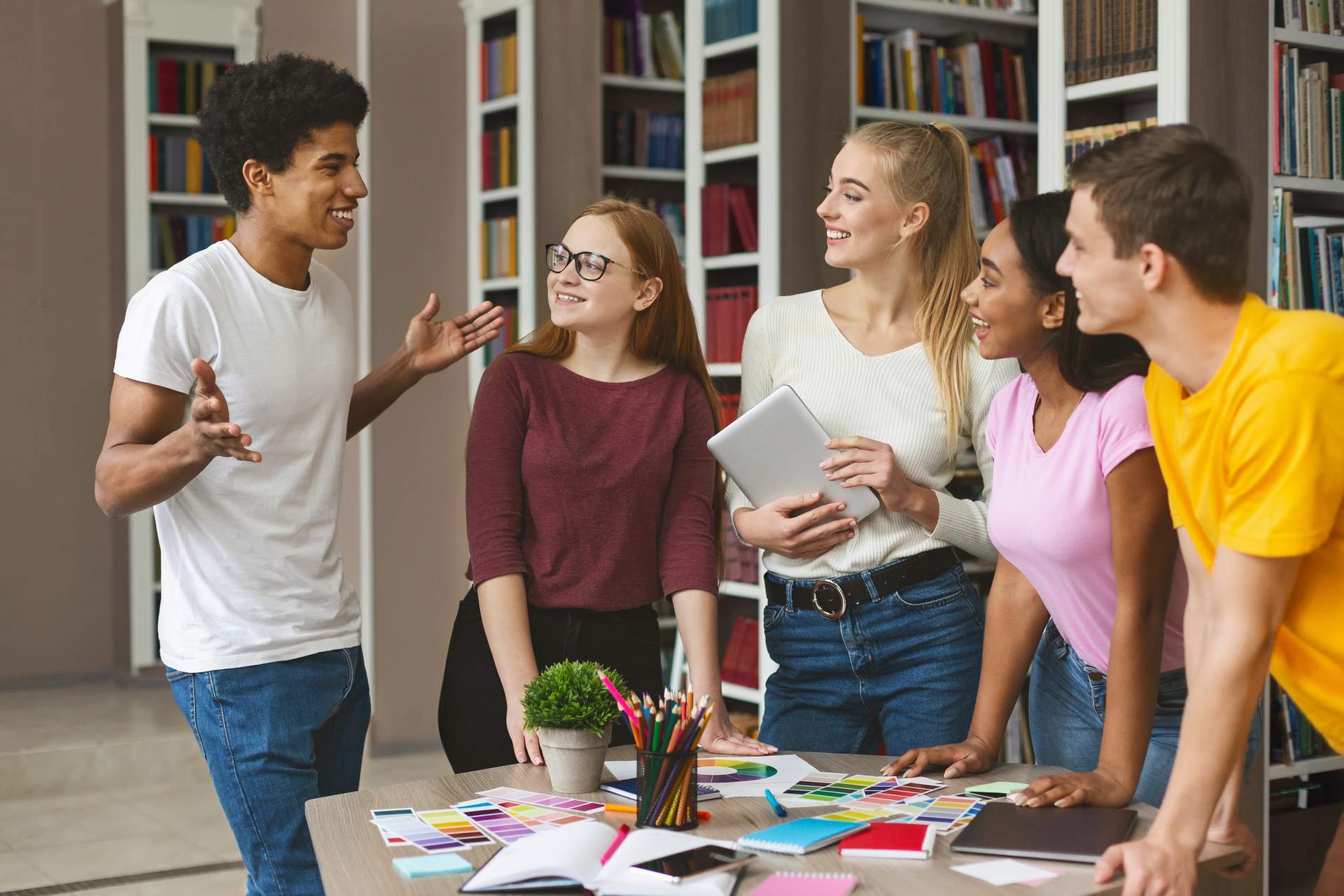 To prepare, you should have:
Certificate of health insurance
Valid passport
3 passport photos with biometric specifications
Proof of covered finances
Letter of admission from a German institution
Academic certificates
Proof of English language skills
Residence Permit fee
Advice for your consulate interview
Germany is believed to the most attractive location in Europe for international students and you should be sure to reflect these same high standards and quality in your interview at the German consulate. Be sure to wow and impress the people in front of you by sharing all you know about the German nation, its language and its academic institutions.
Everything you need to know about opening a blocked bank account
Every international student who wishes to study in Germany must open a blocked account with a German bank. For most students, the institution of choice is Deutsche Bank and the minimum you must have is €11,208, as this is the necessary amount to fund the first 12 months of your studies.