BA (Hons) Illustration
This three years or four-year international route Bachelor's of Art in Illustration will introduce you to the fundamentals of the creative industry and will give you the opportunity to refine a career path. This programme has been selected by BSBI from among the many prestigious international degrees offered by University for the Creative Arts.

Faculty of Creative Industries
Start Online Application
Overview
Awarded in partnership with the UK's highest-ranking creative art institution, University for the Creative Arts, this degree programme fosters an engaging and practical approach to illustration. Students are encouraged to develop their own unique approach to the subject, gaining the skills they need to thrive in their future careers. 
Our broad approach in teaching methods within this course includes a special focus on narrative and drawing practice as well as critical analysis, workshops and collaborative live projects.
This course will enable you to develop your analytical and technical skills. You'll explore innovative approaches to the subject with access to a studio environment, combining all your newly acquired skills within a dynamic and inventive visual storytelling final project.
The four-year international route programme includes a foundation year, which will introduce you to the fundamentals of the creative industry and will give you the opportunity to refine a career path. You'll build a strong portfolio needed to progress directly into your BA degree, whilst being prepared to use English language in an academic context.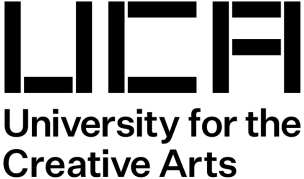 Berlin School of Business and Innovation is in partnership with University for the Creative Arts (UCA). As a result of this partnership, BSBI is able to offer the BA (Hons) Illustration programme. UCA is an acclaimed creative institution in the UK that ranks highly in all three of the major UK league tables. The university has also been ranked 13th out of all UK universities in the Guardian League Table 2020; and ranked no.7 in the 2021 Guardian League Tables for Business, Management & Marketing.
SECURE YOUR PLACE ON THIS PROGRAMME BY APPLYING TODAY.
FIND OUT HOW TO APPLY HERE
What will you experience?
Essential tools taught in this programme include narrative, drawing skills and self-directed study which is progressively introduced and encouraged. Students will learn through studio time, seminars and workshops accompanied by subject specific tutorials. Your learning experiences will be enriched as you will be studying in Hamburg, one of  Europe's most exciting creative and leading industry hubs which is in close proximity to the start-up capital of Berlin.
The course is delivered 100% on-campus with full access to state-of-the art facilities. Students will also have additional access to course and reading materials via the University for the Creative Arts platform.
Why study this course?
You will earn a bachelor's degree with 120 UK credits per year (equivalent to 60 ECTS per year). This helps student mobility in the EU when it comes to transferring credits from one higher education institution to another.
Who should take this course?
We encourage students to use illustration as a visual platform for communication of ideas and opinions. These ideas will be linked to contemporary socio-political and cultural developments with a special focus on independent visual communication to boost your employability upon graduation. This course aims to encourage you to delve into the exciting possibilities and routes of illustration in an industry related context and develop through individual originality your own personal style.
Course price
INTAKES 
Hamburg: February, October
2023 October: International students Price: €11,000/year | EU students Price: €8,000/year
2024 February: International students Price: €11,000/year | EU students Price: €8,000/year
2024 October: International students Price: €11,000/year | EU students Price: €8,450/year
Special offer effective until 31 December 2023: Up to 33% discount for International Students | 10% discount for EU Students
Terms and conditions apply. Find out more here.
The School's admissions process is subject to the Consumer Contracts (Terms and Conditions). Information on your Right of Withdrawal and our Refund Policy can be found in the BSBI study agreement.
BSBI Portfolio Scholarship Competition

Students have the opportunity to showcase their creativity and the chance to receive a scholarship on tuition! This competition is valid on the Faculty of Creative Industries programmes being offered at the Hamburg campus.
Best Portfolio (Study for Free!)
1 Student | 100% Scholarship on Tuition
Second Best Portfolio
10 Students | 50% Scholarship on Tuition
Third Best Portfolio
20 Students | 40% Scholarship on Tuition
Find out more about how to apply here.
Programme Structure
The modules of this programme are offered and delivered 100% on campus. Students will also have additional access to course and reading materials via the University for the Creative Arts platform.
The learning and teaching will consist of a variety of elements such as lectures, tutorials, workshops, animated/non-animated video, practical work, seminars and trips. The assessment strategy will include individual/group reports and/or presentations, case studies, essays, portfolio development, reflective journals and experiential work based activities.
You will study up to four days per week, in smaller class sizes and more frequent sessions. Teaching takes place Monday to Saturdays, during morning, afternoon, or evening sessions.
INTERNATIONAL FOUNDATION IN ART DESIGN AND MEDIA
English for Academic Purposes, Research and Study skills
Exploring Practices, Process, Materials and Techniques
Investigating Specialist Practice
Final Major Project
YEAR 1
Professional Practice 1: Destination
Drawing and Narrative
Theory & Context
YEAR 2
Documentary Illustration
Professional Practice 2: Platform
Exhibition practice
Critical Analysis and Research
Study Abroad Exchange (optional)
YEAR 3
Major Project
Professional Practice 3: Launch
Responding to external briefs
Illustration Dissertation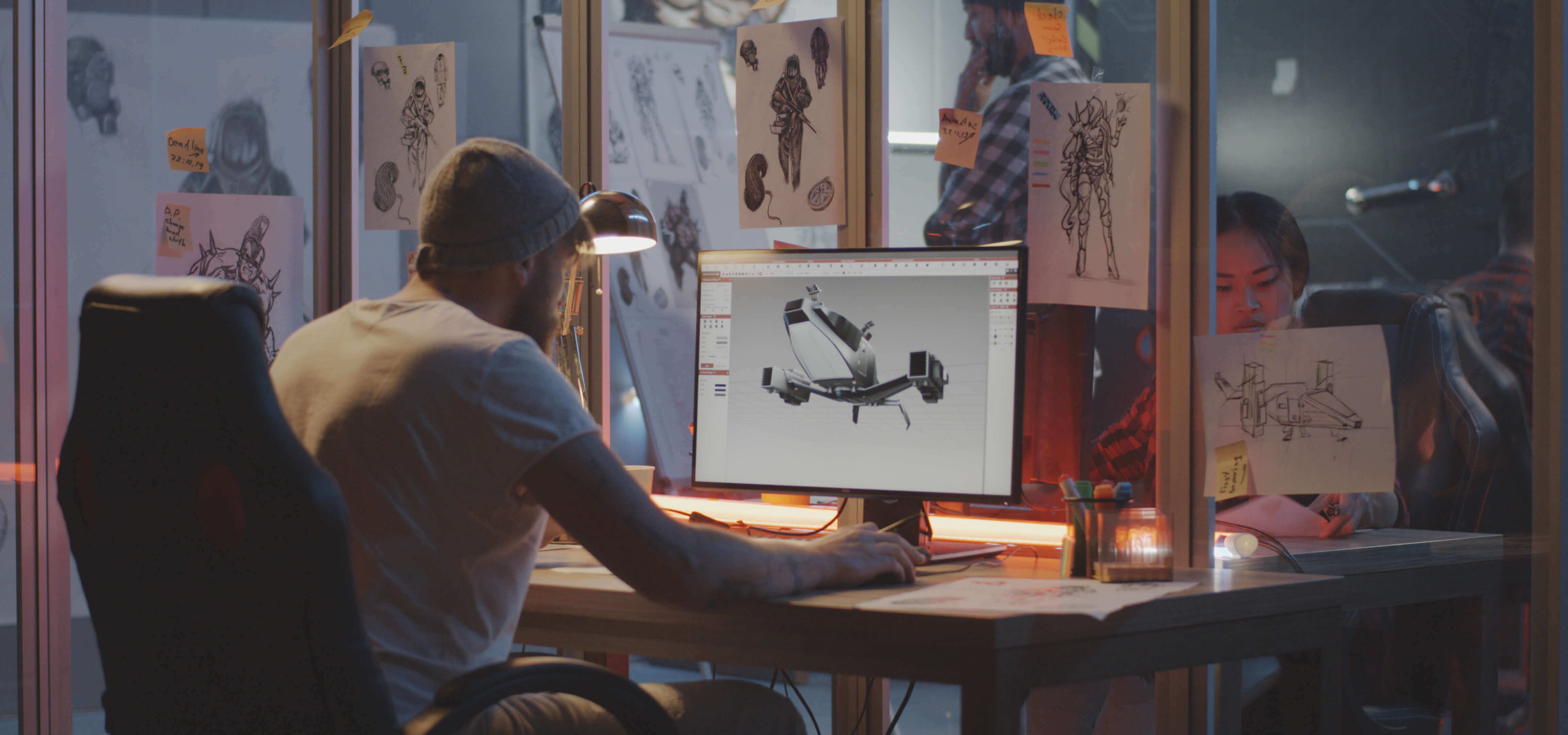 Learning Outcomes
Upon successful completion of the course students should be able to:
Knowledge
Apply good knowledge of English to communicate relevant international, cultural, contemporary knowledge and historical, theoretical and professional contexts
Take a responsible and individual approach to developing creative practice which demonstrates political, social and cultural awareness
Work both independently and collaboratively in the development of self-critical, analytical and evaluative approaches in the broader understanding Illustration practice
Application
Apply autonomy to deliver primary and secondary research involving the identification and use of relevant resources
Adopt a flexible approach to a variety of circumstances and challenges both in your practice and career development
Apply the knowledge and skills acquired in your specialist field in the practice of illustration and/or postgraduate study
Skills
Enhance understanding of critical engagement within the creative arts industry
Learn to quickly respond to complex demands and initiate successful creative solutions
Present and communicate compelling ideas, both orally and in written form through an understanding of the historical, contemporary and cultural frameworks
Navigate future career paths through professional networking opportunities and focused research
Download Factsheet
Career Progression

BSBI's industry focused study environment supports students in reaching their career ambitions. Upon successful completion of this course, you'll be able to pursue careers in the following areas:
Freelance illustration
In-House illustration and design
Printmaking
Project management
Web and app illustration
Digital imaging
Art Director
Set designer
Education
Hamburg shows it is at the heart of the creative industries within Europe.
Designers and illustrators can benefit from digitization and the positive economic situation in Germany, did you know the industry has had an average growth of 4.1% until 2014-2019 in the communication design industry? Source: Ibisworld.com
Established Creative Agencies: Study in Hamburg and be close to creative agencies like Jung von Matt, Blynk, Serious, Paperlux Studio, Sum.Cumo. Better yet, be near to start ups featuring client portfolios reaching from BMW, Google, Airbus to Mercedes Benz and Mc' Donalds.
The gaming industry is booming, and here's why: 
Are you aware that the German games market has had a considerable surge in sales revenue in the Covid-19 year 2020? What does this mean? It means that this industry is gaining popularity, interest and the investment from both a consumer and customer is growing – so as a budding illustrator, more job opportunities will arise. Source: 

Game.de

Of 1.2 Million employed in the creative industries, over 30%, around 472k are based in the software/gaming industry. Source: 

Statista

In Hamburg, the software and games industry, which will likely need illustrator, accounts for 28% percent of the workforce. Source: Monitoring report culture and creative industries 2019 on behalf of the Federal Ministry for Economic Affairs and Energy (BMWi). ZEW – Leibniz Center for European Economic Research GmbH Mannheim. Fraunhofer Institute for Systems and Innovation Research ISI. December 2019
BSBI's dedicated Careers Service helps illustration students and alumni reach their career goals and realise their potential. The Service offers specialised support and aims to build long-lasting relationships with local and national employers. To find out more about the support available, visit the Careers Service website.