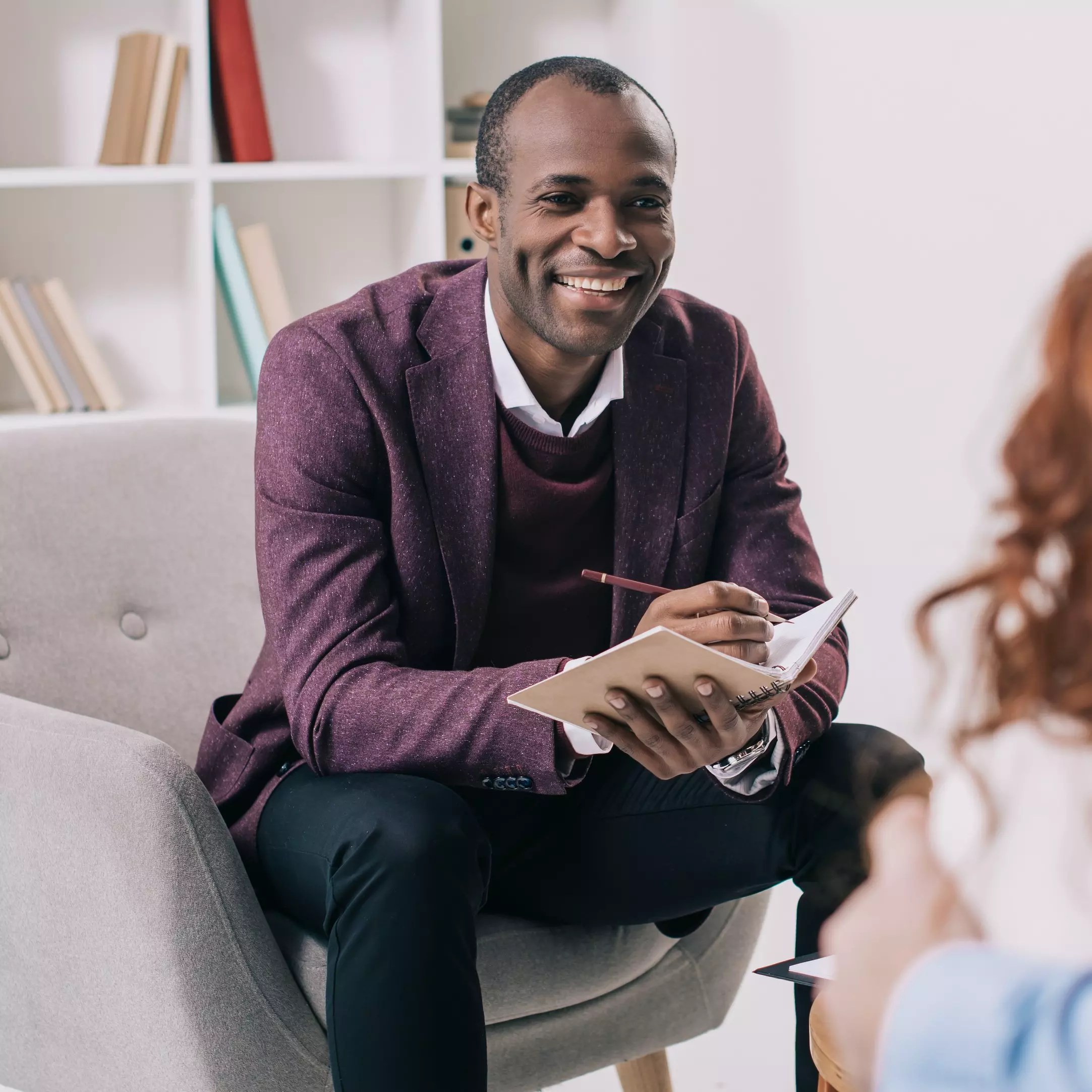 MSc in Psychology - Cognitive Processes and Technologies
This two-year Master's in Psychology programme has been selected by BSBI from among the many prestigious international degrees offered by International Telematic University UNINETTUNO.
Overview
The MSc in Psychology – Cognitive Processes and Technologies (Laurea Magistrale in Processi Cognitivi e Tecnologie) course focuses on the acquisition of advanced theoretical and methodological knowledge in the field of psychology by adopting an interdisciplinary approach to the study of the mind-brain system, of the man-machine interaction and of human interaction in new social environments.
The adopted perspective is based on an interdisciplinary approach, integrating technological and cognitive approaches. This allows students to gain a deeper insight into human action, focusing the training provision and other training activities mainly on multimedia educational aspects and on man-machine interaction.
The training path is characterised by training experiences and significant periods of research in highly qualified laboratories in the field of multimodal interaction (cognitive interfaces, multimedia etc.) in order to make the application of the acquired skills fully operational.

SECURE YOUR PLACE ON THIS PROGRAMME BY APPLYING TODAY.
FIND OUT HOW TO APPLY HERE
What will you experience?
This course provides skills aimed at constructively facing various application settings, through a problem-solving approach, and more specifically:
The ability to carry on fully autonomous basic and applied research in the field of cognitive processes and their application to technologies
The ability to design models and interventions to re-organise interfaces between man and complex systems based on cognitive processes relying on experimental as well as simulation methods
The ability to design man-machine interaction systems from an emotional-persuasive perspective, assessing their effectiveness in the various (health, school-academic and corporate) application contexts
The ability to design and implement technologies for decision-making processes and, in general, for people support.
The course is delivered 100% on-campus with full access to state-of-the art facilities. Students will also have additional access to course and reading materials via the UNINETTUNO platform.
Why study this course?
This course trains professionals in the communicative and clinical field, experts in the mind-brain system and in the man-machine interaction by using new technologies in various educational contexts aimed at the promotion and safety of network exchanges. As well as this, it trains professionals in clinical contexts aimed at the promotion of well-being and reduction of psychopathological risk in different stages of life.
Why study this course?
The MSc in Psychology has been designed to provide the necessary knowledge in two areas of basic expertise for a psychologist and are structured according to two different paths:
Neurosciences
Cyberpsychology
You will also earn a master's degree with 180 European University Credits (ECTS). This helps student mobility in the EU when it comes to transferring credits from one higher education institution to another.
Course Price
INTAKES
Berlin: February, October
2023 October: International students Price: €15,000 | EU students Price: €12,000
2024 February, October: International students Price: €15,000 | EU students Price: €12,000
Special offers effective until December 2023*: Save up to 33% on tuition fees if you pay 2 years in full. For international students only.
Terms and conditions apply. Find out more here*.
The School's admissions process is subject to the Consumer Contracts (Terms and Conditions). Information on your Right of Withdrawal and our Refund Policy can be found in the BSBI study agreement.
Programme Structure
You will attend modules on academic research methods and study the German language alongside your master's degree subjects. During your final term, you will research and prepare a dissertation on a topic of your choice. The pathway will be offered if the minimum class size of 15 students is met to ensure a good academic experience.
This programme consists of three terms (10 weeks each) and a term focused on your dissertation (12 weeks).
Teaching takes place Monday to Saturday, during morning, afternoon or evening sessions.
The modules of this programme are offered and delivered 100% on campus. Students will also have additional access to course and reading materials via the UNINETTUNO platform.
Path: Neurosciences

The course provides an acquisition of neurobiological, neuroscientific and clinical knowledge, in order to allow the graduate to master skills and competences necessary to operate in the clinical and research field. It will be deepened knowledge and theoretical and applicative skills related to the biological basis of mental and cognitive processes starting from the understanding of the mechanisms of functioning of the nerve cell and then dealing with the anatomy and physiology of the main neuronal networks involved in cognitive processes in physiological and pathological conditions and their mutual interactions.
1st  Year
Study Methods
Social psychology of web-based relationships
Physiological and pathological neuroanatomy
Data Science
Methods of intervention in groups and organizations
Neuroscience and psychobiology
Clinical Neuropsychology
2nd  Year
Psychotechnologies and Training Processes
Principles of cognitive neuroscience
Neuropsychological evaluation and cognitive neurorehabilitation
Science and psychoanalysis
Principles of neurolinguistics
Additional linguistic knowledge/skills
Free-choice activities/Additional training activities
Elective Module
Research Methodology
Final Exam
Path: Cyberpsychology

The program of the course offers advanced training in the field of psychology applied to technologies and artificial intelligence with the aim of providing an up-to-date training on theoretical models and research paradigms specific to the understanding of processes of change at the individual and social level resulting from interaction with new media. The acquired knowledge and skills will allow analysing and co-design technologies aimed at promoting individual and social well-being considering the different application fields of psychology.
1st  Year
Study Methods
Social psychology of web-based relationships
Developmental psychology and technologies
Experience Design
Cognitive processes and technologies
Technologies and support to the person
Privacy, law and IT security
2nd  Year
Psychotechnologies and Training Processes
Data Science
Fundamentals of Artificial Intelligence
Psychology of online deviance
Cognitive ergonomics and Human Factor
Additional linguistic knowledge/skills
Additional training activities
Elective Module
Research Methodology
Final Exam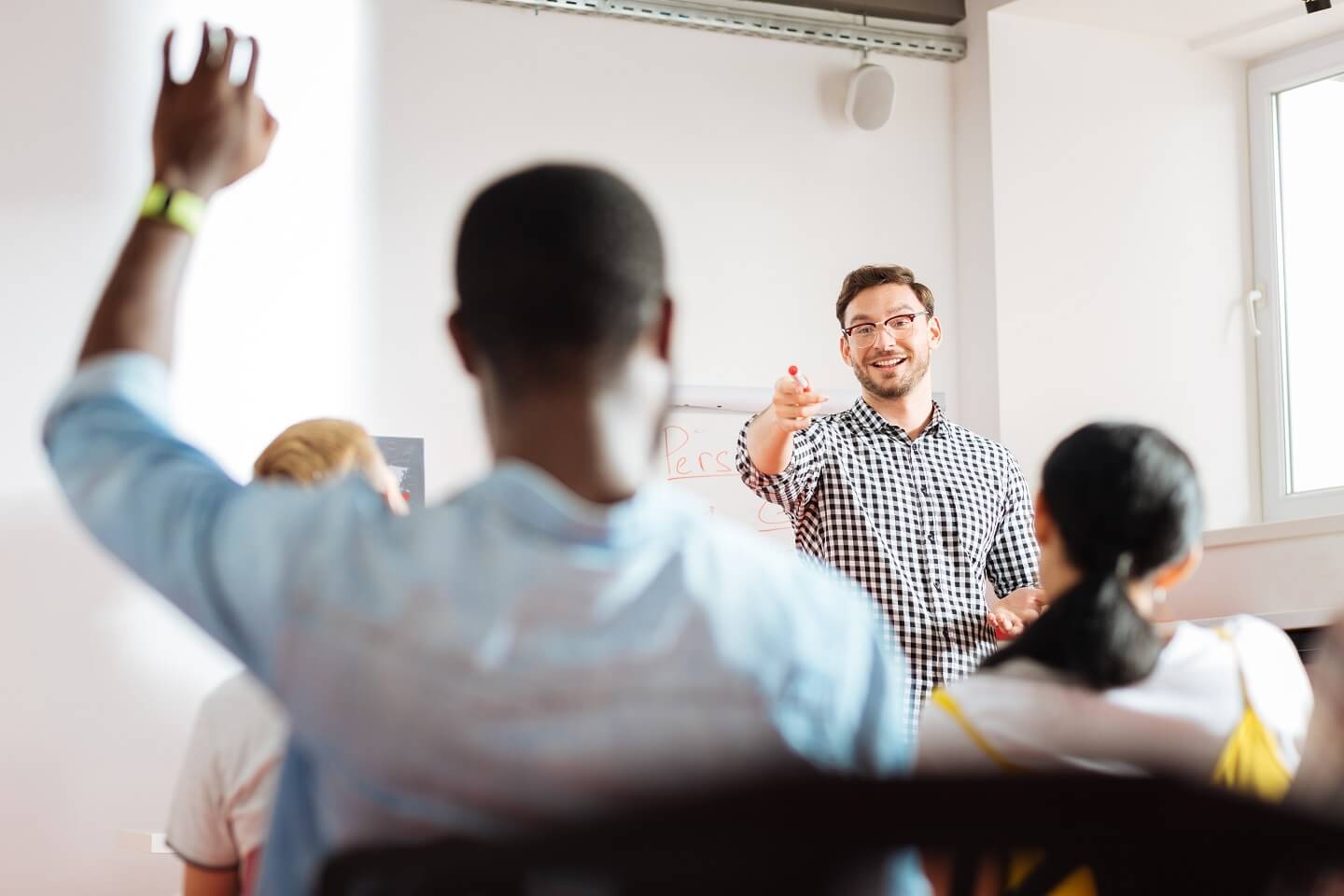 Learning Outcomes
The purpose of this course is to deepen students' understanding of how cognitive approaches can help us understand the behaviour and experiences of ourselves and others.
At the end of the course, students will learn the following:
 – Detailed theoretical, empirical and applied knowledge of basic mental processes from a cognitive perspective.
 – Knowledge of quantitative research methods in cognitive psychology.
Download Factsheet
Career Progression
Knowledge gained from a degree in psychology can be useful throughout a variety of career paths. A master's degree in psychology can lead to a professional license in social work, counselling, mental health and applied behaviour analysis, among other things. This will also give you the opportunity to work in various sectors:
Business and marketing
Information technology
Health care
Education
Research and development
Government and politics
Psychology
BSBI's dedicated Careers Service helps psychology students and alumni reach their career goals and realise their potential. The Service offers specialised support and aims to build long-lasting relationships with local and national employers. To find out more about the support available, visit the Careers Service website.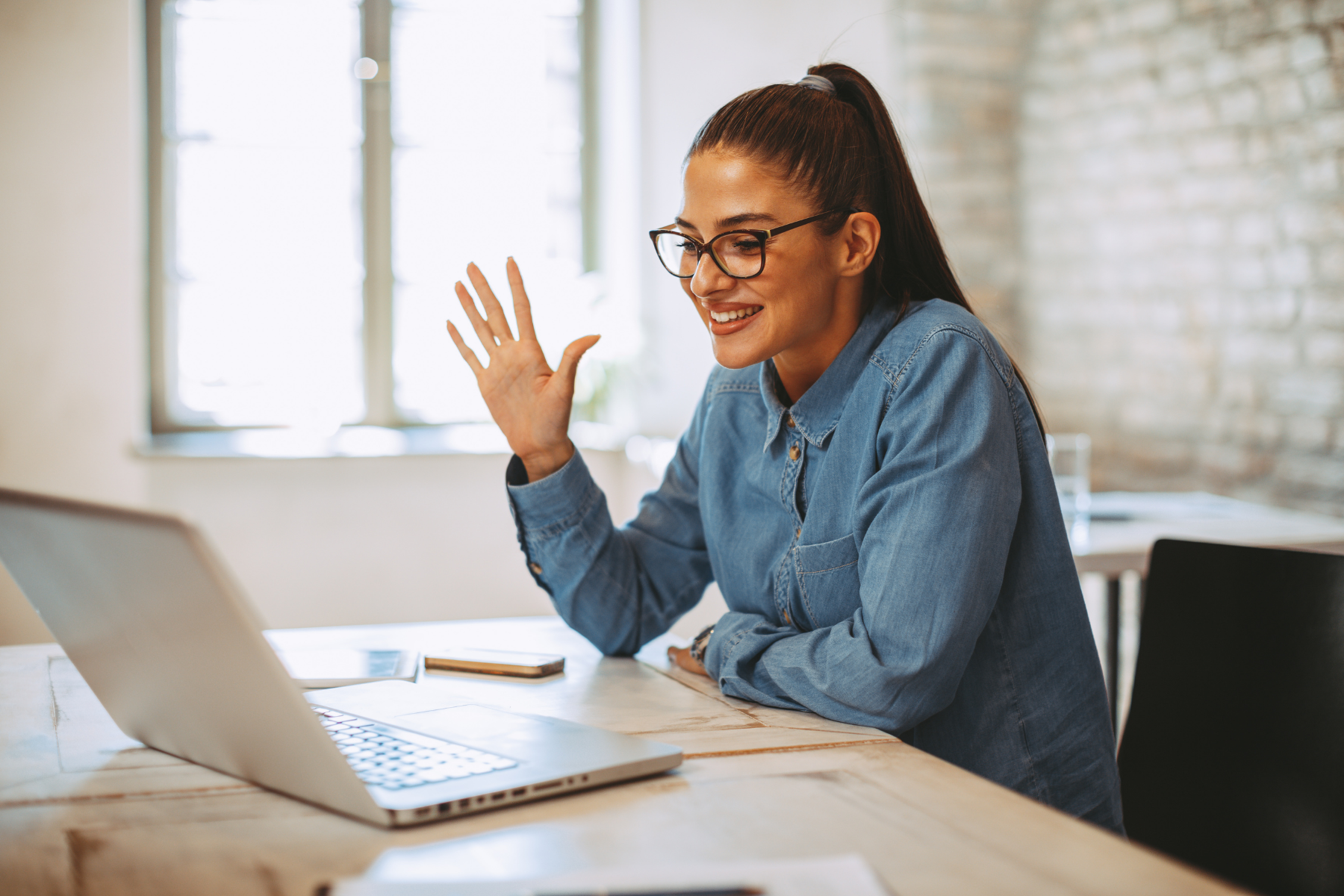 The Virtual Student Lounge
BSBI offers you the opportunity to attend our Virtual Student Lounge to help you gain an insight into life at the school. Through a video call consultation, you'll be able to get a virtual campus tour, learn more about our programmes, bursaries and scholarships, and get answers to any questions you might have regarding the admission procedure.

You'll also be able to discover more about living and studying in Europe's start-up capital, Berlin and find out more about the services on offer at BSBI.
Book your place