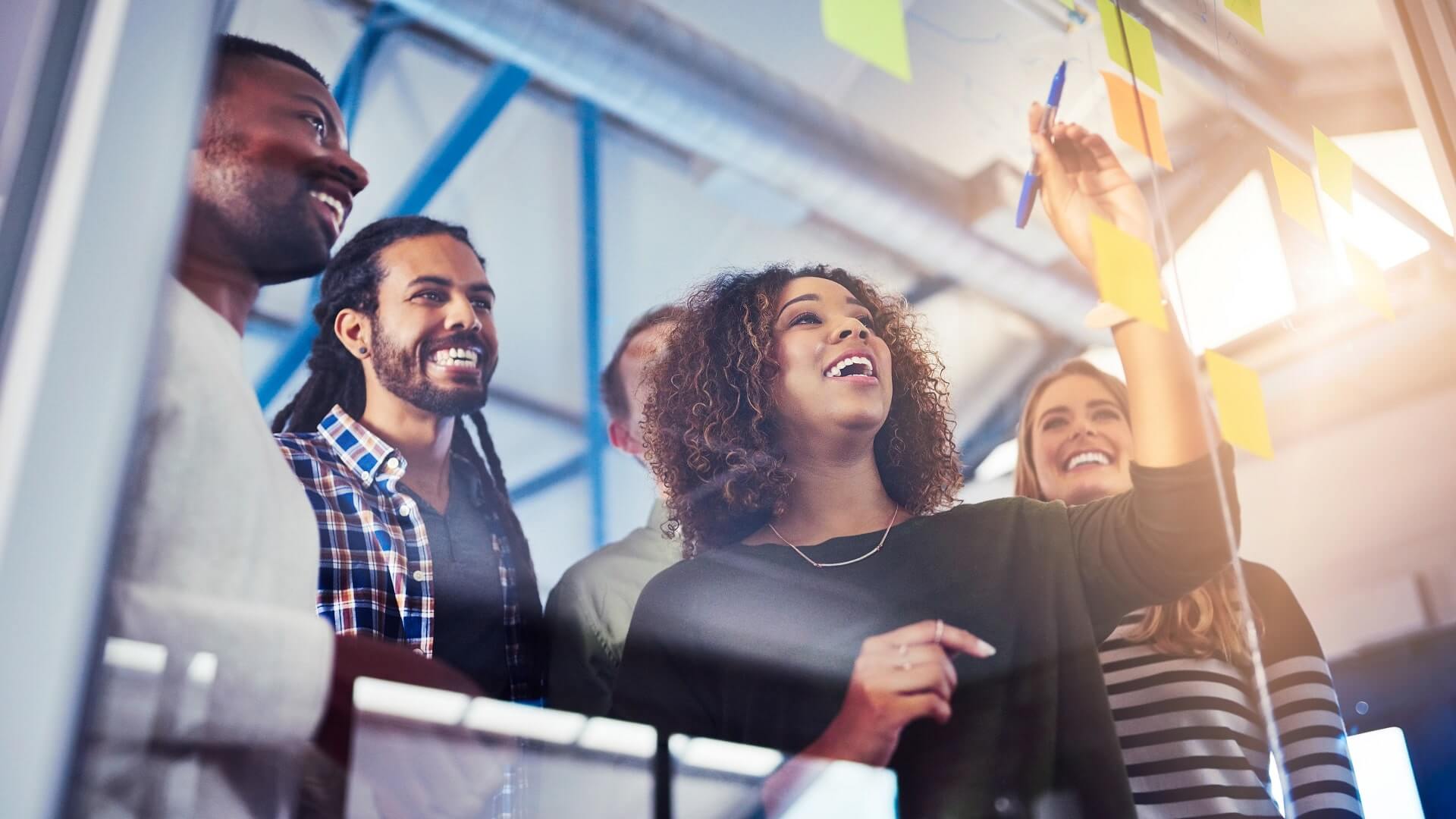 Project Management
The project management programme teaches skills including leadership, risk avoidance, project initiation and how to effectively address constraints including scope, time and budget.
"80% of organisations are using more than one project management methodology" — KPMG, 2017
"84% is the capacity utilisation of EU in the year 2018" — Trading Economics, 2018
"71% of organisations have formalised project management" — PMI, Pulse of the Profession, 2017
Why study this course?
Project management is integral to all companies in every industry in order to gain stronger results from all projects. Failure to manage projects effectively can result in huge losses due to overspending. Therefore, project management has become an important aspect of every organisation in order to enhance its use of time, quality of work and business profits.
The new normal has changed the way of existing businesses and has paved the way for competition through innovation. Firms are forced to adapt new technologies and skills to improvise the efficiency of projects. This leads to optimum utilisation of resources, best business practices, time-saving and cost-saving for an organisation which ultimately leads to profit generation and market leadership.
As a project manager you would learn to understand changes in the global value chain, project management tools, product management, the importance of budgeting, scheduling, initiating a project and the international standards of project management. The course is designed for mid and senior executives to plan and effectively manage the projects in their organisations.
Who should take this course?
Mid and senior level executives who are looking forward to handing new projects in different industries.
Project managers who wish to enhance their knowledge in order to understand the theoretical concepts behind project management.
Firms who want their business managers to understand the complete ecosystem surrounding innovation, value, product management and project management for an improvised and efficient value system.
Please note that this course is only available to students at BSBI enrolled on a number of courses. If you are an external prospective student, please complete the form and discuss this with an education advisor. If a current student, please speak to your academic team. 
Modules
Basics of Project Management and the Role of a Project Manager: 
This module covers the basics of project management and why there is a need to implement values and quality in enforcing projects. The project manager plays a vital role in project coordination and implementation. Thus, the quality of the project is based on the tools used, time, scope and other resources.
Project Initiation, Project Scheduling, Project Closure, Project Assessment, Project Management Standards: 
This module focuses on the importance of project initiation and the challenges involved, including the importance of good project scheduling and its impacts on time and value. There are many elements of a project closure and this should be studied to evaluate what improvements could be made in the future.
Budgeting a Project, Project Initiation, Risk Management: 
On this module you will learn how to budget a project and the various methods of doing it, project initiation and risk management. Projects require a risk assessment and based on the risk assessment, the baseline budgets and baseline should be evaluated. A successful project is when prediction and actual outcome matches based on the experience of the team and manager's efficiency.
Process Innovation, Value Driven Projects and Case Studies: 
The module covers the process innovation involved in different projects and how improving it can lead to value creation for projects and products. The module will also include a case study analysis.
Case Study:
This module involves a case study based on the earlier theoretical models applied in an industrial case with assessments made in an analytical manner.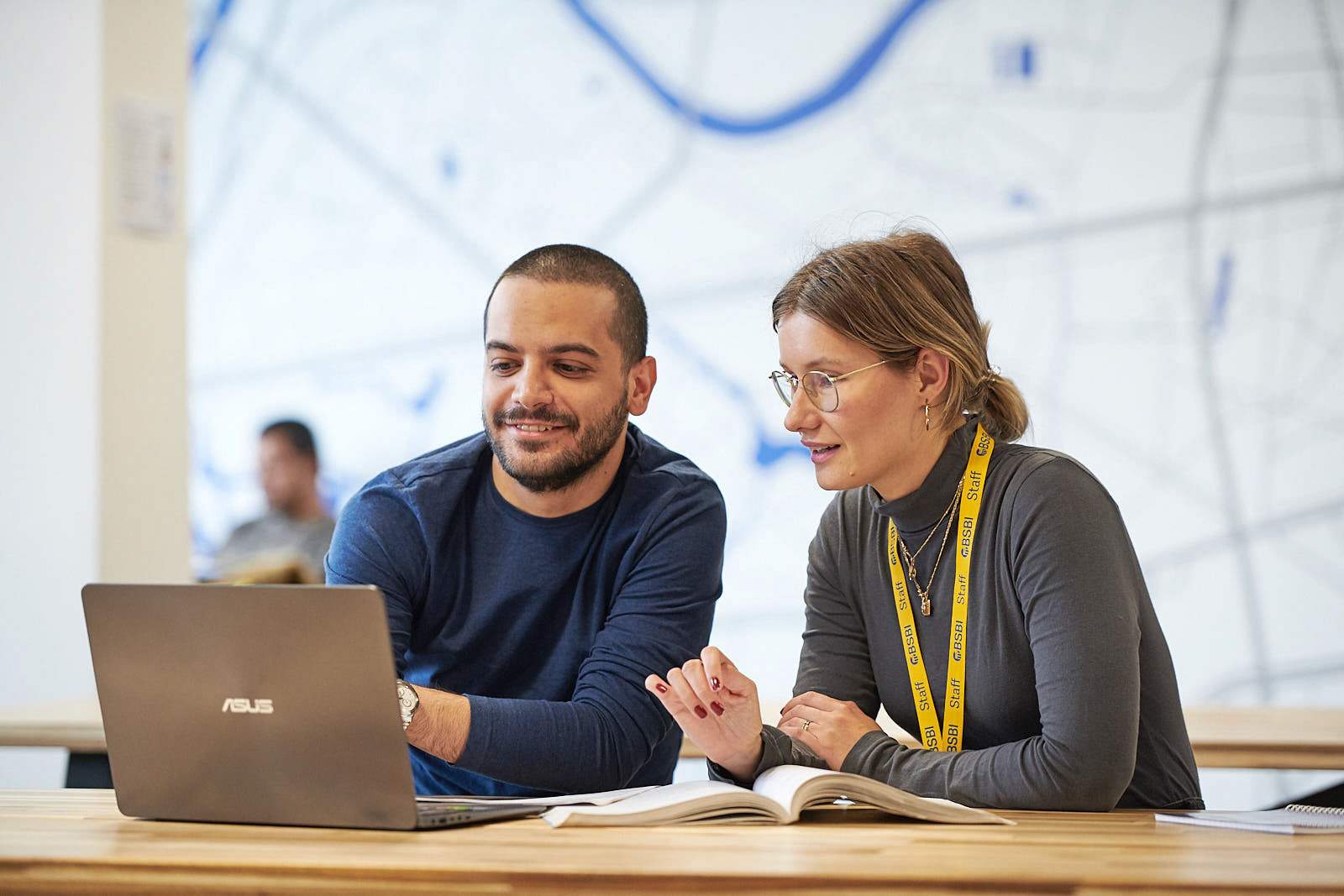 Assignment
Roles of Project Manager: Studying the important factors involved in project management, leadership structure and relevant tools for project management.
Initiation of a Project: Assessing challenges in the project initiation.
Process Innovation and Value Creation: Analysing the case study and identifying the importance of process innovation for creating a value-driven project.
Project Initiation and Project Scheduling: Analysing a project and the importance of budgeting and new methods of scheduling.
Case Study: Assessing the case analytically with theoretical applications.
How will you learn?
Live learning from expert faculty
Learning from an industry expert
Committed support team
High-tech learning platform
1 week dedicated synchronous classes
3 weeks asynchronous reflective learning
Form discussion for peer-to-peer learning
Integrated assignments
Breakout rooms
Questions and answers
Writing skills
Flexible learning
What skills will you gain?
• Apply tools, strategies, frameworks and case studies to understand traditional and complex projects.
• Implement the tools used in project management and the scope in different industries.
• Evaluate project requirement such as budgeting, risk management and the stakeholders involved in a project.
• Plan, lead and implement innovative solutions for the given scenario.
• Initiate and schedule the project adhering to the international standards and create a value-driven project for a successful business.