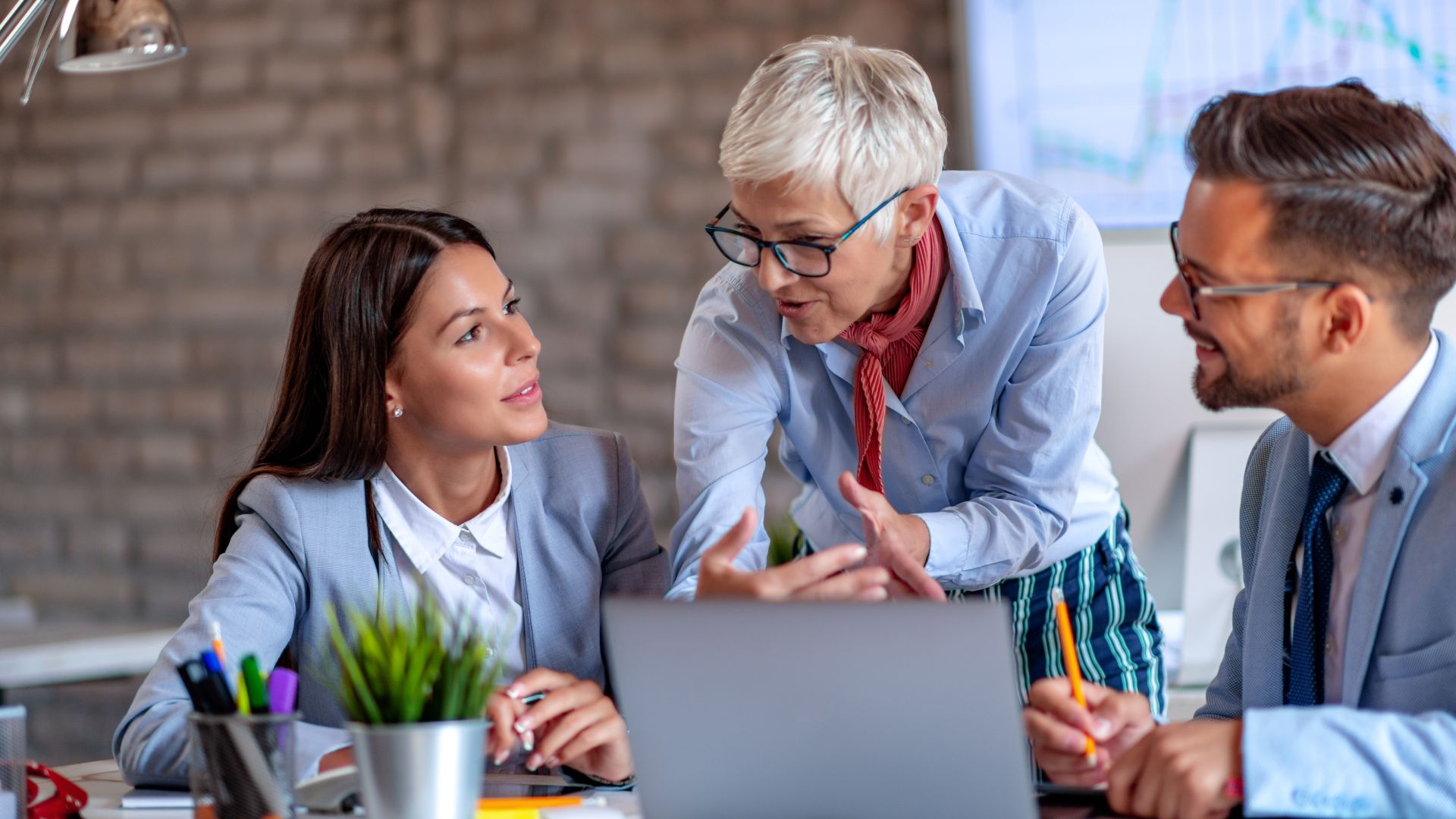 Certificate in Ethics, Compliance and Code of Conduct
This programme provides an understanding about practical ethics in different situations and contexts. It links the ethical decision-making to the operational and strategic issues in an organisation. The course also prepares participants for designing and managing suitable ethical compliance programmes in their respective settings.
Why study this course?
Business ethics is considered to be at the foundation of responsible business. The recent international surves and reports indicate that the ethical businesses are making more impact and, therefore, gaining better acceptability by the different stakeholder sections. On the other hand, ethical failure of many leading multinational corporations has adversely impacted them and led towards the closure. The current course is taught by some of the leading global scholars and practitioners in the field. The course covers practical ethical dilemmas and case analysis of the selected companies. The course not only provides the understanding of the ethical issues but also helps in developing the skills to lead the businesses ethically, particularly with focus on ethical analysis of business decisions and actions. In addition to developing much sought after skills of ethical leadership, the course also opens a new career opportunity in the growing domain of ethics compliance management.
Who should take this course?
This programme is designed for:
• Early career professionals in business, NGO and public sector organisations
• Researchers and students with an interest in sustainability
• Trainers, consultants and members of academia
How will you learn?
Live learning from an expert faculty
Learning from an industry expert
Committed support team
High-tech learning platform
Form discussion for peer-to-peer learning
Integrated assignments
Breakout rooms
Questions and answers
Writing skills
Flexible learning
What skills will you gain?
The programme prepares learners to address ethical dilemmas related to practical business situations. Through a combination of pedagogies, including the case-study, ethical dilemma and scenario analysis, participants will have the opportunity to work on the practical ethical issues in different business settings. Course participants will also gain a complete understanding of designing ethical codes of conduct and managing ethical compliances.
Please note that this course is only available to Postgraduate students and members of the staff at BSBI. If you are a current student or staff, please email admin@berlinsbi.com.
Programme Structure
During the program, learners will explore the following modules:
1. Understanding Ethical Issues: This module explores the theoretical perspectives in analysing ethical consequences of the business decisions.
2. Ethical Decision Making: This module helps in understanding and applying the methodologies for making ethical decisions.
3. Ethical Conduct in Organizations: This module helps in understanding and analyzing the different aspects of developing an ethical code of conduct in given organisations settings.
4. Ethics Compliance: This module enhances commencing in managing the ethics compliance programmes in the organisations.
5. Emerging Issues in Ethics: This module highlights the emerging international issues related to ethical conduct in organisations.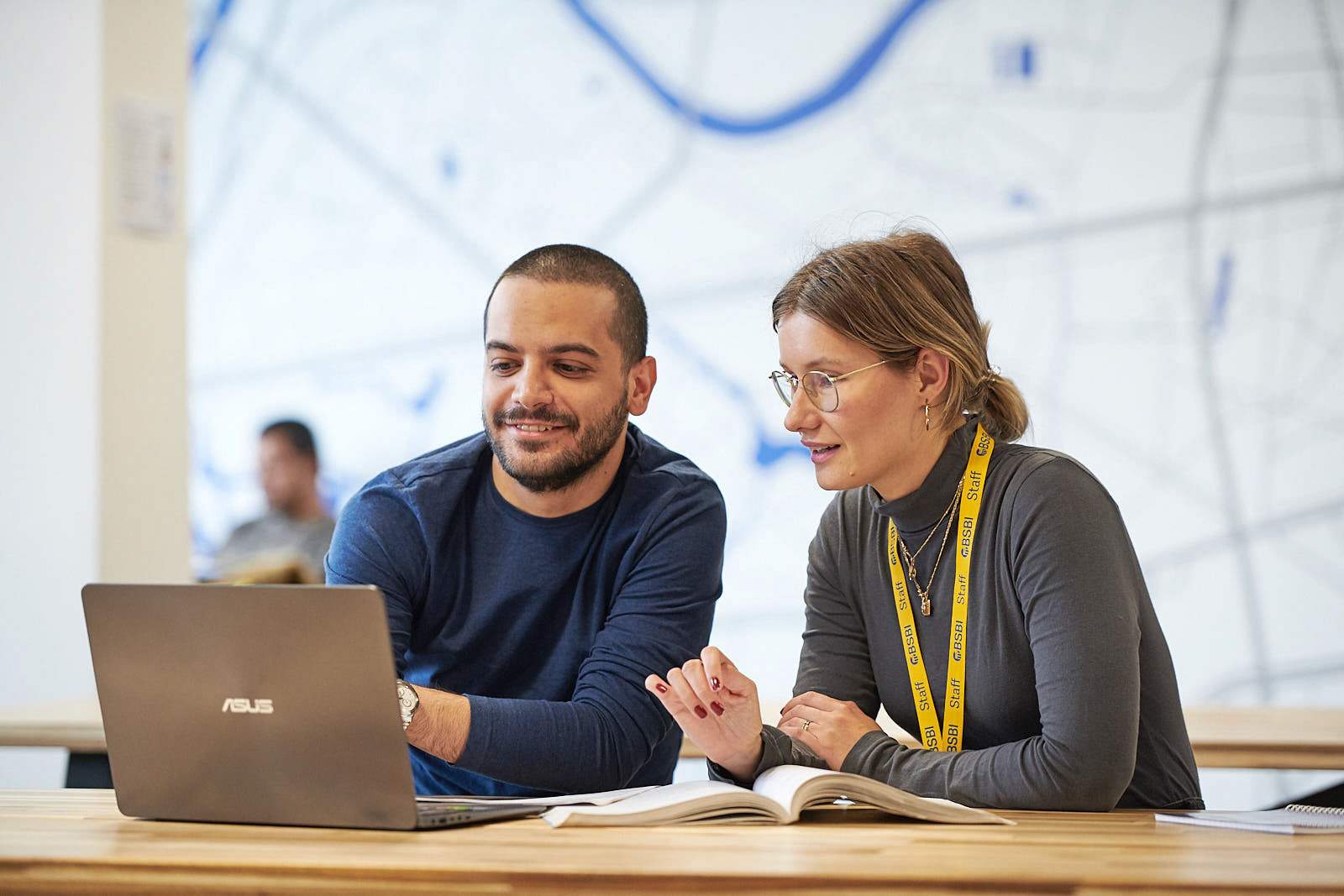 Learning Outcomes
Understand the ethical issues in the functioning of different corporations
• Analyse ethical issues in different business decision situations
• Assess the impact and ethical consequences of different business decision alternatives
• Demonstrate the skills required for developing ethics codes and compliance programmes in an organisation
Download Factsheet