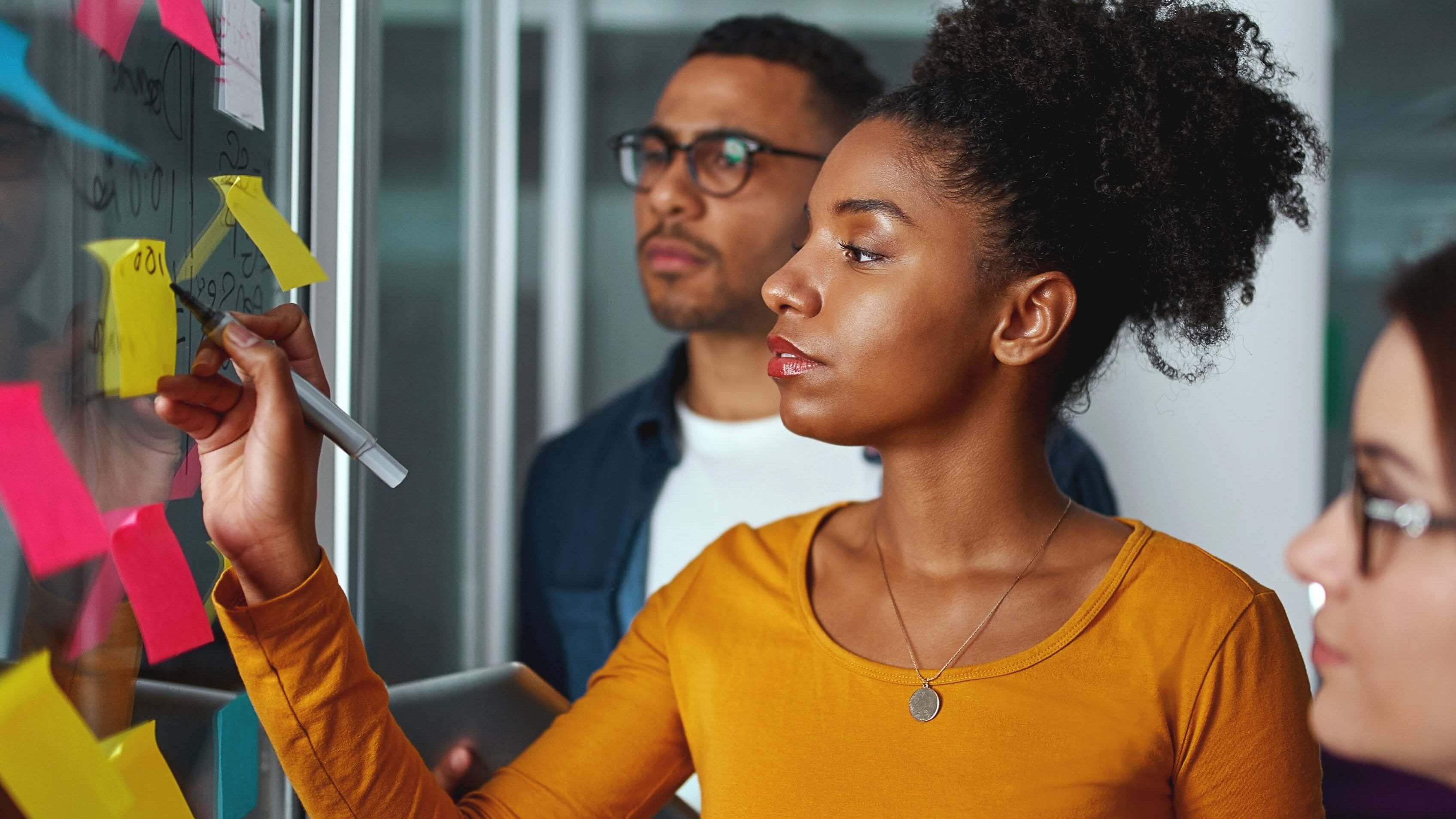 Business Plan Formulation and Implementation
Implementation planning, writing, and presenting your business plan is the central core of the Business Plan Formulation and Implementation programme. This programme develops the typical structure for a business plan for a start-up venture.
Why study this course?
The purpose of this course is to help articulate a strategy for starting your business. It also provides insight on steps to be taken, resources required for achieving your business goals and a timeline of anticipated results. The main reason for this Module indicates how you'll help a business prosper and grow.
What will the student experience be?
Students are introduced to entrepreneurship in the context of who you are. Either venturing as an individual or part of a team; starting in an existing
company or starting from scratch; or creating a company by acquisition or franchise, the characteristics of those who create new ventures are explored.
Please note that this course is only available to Postgraduate students and members of the staff at BSBI. If you are a current student or staff, please email admin@berlinsbi.com.
Overview
This Module is built on key principles to obtain a thorough and deep understanding on the theoretical but also to the practical issues related to Business Planning Formulation and Implementation.
The process of creating a Business Plan for an entrepreneurial venture and then executing it is the primary focus for this Module.
This course develops the typical structure for a business plan for a start-up venture, which refers to the following parts of an effective Business Plan:
Mission statement and business description
Business environment analysis and SWOT analysis
Industry and competitors' analysis
Market analysis, marketing & operations plan
Financial planning
Achievements and milestones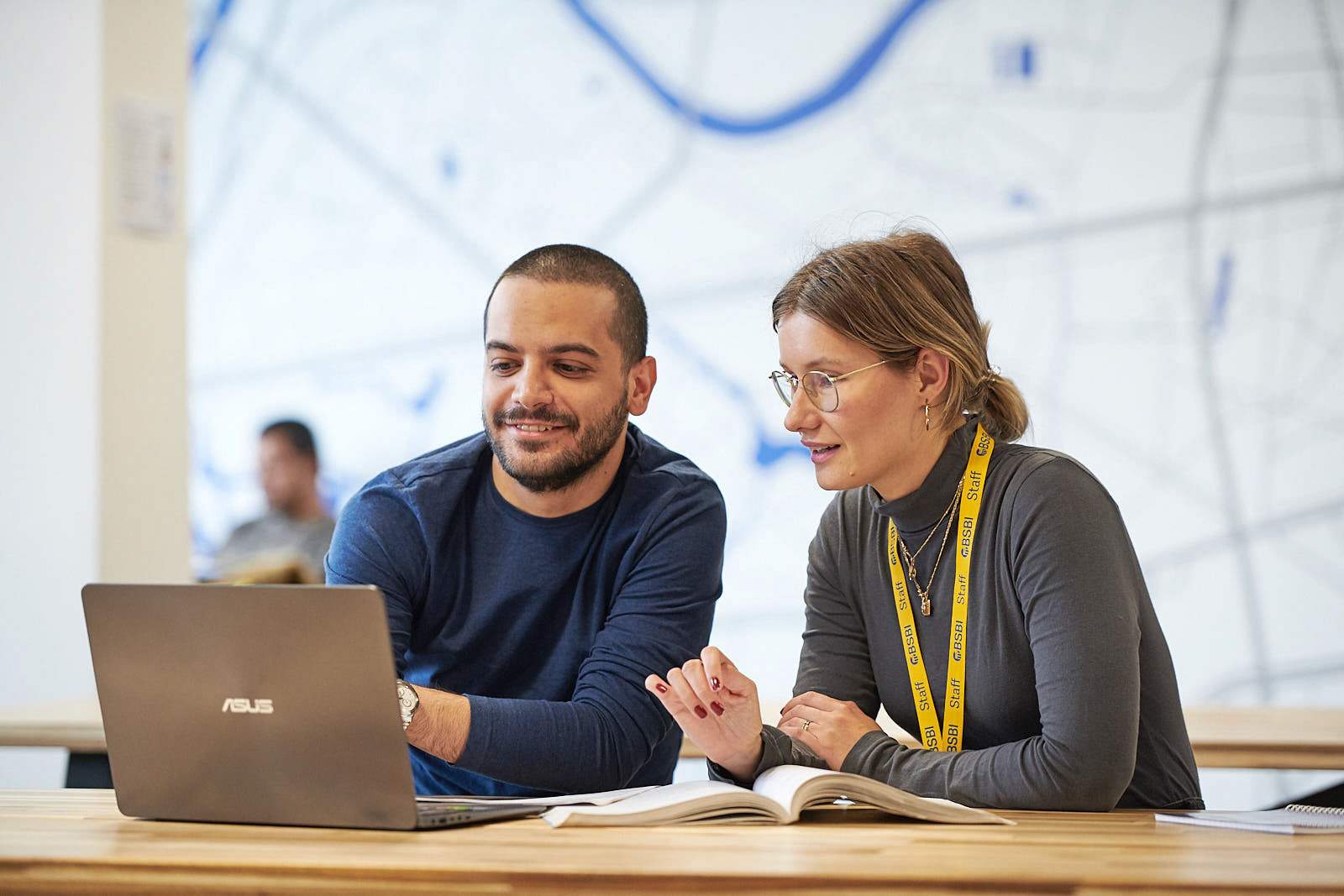 Learning Outcomes
The primary learning objectives of the programme are to introduce you to:
1) The concepts of business environment analysis
2) The industry background
3) Market analysis
4) The use of strategic planning for running a business
5) Cope with efficient Financial Planning, with the use of Net Present Value, Internal Rate of Return, Cash Flows Statement analysis and basic principles of forecasting
Career Progression
In the entrepreneurial world, a business plan is a a reference document. You can't get funding without a solid business plan. Outlining your goals, your vision, your competition, your challenges, and the mechanics that will drive your progress, a business plan tries to predict the course of your first few years of a company's growth.
Your career requires a similar level of attention–you'll need to pick out specific goals, determine your ideal path, identify key challenges and opportunities, and come up with some contingency plans.