Guest lecturer brings luxury car secrets to students in latest 'BSBI Lectures' series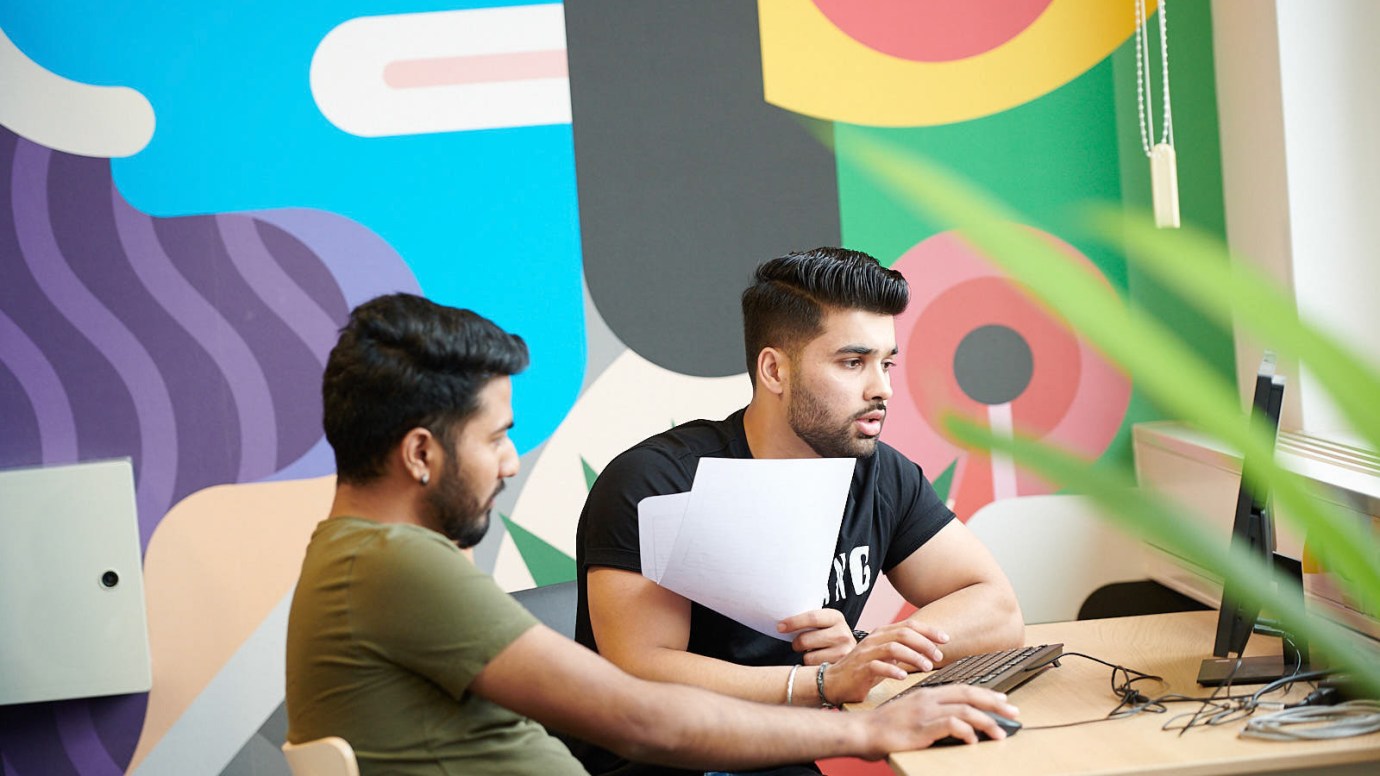 On Thursday 18 July, Berlin School of Business and Innovation hosted George Canzler, Marketing Consultant and Freelancer, as part of its 'BSBI Lectures' series.
With 25 years of experience, George Canzler is a marketing expert in the premium and luxury automotive sector. For over 15 years he was Head of Marketing Europe for Rolls-Royce Motor Cars and Bentley Motors, before he started his own business as a freelance marketing consultant.
His lecture, titled "The Renaissance of Bentley Motors", focused on how the British car manufacturer developed from a small car constructor to one of the world's leading luxury car brands.
As a specialist in targeted communication within the premium and luxury segment of the automotive sector, Mr Canzler guided BSBI students through a revealing 100-year journey, describing the roots of the company and the strategies that led to its consistent growth over the last 20 years.
BSBI students participating in Guest Lecture given by Bentley Motors George CanzlerMr Canzler highlighted the importance of analysing markets and competitors, investing in innovation, having good production and distribution infrastructures as well as why it is necessary to promote a positive brand image. The students who attended the lecture appreciated the opportunity to learn from an expert who was able to combine industry knowledge with engaging communication skills, truly delving into how to create and support a successful business.