COVID-19 Test Centre at BSBI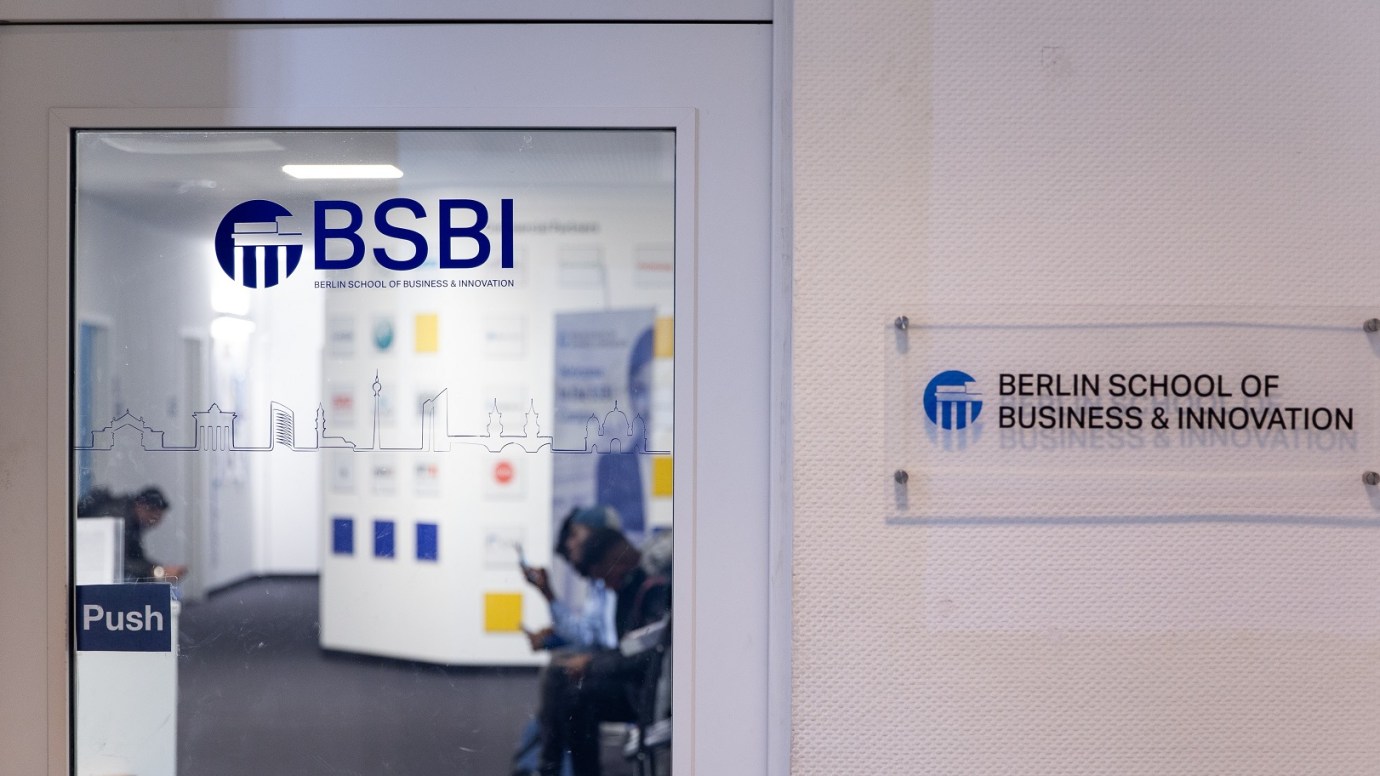 In our ongoing support to our enrolled students and staff, BSBI together with Prierosser Str. 30 GmbH are providing COVID-19 Antigen tests for FREE.
Location: Berlin campus, behind the second-floor reception
Operating Hours: 8.30am – 5.00pm, Monday – Friday
Tests available: Antigen tests (free of charge) and PCR tests (€50)
An official certificate confirming the result will be issued. This can be used to access restaurants and leisure facilities which currently operate on the 2G+ model.
Important notice: Please note that to access the service on campus, the 2G rule still applies. This means that only fully vaccinated or persons recovered from Covid-19 in the past six months can enter the campus and take advantage of the testing facility.