BSBI welcomes first students to its Global MBA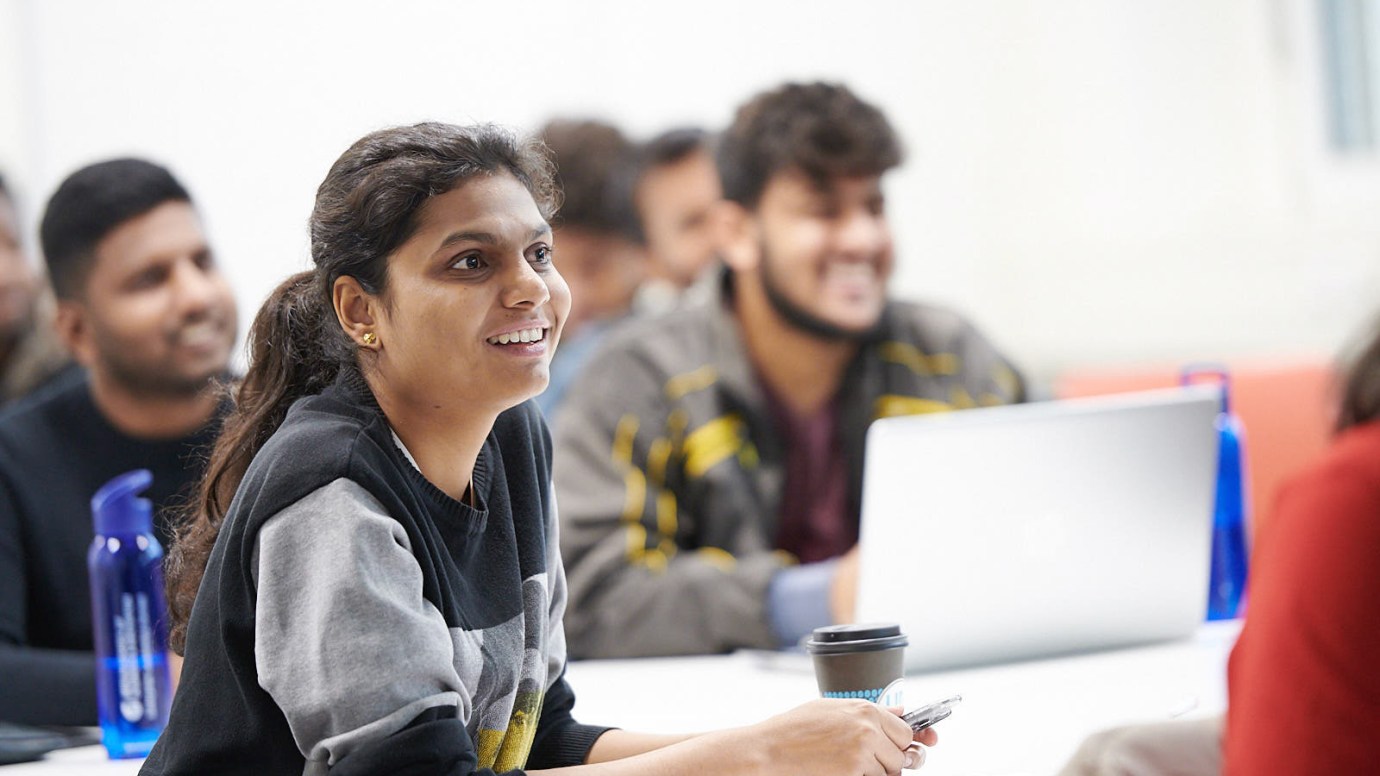 Berlin School of Business and Innovation (BSBI) has welcomed the first students to its Global MBA programme in the German capital, officially launched earlier this year. 
Students were introduced to the school by Senior Programme Manager Beate Appel, who shared useful information on the courses and all the services that will be provided throughout their studies. Following the induction, students participated in a study week dedicated to German language and culture, after which they will start their classes in early June.
Sagi Hartov, Managing Director at BSBI, said: "We are excited to welcome our first students in Berlin. This is a highly sought-after destination for higher education, and we are happy to see that our academic offer has already been able to attract candidates eager to further their studies with us.
At BSBI, we are truly committed to helping our students build a successful future. Our goal is to create new opportunities and provide students with a platform to excel in their chosen field.
The first Global MBA students of BSBI sitting togetherWe aim to offer affordable quality education with career-oriented programmes that will equip them with the necessary skills to become accomplished professionals. We want our graduates to be able to enter the job market as highly qualified professionals, and we will be helping them throughout their studies and after their graduation."