BSBI Shortlisted as Finalists in AMBA & BGA Excellence Awards 2024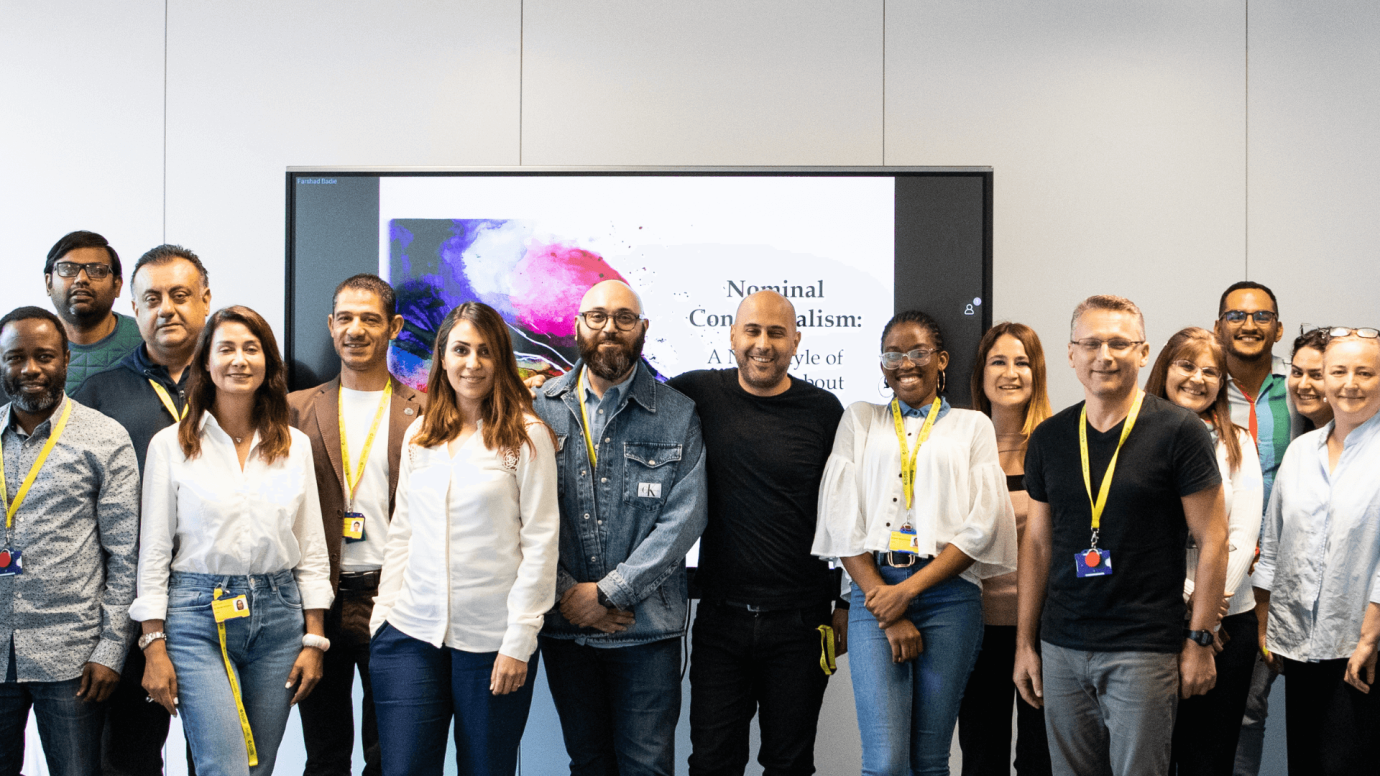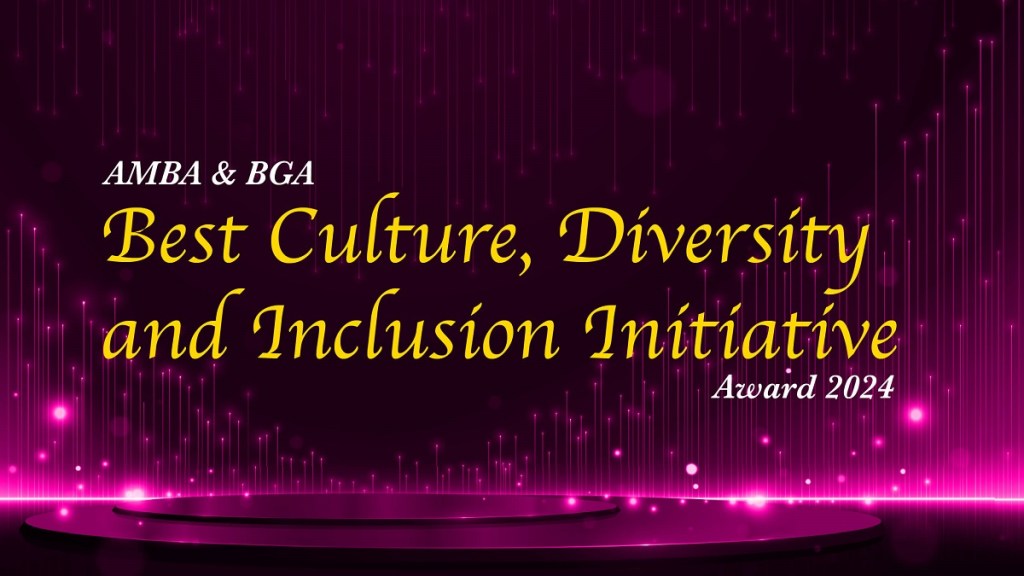 Berlin School of Business and Innovation has been shortlisted for two distinguished categories in the highly anticipated AMBA & BGA Excellence Awards 2024. The institution has been recognized for its exceptional contributions in the realms of education and inclusivity, earning nominations in the "Best Lifelong Learning Initiative 2024" and "Best Culture, Diversity, and Inclusion Initiative 2024" categories.
The AMBA & BGA Excellence Awards are an annual celebration of excellence in business education, recognizing remarkable achievements in 11 distinct categories, encompassing business schools, students, graduates, suppliers, and employers. The awards honour institutions and individuals who embody the values of ambition, impact, and integrity championed by the Association of MBAs (AMBA) and the Business Graduates Association (BGA).
Professor Dr Kyriakos Kouveliotis, Provost and Chief Academic Officer at BSBI shared, "This recognition is a testament to BSBI's ongoing commitment to providing exceptional education and advancing diversity and inclusion in the world of business. I wish to extend my gratitude to our students, faculty and staff who have contributed to this remarkable journey and BSBI's commitment to excellence in education."
The winners of these prestigious awards will be officially announced at the AMBA & BGA Excellence Awards and Gala Dinner which is set to take place on Friday, 19th January 2024, at the Plaza London Riverbank.