BSBI's students visit PR agency for communications workshop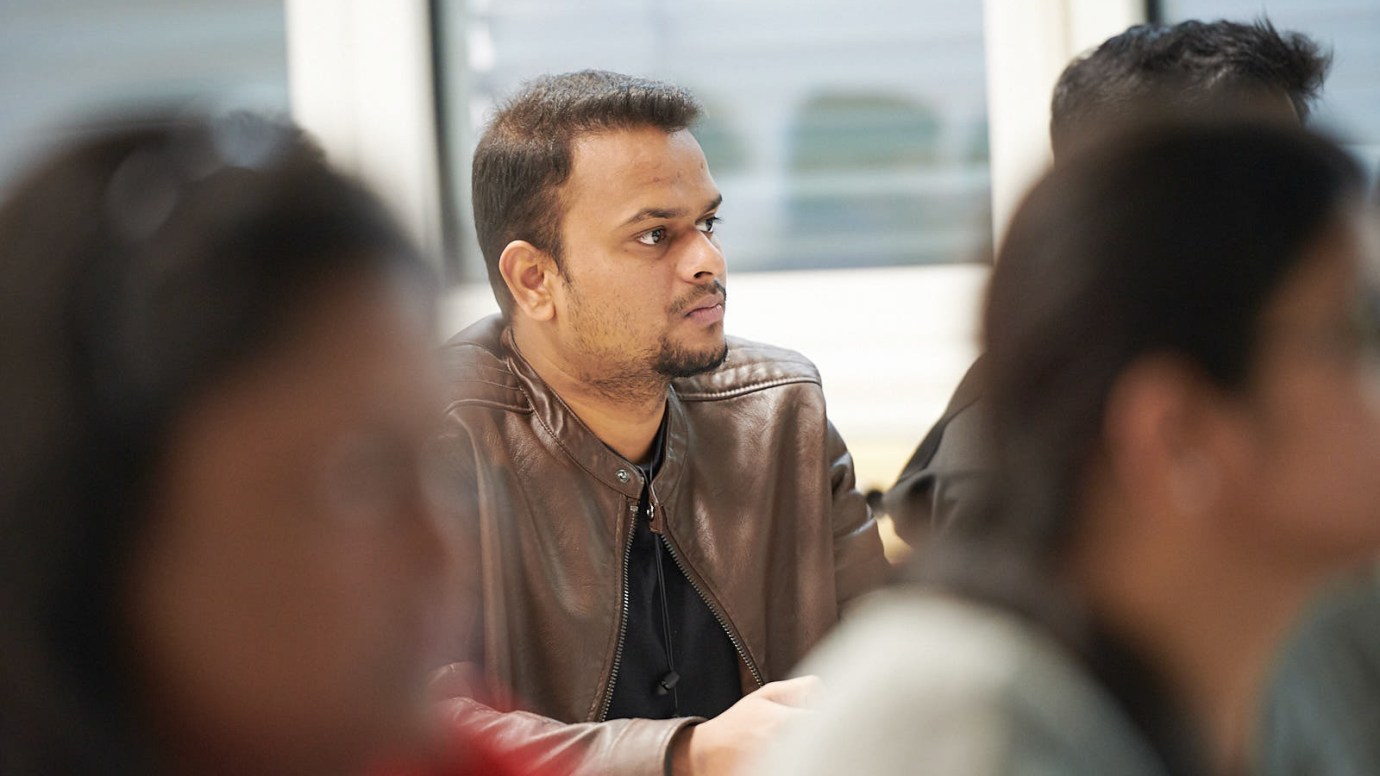 On Monday 11 November – BSBI students visited the offices of TONKA PR, a communication and PR agency in Berlin. Their visit followed a workshop organised at the end of October, to give students the opportunity to take a closer look at the world of public relations and marketing.
On this occasion the students were invited by TONKA PR, who support BSBI PR activities in Germany, to take part in the creation of the next press content to be shared with local and national media. After having seen how the agency works and what is like to deal with journalists and the press, the students took on the task to do some data findings, which will be featured in the next article and distributed to the media.
The students had a great experience during the workshop and enjoyed exploring the world of PR and journalism from the inside. Those who are working on the content found added value in the opportunity to contribute in creating visibility for the school, and look forward to seeing their work published on national media.