BSBI publishes eighth issue of Pioneer magazine: AI in Business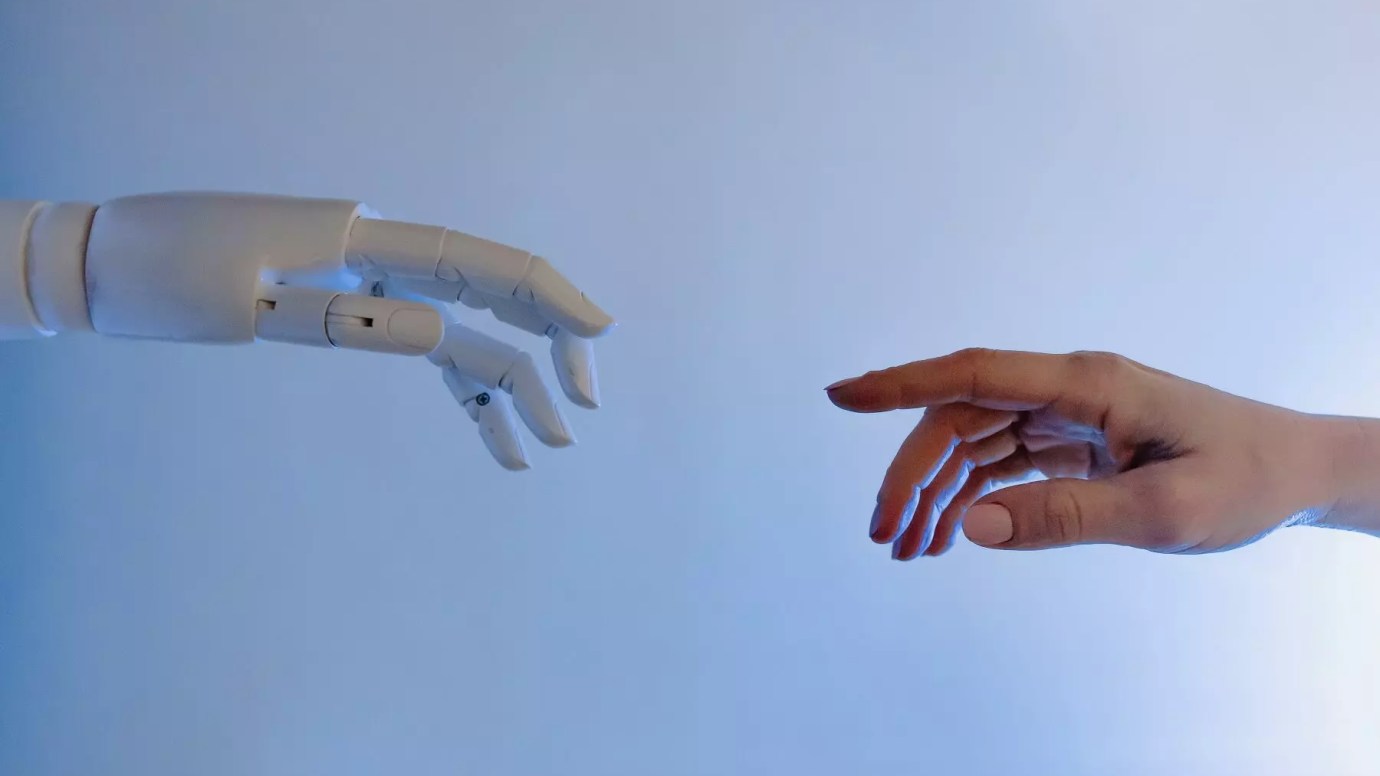 On 23 May 2023, Berlin School of Business and Innovation published the eighth issue of its Pioneer magazine with the main topic being Artificial Intelligence (AI) in Business.
In this latest edition, Mr Josip Čović, Geographic Information Systems (GIS) Specialist at Booking.com, talked about GIS and its application in everyday life, what skills are needed to get into this industry and how to stand out for GIS-related jobs. Pioneer 8 also includes various articles from students and staff members at BSBI, sharing their views and experiences.
In this edition you can also find news about the launch of BSBI's new campus in Barcelona, which marks another important milestone for BSBI, the opening of BSBI's Alte Post campus in Berlin and the variety of student career events held on campus with great organisations including Ernst & Young GmbH, Zalando, Bundesagentur für Arbeit, diva-E, Personio, and much more.
BSBI thanked all its contributors and everyone who played a key part in the development of this edition.
Read the full magazine here!