BSBI organises technical museum trip for students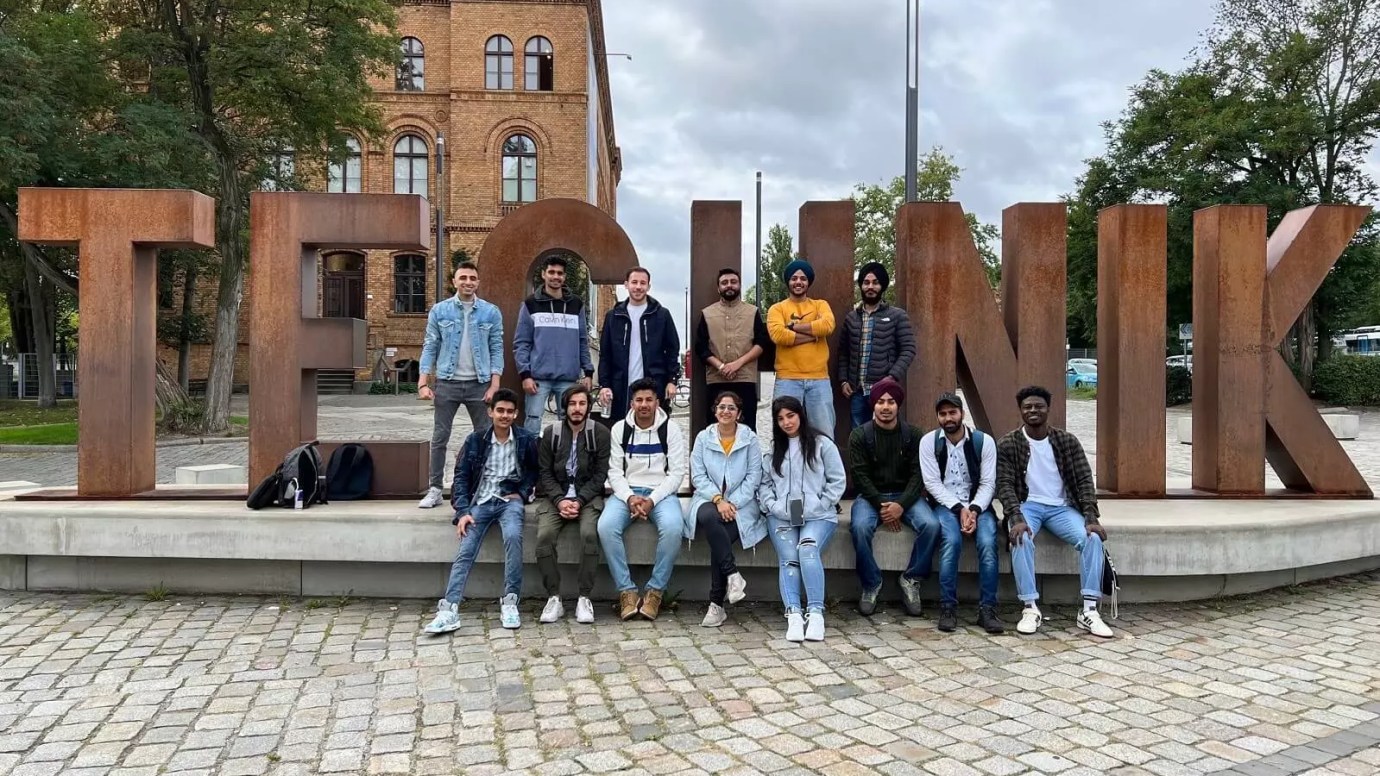 On Friday 16 September, Berlin School of Business and Innovation held a trip for around 20 students to the Deutsche Technik Museum in Berlin.
With the objective to create a learning experience beyond the classroom, Swati Jeeven, Lecturer at BSBI, organised the trip to the technical museum. To help bring out the creative side of the students, Swati asked the students to submit a final research article about the trip.
The students took pictures, videos and created short vlogs during the visit. The students were excited about the visit and were able to view various technical inventions such as the first computer and forms of travel including trains and aeroplanes.
BSBI students chose a particular invention to create a blog or vlog as part of their final research article. Students mentioned that they enjoyed the activity which they felt made them active learners and some students showed an interest to return to the museum to pursue further research around their project.
View the student experience page