BSBI organises inaugural TEDx event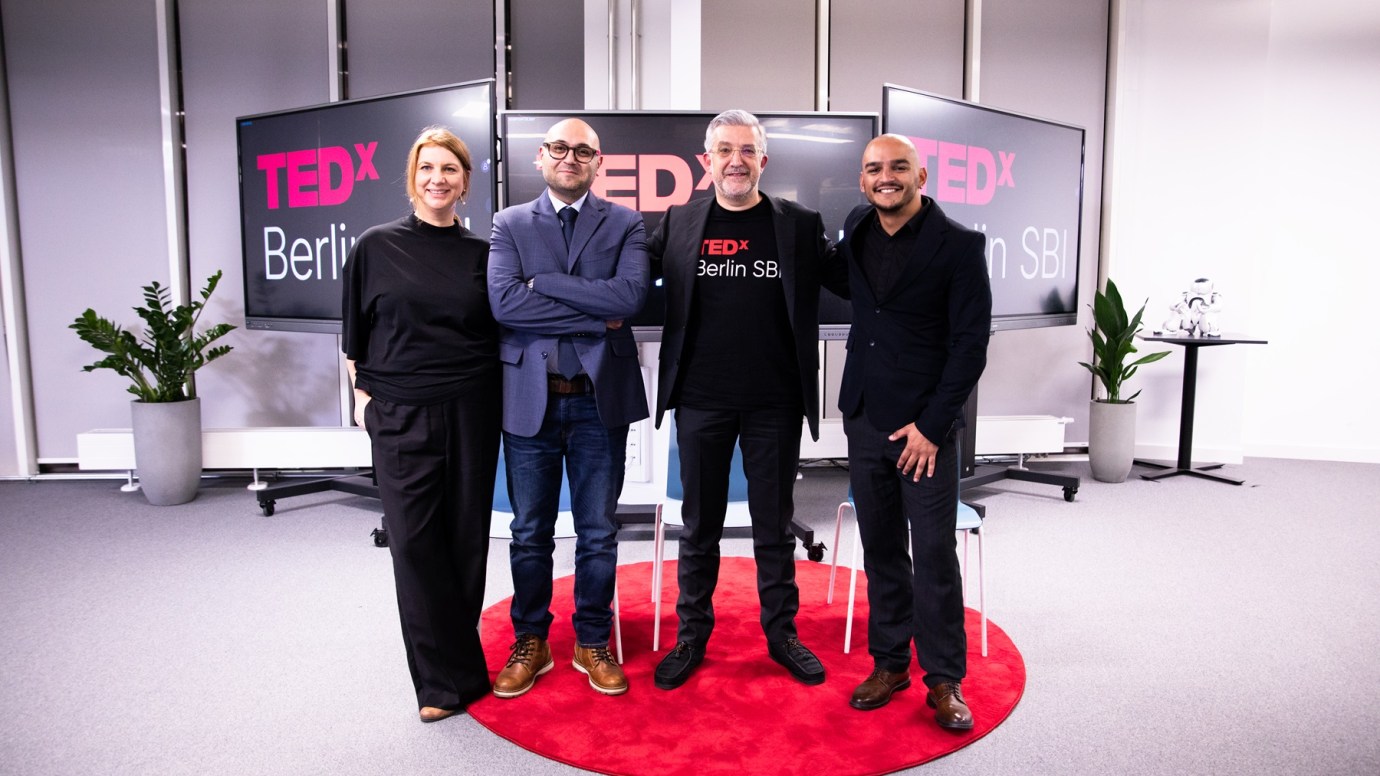 On Friday 27 October, the Berlin School of Business and Innovation celebrated a significant milestone by organising its inaugural TEDx event. Named 'TEDxBerlin SBI,' the event took place at the Berlin campus auditorium, focusing on the theme 'Education in the Metaverse? – The Future of Higher Education in the Metaverse.'
While more than 80 people attended the event on campus, viewers also joined via the BSBI YouTube livestream.
Flavio Andrew do Nascimento Santos, Lecturer and BSBI Café Scientifique Coordinator, served as the event's host. Distinguished speakers included Professor Dr Kyriakos Kouveliotis FRSA, Provost and Chief Academic Officer at BSBI, Dr Monika Klein, Dean of the Faculty of Creative Industries at BSBI, and Dr Farshad Badie, Vice-Dean of the Faculty of Computer Science and Informatics at BSBI.
The event commenced with welcoming remarks from Sagi Hartov, Co-Founder, and Executive Chairman at BSBI, who expressed: "It is an honour to host the first TEDx event. We are delighted to organise a discussion on the future of education in the metaverse. Adapting to the current generation of students and staying connected with them is crucial."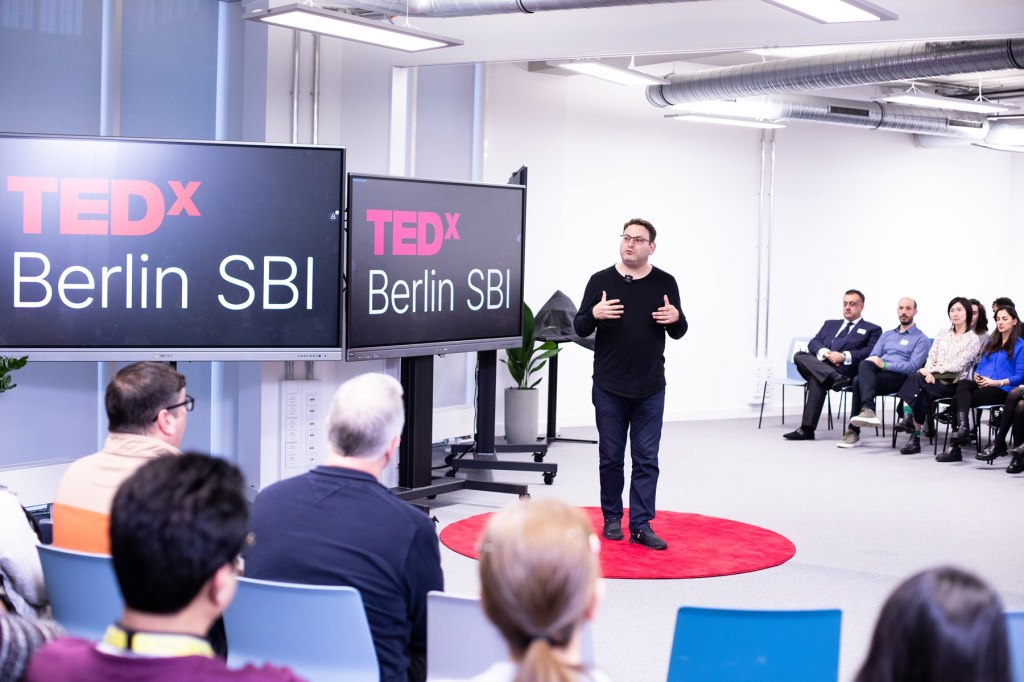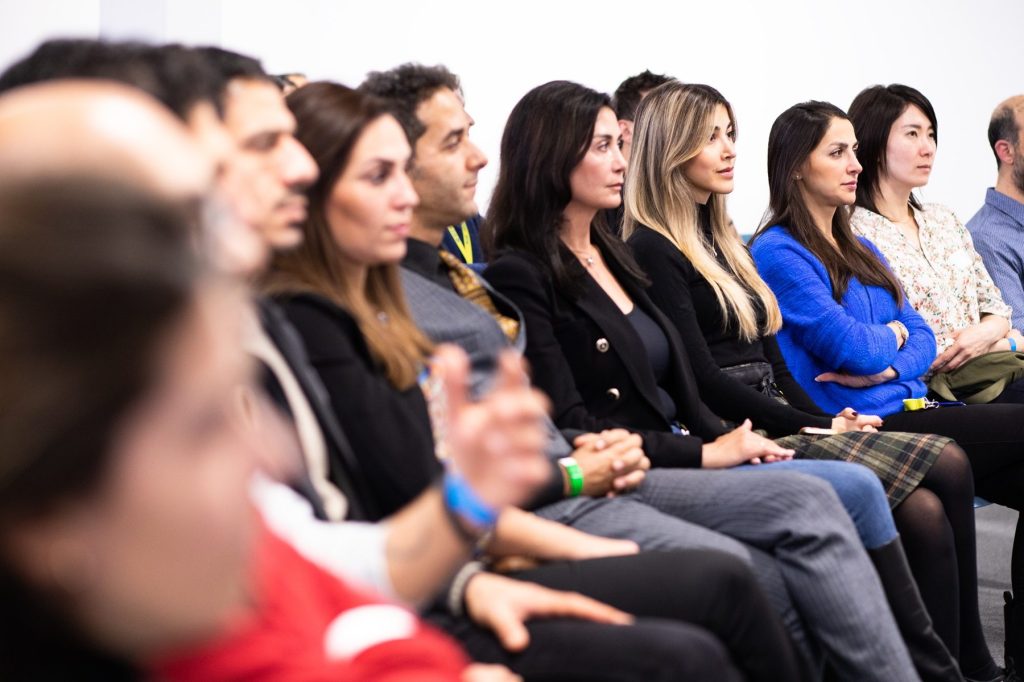 During his talk titled 'How can we integrate a virtual campus into higher education?' Professor Dr Kouveliotis shared insights into his own study experience and emphasised how technological advancements have transformed the learning landscape. He also showcased the live version of the BSBI campus created in the metaverse.
Following this, Dr Farshad Badie presented a talk on 'Is the robotic tutor the future of lecturing?' underscoring the importance of fundamental aspects of learning and the evolution of the learning system, concluding with a live demonstration of the BSBI robot, BOTSBI giving a short lecture.
Concluding the presentations, Dr Monika Klein shared insights under the topic 'My new professor is a hologram,' exploring the history and implementation of holograms in the contemporary learning environment, along with a sample video of a hologram delivering a lecture.
After the event, one of the attending BSBI students, Sukhpreetkaur Kochar said: "TEDxBerlinSBi was all about artificial intelligence. It's a great event to have in a business school with innovation in its name. It was very insightful and informative."
Allegra Popper another BSBI student, said: "It was a really interesting discussion about education in the modern era. I cannot wait to experience the Hologram professor at BSBI!"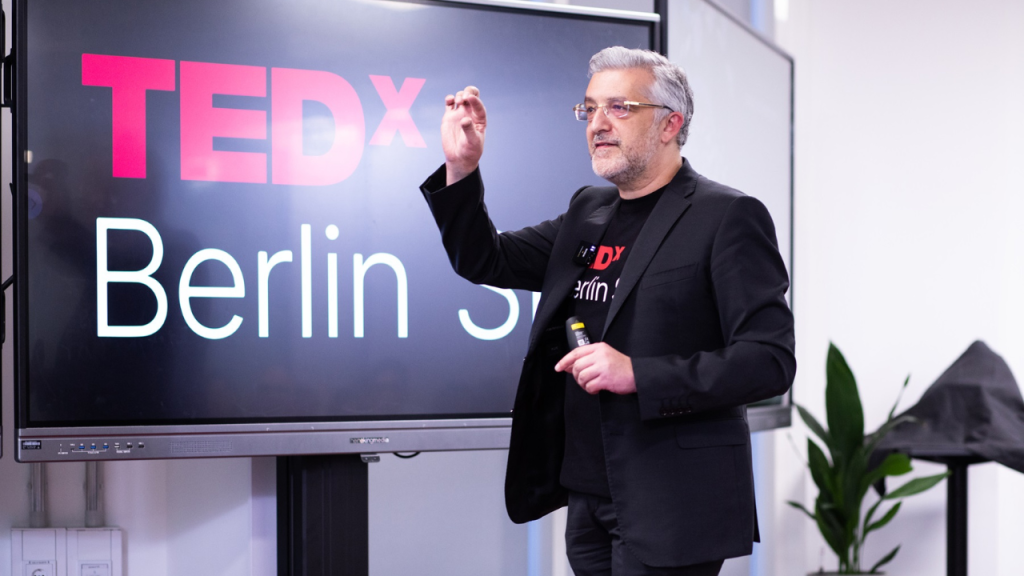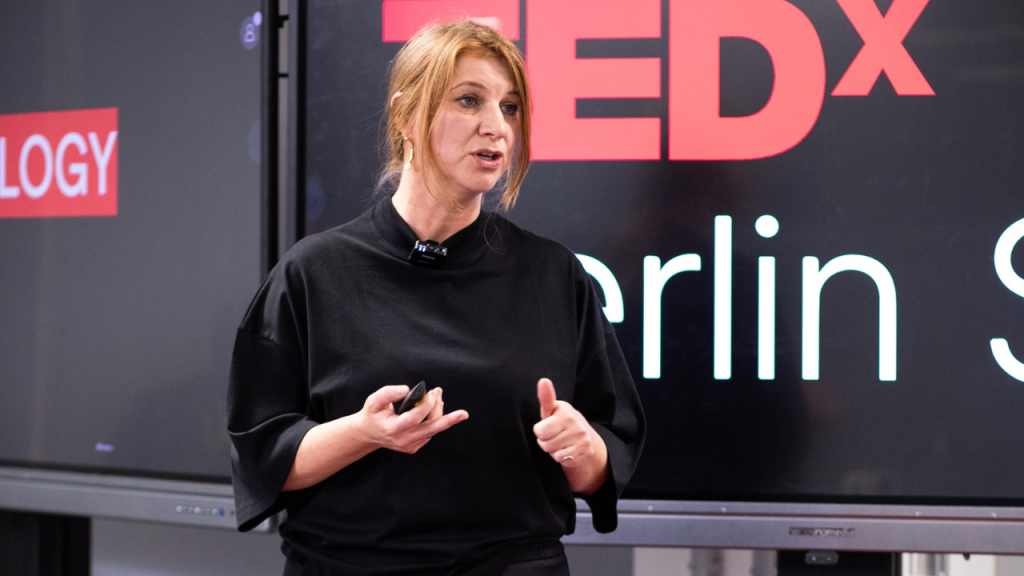 Anna Rostomyan, Lecturer at BSBI said: "An amazing event with inspiring speakers!!! BSBI is always on the forefront of creativity and innovation!"
Akshay Dalavi, Chief Marketing Officer at Parkiez said: "I had the privilege of attending the TEDx programme at BSBI, and it was truly an inspiring and thought-provoking experience. The diverse range of speakers and their impactful talks left me with a fresh perspective on a variety of topics. Kudos to the organisers for putting together such an enriching event!"
The event ended with an engaging Q&A session with students and guests and a networking session over food and drinks.