BSBI organises first Career Fair at Berlin campus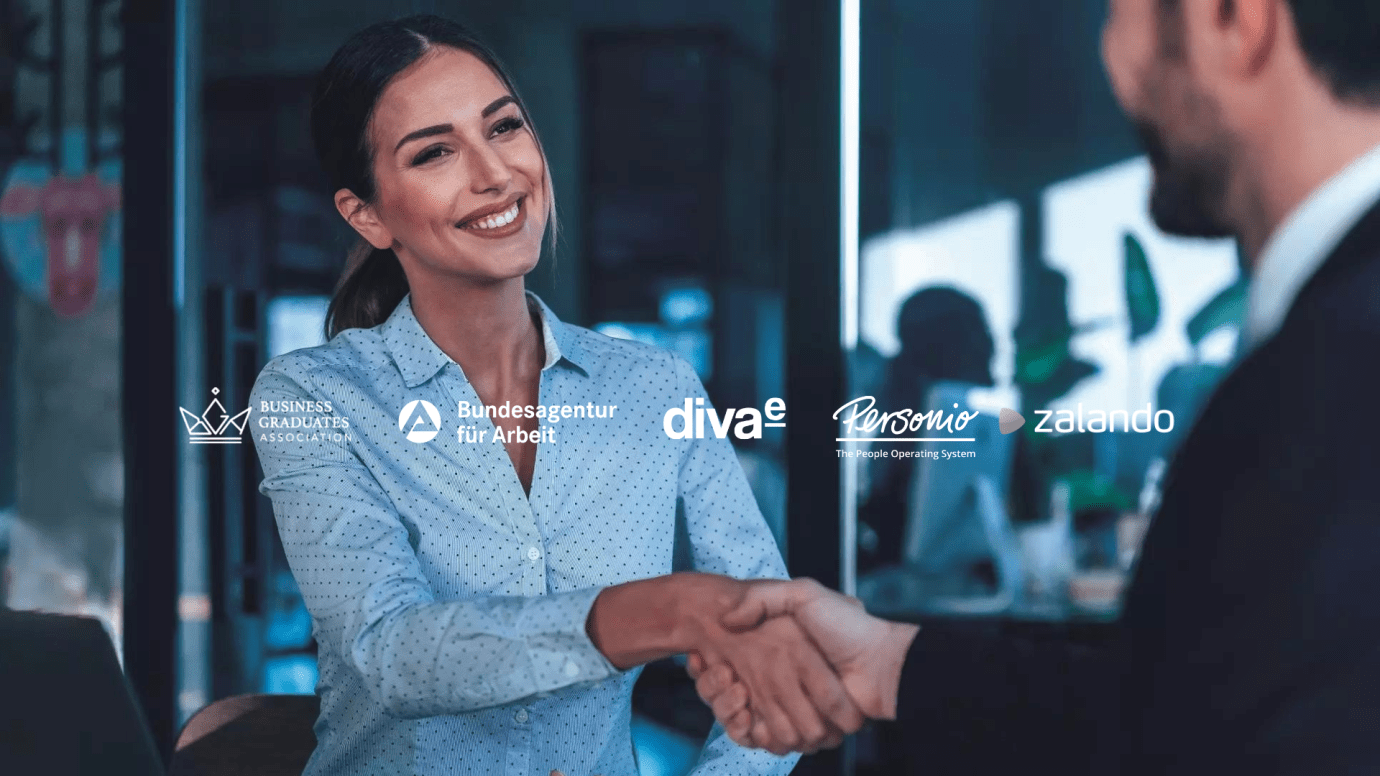 On Thursday 20 October, Berlin School of Business and Innovation hosted its first Career Fair for students and graduates of GUS Germany at its Berlin campus.
The fair provided the students and graduates with the unique opportunity to speak to both recognised recruiters in Berlin as well as organisations which actively support students and graduates in their careers such as Bundesagentur für Arbeit and Business Graduates Association. 
Five organisations namely, BGA, Bundesagentur für Arbeit, diva-E, Personio and Zalando participated in the event. This introduced the attendees to the different employer profiles present at the fair. BSBI plans to make recordings of the talks available on its YouTube channel soon.
The fair was a registration-free event open to BSBI, Arden University, GISMA Business School and the University of Europe for Applied Sciences students and graduates, which are all GUS institutions in Berlin. The attendance on the day surpassed 250 visitors and was the largest on-campus event BSBI has hosted.
A number of teams at BSBI worked hard to make the event a success including the Campus Assistance Team, Student Services, Marketing and Careers Service.
Michael Ferenc, Careers Service Manager at BSBI, said: "Both the high attendance at the event and the positive feedback from the employers indicate that next edition of the fair, taking place in the spring of 2023 at BSBI's new campus in Neukölln, will only be a bigger and more popular affair."
Check upcoming events
Students enjoying the career fair
Students learning more about the companies